Journal Entry:
Fri Jun 22, 2012, 5:19 AM
EDIT
The entry categories of beginner, intermediate and advanced no longer run on the Amount of years you have been doing stock but on the amount of technical skill and quality of your entry. You suggest which level you are entering ur entry to and it will be added there or appropriated as needed.
Hey guys! Well it's about time we kick this thing off and the first challenge key word is...
Poison
Definition:
poison[ poi-zuh n ]
noun
1. a substance with an inherent property that tends to destroy life or impair health.
2. something harmful or pernicious, as to happiness or well-being: the poison of slander.
RULES:

This challenge runs for a month. Beginning NOW and ending on the 22nd July
midnight
EST

You must create stock photos specifically for the challenge.

There are 3 entry levels:
level 1 - BEGINNER
level 2 - INTERMEDIATE
level 3 - ADVANCED

This challenged is based around the key word Poison. Your stock image/s must be clearly influenced by the key word. Interpretation of the keyword however, is entirely up to you.

You may submit 1-3 images (you can shoot an entire set but then submit for entry your favourite 1- 3 images from the set)

Each month we will try to mix up the criteria for the challenge. It will vary month to month and there will also be open and unrestricted challenges to mix it up.
This Months Restriction
-your stock image/s must include at least one prop and somehow incorporate the colour GREEN.

To hand in your submission note me with a link to your submission or comment with a link here. They will be featured in the 'Entries' section of this journal.

Winners of the challenges will have their stocks they created for this challenge used as the mandatory stocks in a correlating stock use challenge for photomanipulators.
They will also receive journal features from myself
charligal-stock
and
kirilee
,
Elandria
,
anyman82
,
jademacalla
,
CelticStrm-Stock
,

,
PattiPix
,
JenniferWeiler
,
FantasyMuseStock
,

,

If you would also like to give journal features to the winners let me know. Even if u are providing a journal feature you can still participate in the challenge.
ENTRIES
Advanced:
:thumb310783884::thumb310784041: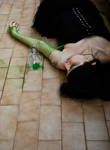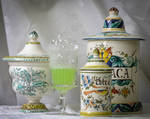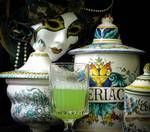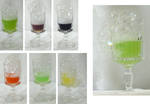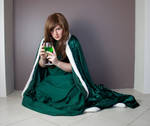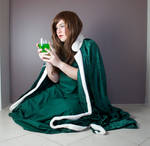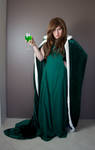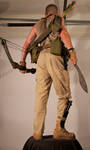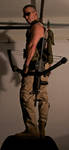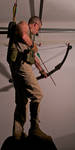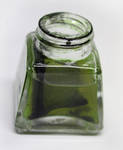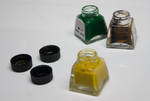 Intermediate: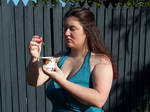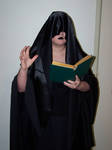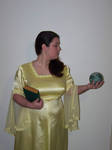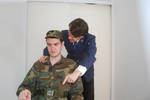 :thumb312678404::thumb313816951: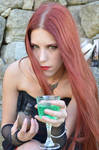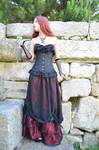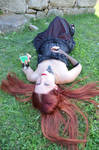 Beginner: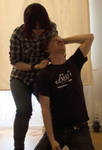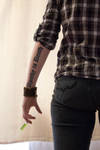 :thumb313820012::thumb313820865::thumb313821553:
Well, that about covers it for now, any questions... Feel free to shoot me a note or comment in the journal.
Now go forth and create!!!
Listening to: Manian - Ravers In The UK
Reading: All the messages in my inbox
Watching: My screen
Playing: F.E.A.R 3
Eating: Steak :D
Drinking: Caffeine