Winter has finally arrived in my niche on the planet. I'm so stoked for more of this wonderful white stuff to play in! I hope it lasts for more than 3 days......
My seasonal spirit has come to me once again, and I'd like to celebrate my wonderful mood with nothing other than a small feature, of course! Hmmm, I wonder what my theme should be?
Thank you all, for capturing this wonderful season in so many different, yet beautiful ways!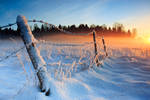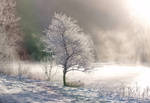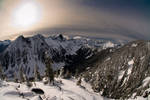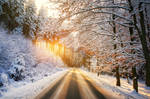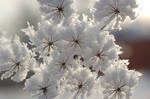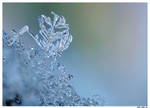 :thumb274568174: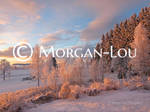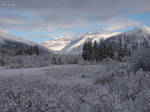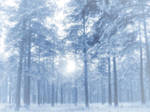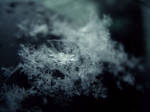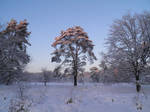 :thumb244705855: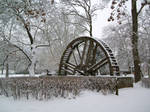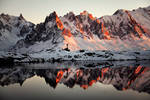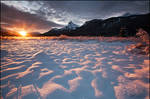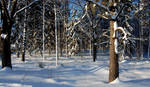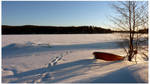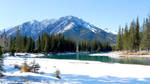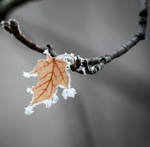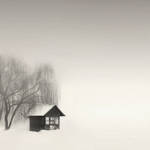 :thumb118603188: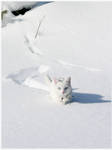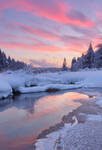 :thumb190149987: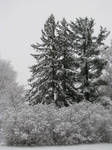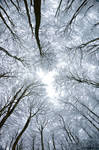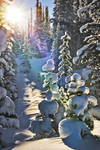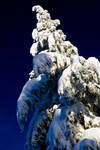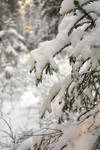 :thumb272846243: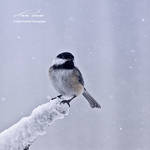 :thumb274568089: