I haven't been overly active around here lately. I've recently quit smoking. Oct 31st to be exact. I kinda sorta fell off the "wagon" yesterday, and smoked.....a few.....cigarettes.

I feel so damn guilty!!

Then again I could tell myself I've only had 3 smokes in 2 weeks, which isn't so bad for a person who smoked almost a pack a day for 20+ years! Kids.....say NO to tobacco!
Needless to say, they made me feel so sick, so I quickly hopped back up on that "wagon"

Notice my choice in journal skin?

Hehe.... But it is pretty. Well, I think so anyway.

Enough about my plight in life!
Let's move on to brighter, more beautiful & happy things!

I figured this go 'round, I would share a little something from the deviants I currently have my eye on. (Hence the title

)
Kudos to all of you for taking such amazing photographs!

Enjoy!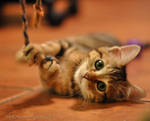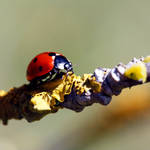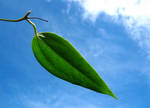 :thumb263760087: :thumb81485936: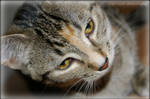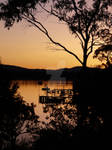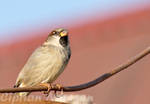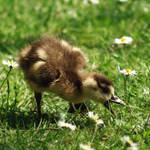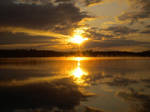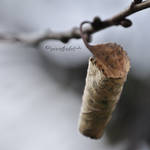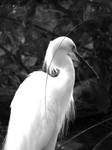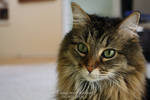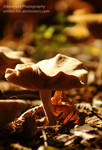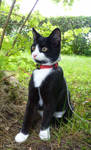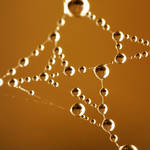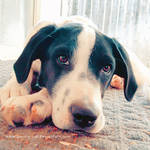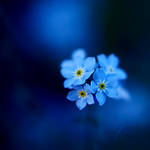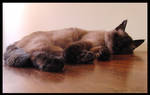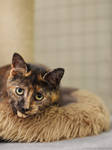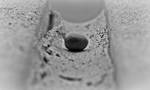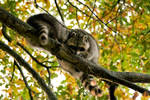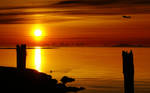 :thumb255342886: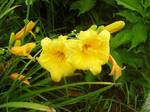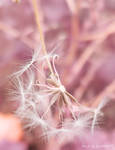 :thumb209866120: :thumb265086812: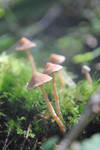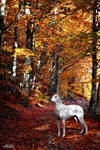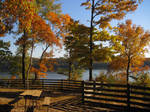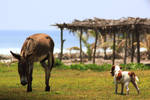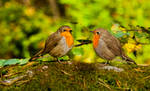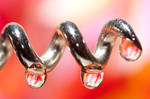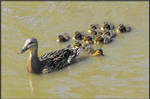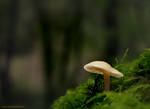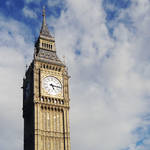 :thumb207064033: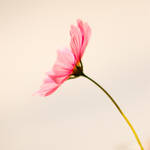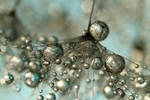 :thumb173885958: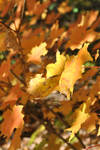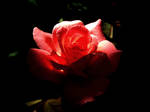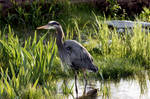 :thumb253625035: