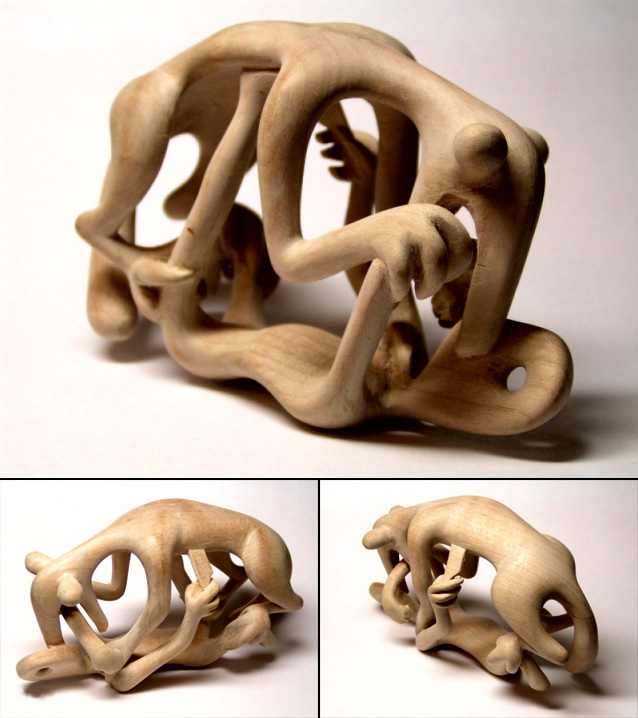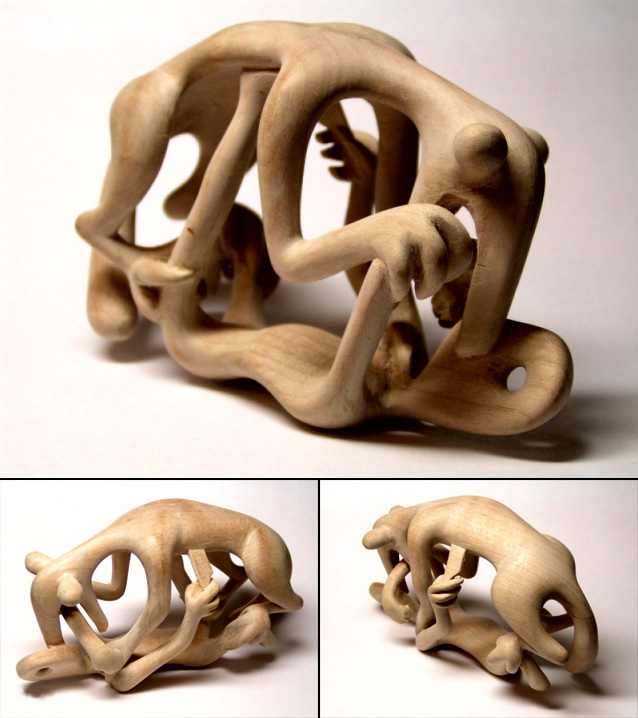 Watch
The Fight

Wooden Sculpture
Daily Deviation
Given 2009-12-16
"
The work shows a very intense and realistic fight along with great details.
First the man on the bottom trying to protect himself from the beast by putting his arm in the beast's jaw in order to avoid being bitten and he also stabs it. But the beast doesn't stay behind, you can see the beast also has a tight grip on the man.
charlie1101 has captured every detail of a real fight between human and beast...the only thing left is to add sound.
"
-Gab-E
The Fight
by ~
charlie1101
(
Suggested by

Gab-E

and Featured by PurpelBlur
)