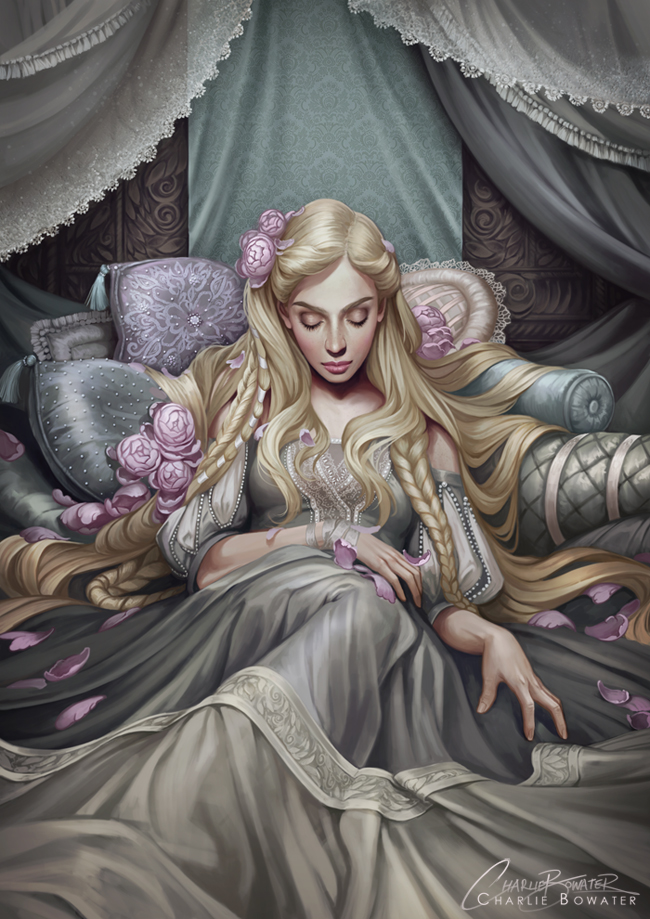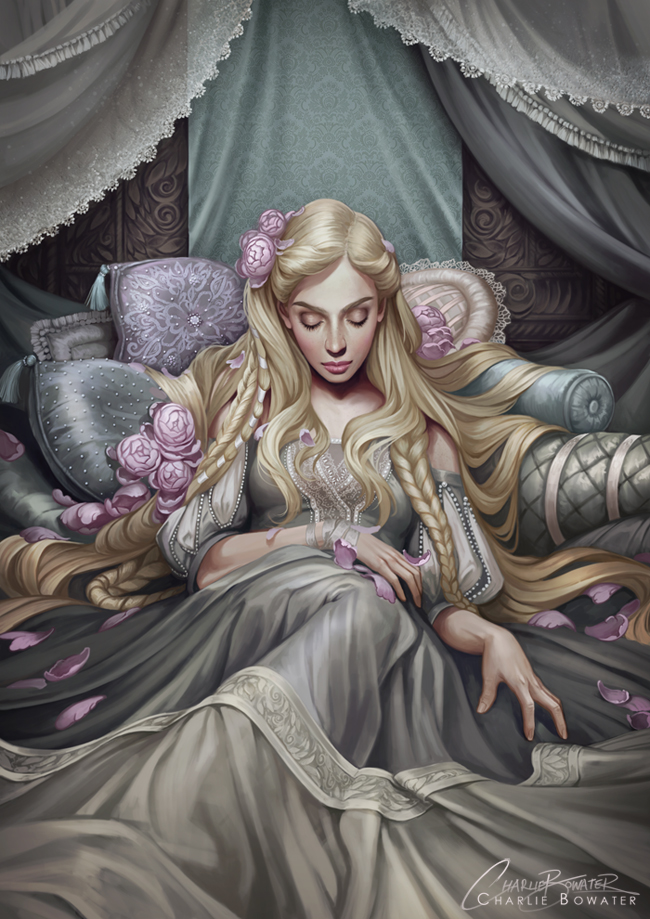 Watch
Back when I painted my Snow White piece I hinted I
might
turn it into some sort of Fairy Tale series... and so I guess I am!
My take on Sleeping Beauty. I had oodles of fun with all of those patterns, not quite so sure my hand did...
Limited Edition hand signed prints are available through my Etsy;
www.etsy.com/uk/listing/160028…
Photoshop CS5 & Wacom Intuos 5.