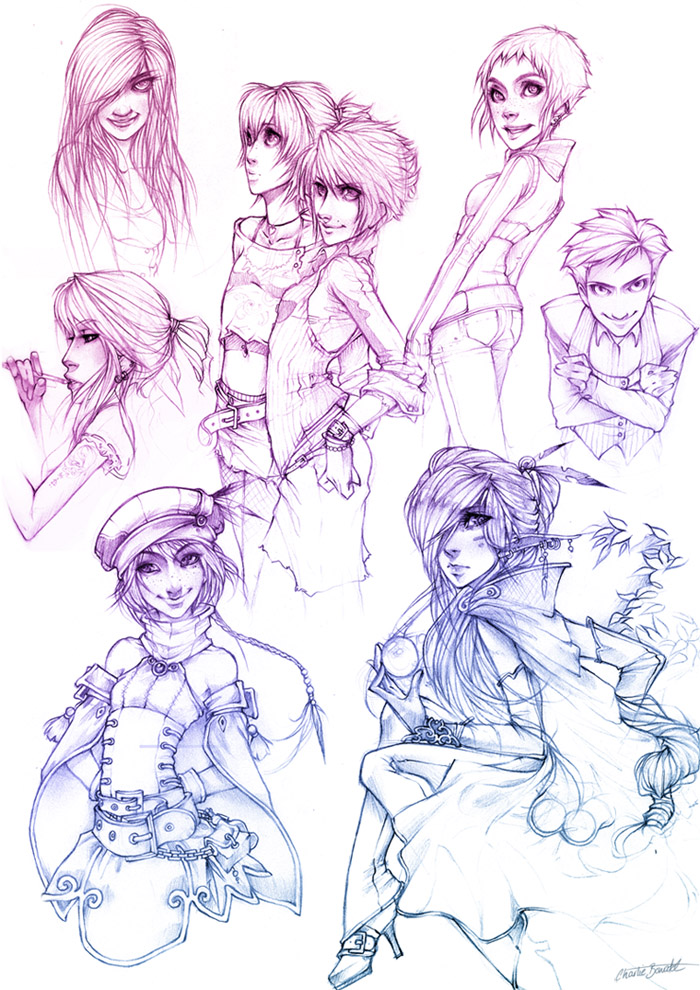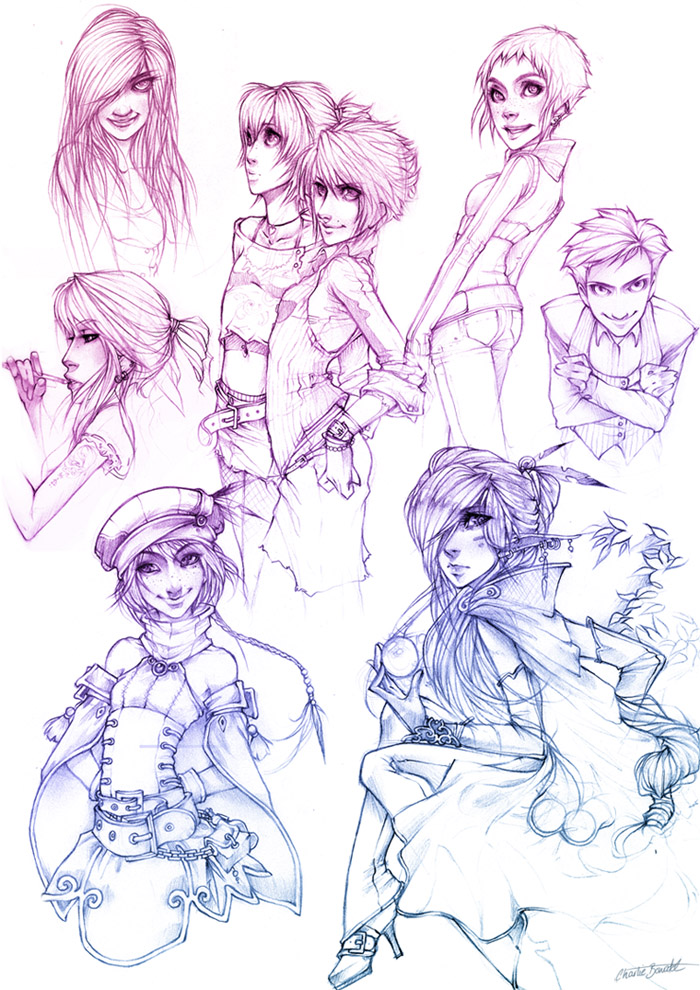 Watch
Sketch dump!
Feel free to grab something to sheild your selves from the masacre of sketches.
I thought i'd post up some work as i havent put anything up for quite a while.
So, here you go!
All my crappy mistake filled WRONG doodles.
OH GOD........ the anatomy...... the hands! EEEK
Enjoy!