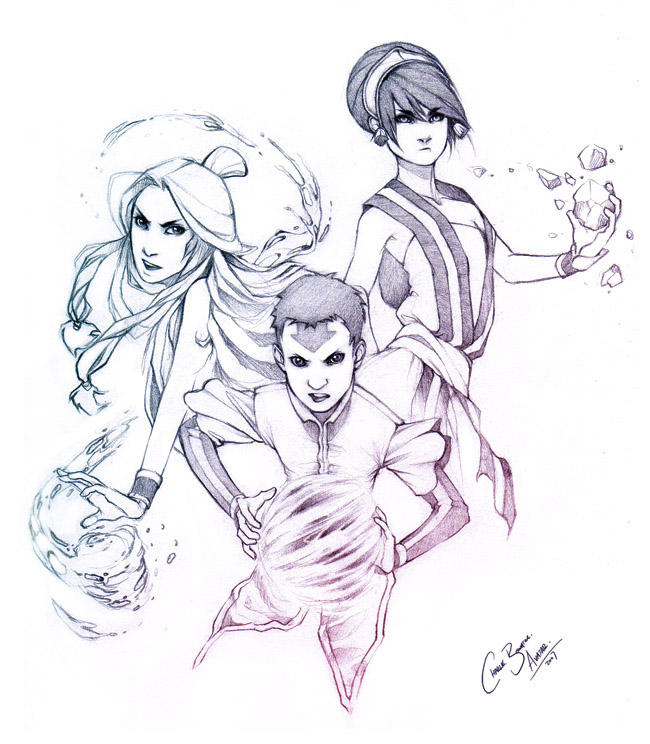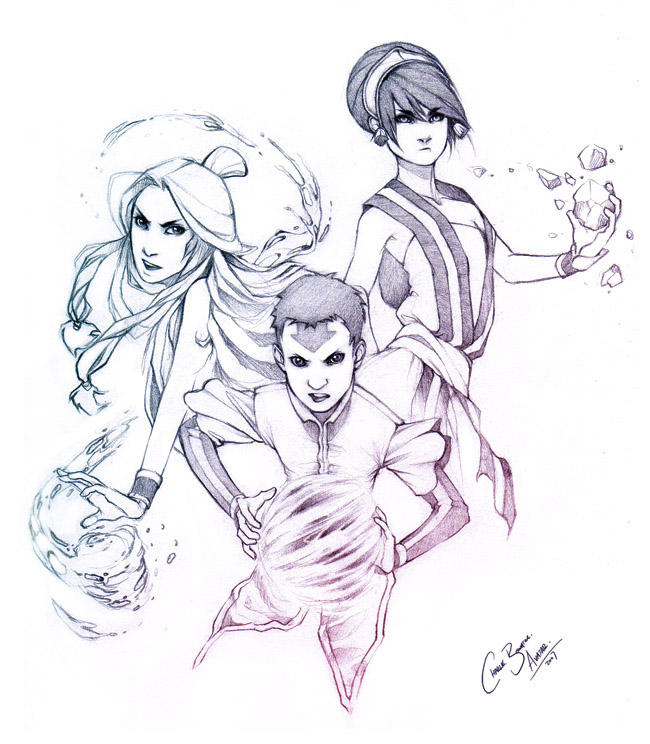 Watch
Little bit of Avatar!

I was going to draw Sokka too, but then i got tired @_@ and i can't be bothered to carry on with this.

I don't really like how Katara came out. *STABS* but nevermind XD

Listenning to Sigur Rós whilst doodling this, So dreamy! *floats away*

Anyway, Enjoy!
HB mechanical pencil, few hours!?
The owner of this deviation has disabled comments.