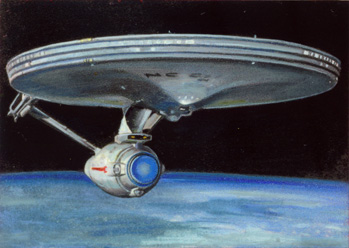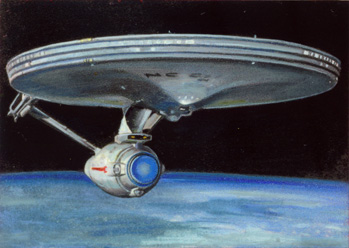 Watch
oil on 4 ply bristol

2.5" x 3.5"

making up for the lost one, thanks usps!

Still my favorite incarnation of this ship.

Reply

Lovely stuff. I like the light coloured-ness of the ship against the blackness of space- you caught that beautifully!
Reply

Brings a tear to me eye...nothing like seeing this ship on the big screen and I miss it. Awesome job...
Reply

i love your space scenes!!!
Reply

thank you! more to come soon, they just take forever
Reply

Fantastic!

Reply