A couple days ago we were lucky enough to wake up to about an inch of snow. Doesn't sound like much but when you live in Central Texas by way of Maine, an inch of snow might as well be an inch of diamonds falling from the sky. I miss it so so much which is why I chose it as this weeks feature theme...as well as the fact that snow, at least an exorbitance of it can be rather difficult to photograph.
Please be sure to show respect to the artists by leaving comments, llamas, and adding their work shown here to your faves.
Thank you and Enjoy!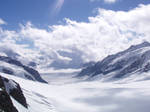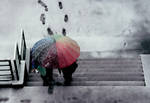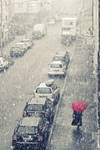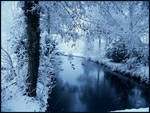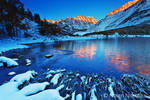 re-colored by: demonofsarila</span>