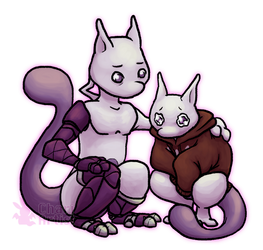 Genesis Mewtwo Babies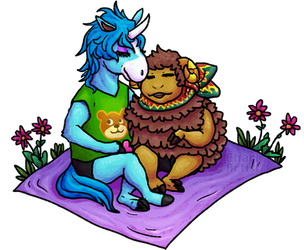 New Leaf Valentine Cuddles - [Julian and Curlos]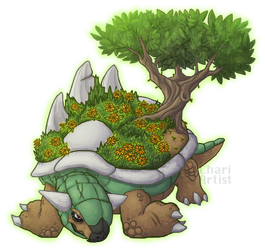 Torterra's Overgrow!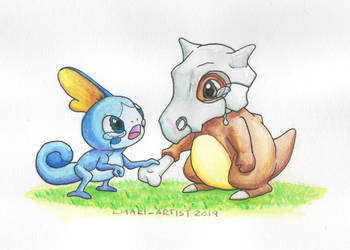 Sobble and Cubone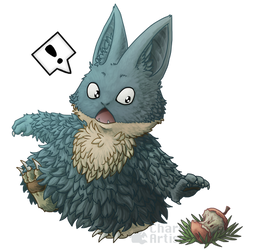 Munchlax's Pick up!

Sleepy Chari Sprite
Sentret + Furret: Size and Length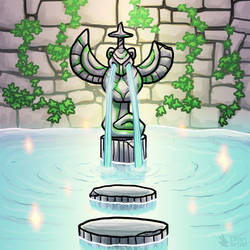 Solpets: Health Fountain Official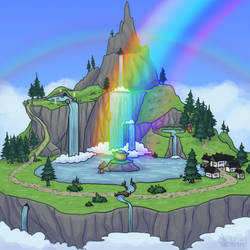 Solpets: Rainbow Falls Official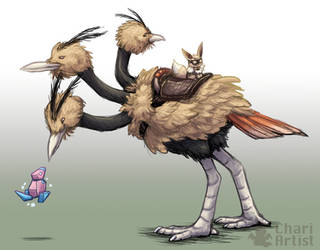 Let's Go Dodrio!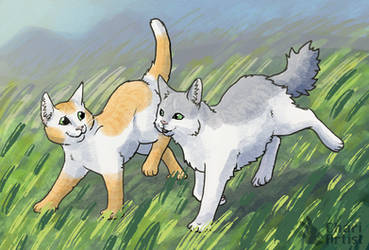 Rustyfur and Mossystump Adventure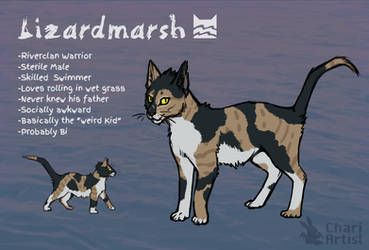 Warriors OC - Lizardmarsh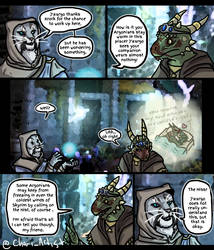 Skyrim Comic: Staying Warm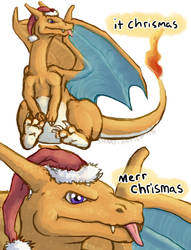 Charizard - Merr Chrismas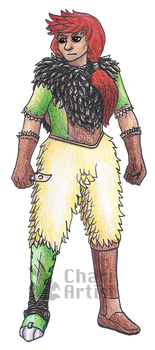 Vibrant Atka

Blizzard the Caritara - forum signature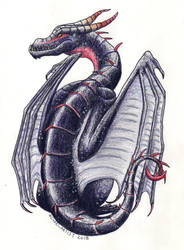 [gift] Black and Red Dragon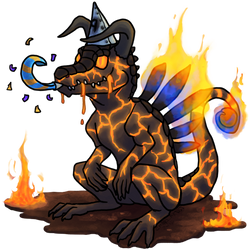 [MP] Drai the Blessed Kratork - 9th Misticversary!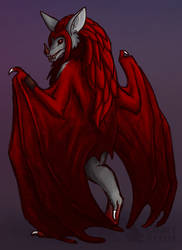 [Commission] Setrin Vampyrum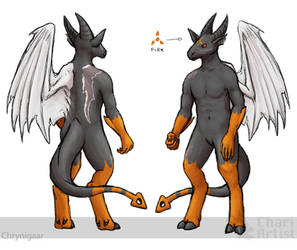 Chrynigaar - Demon Form [2017 Ref]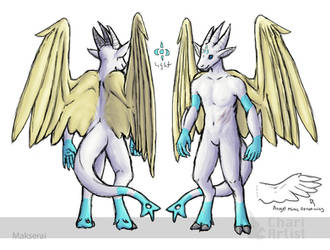 Makserai - Demon Form [2017 Ref]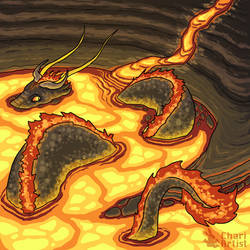 Solpets: Lava Monster ReImagined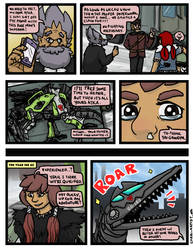 [CenturyARkStorm] - Audition Page 8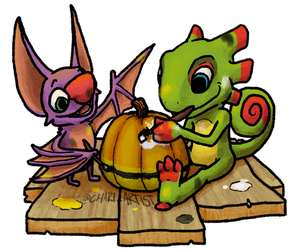 Yooka Laylee Halloween