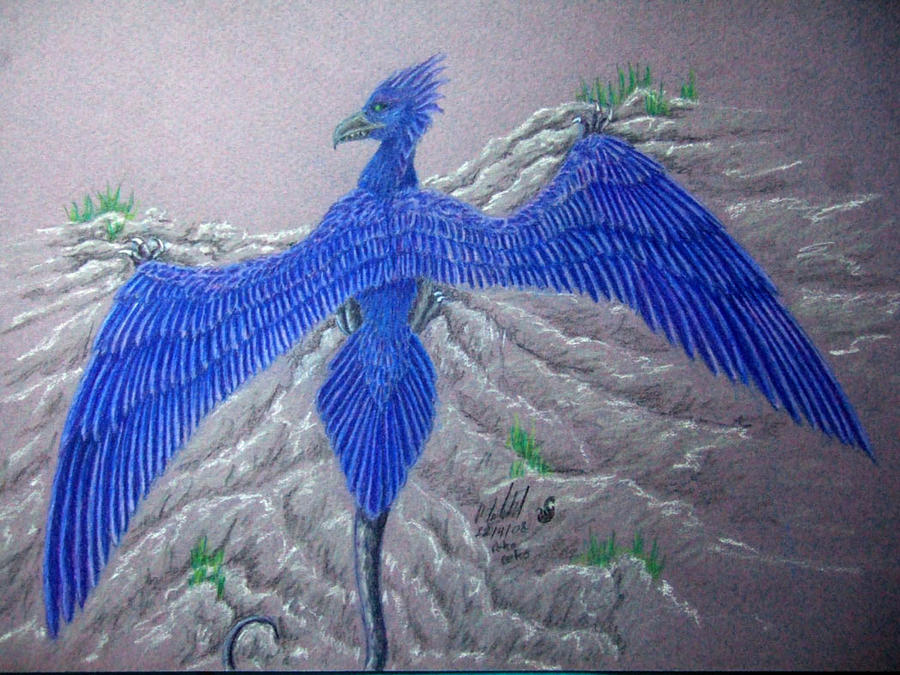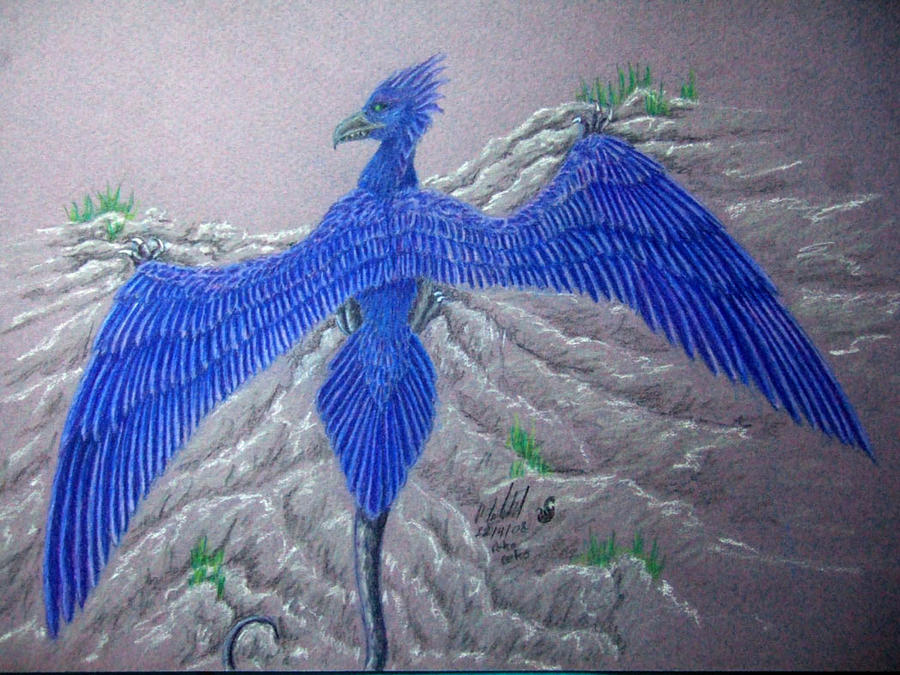 Watch
creature feature this month:
Peko-pekos were large, strong reptavians, whose great raucous squawks carry over long distances; they were native to the Gungan swamps of Naboo.

They congregated in large flocks but generally traveled in pairs and mated for life. Both male and female had beautiful indigo-sapphire plumage, and both were the same size. Peko-pekos had powerful wings and fairly toxic skin. Most animals left Peko-pekos alone as their toxins caused sharp stomach pains, vomiting, and occasional deaths. Not all animals were susceptible, however. They also had keen eyesight, clawed wings to help them climb, and a powerful beak that could crush even the hardest of nuts.

Besides nuts, the Peko-Peko also ate kaadu eggs and small creatures. Certain nuts and seeds would not germinate unless they passed through the peko-peko's gastrointestinal system. They were preyed upon by tusk-cats.

Skilled mimics, they imitated perfectly the sounds of many other animals. Easily taught to talk in captivity, they were a favorite pet of both Gungans and Naboo. The peko-peko nested in the high hollows of trees. The female laid two eggs at a time. Both partners cared for hatchlings.


heh what i call lazy feathers or too small to add loads of details. when on a flat surface they walk like pterosaurs with wing tips pointing upwards, and have grey skin on bellys, legs and tail thats prehennsial, they also have teeth.

done in colouring pencils.

Nice work

It's cute.
Reply

my eyes hurt looking at all the detal...
you must have spent a long time just painting that
Reply

actually they are what are called 'lazy' feathers as theres no real details to them except light n shadows...so took me about 5 hours maybe 6 XD stead of a several days XD
Reply