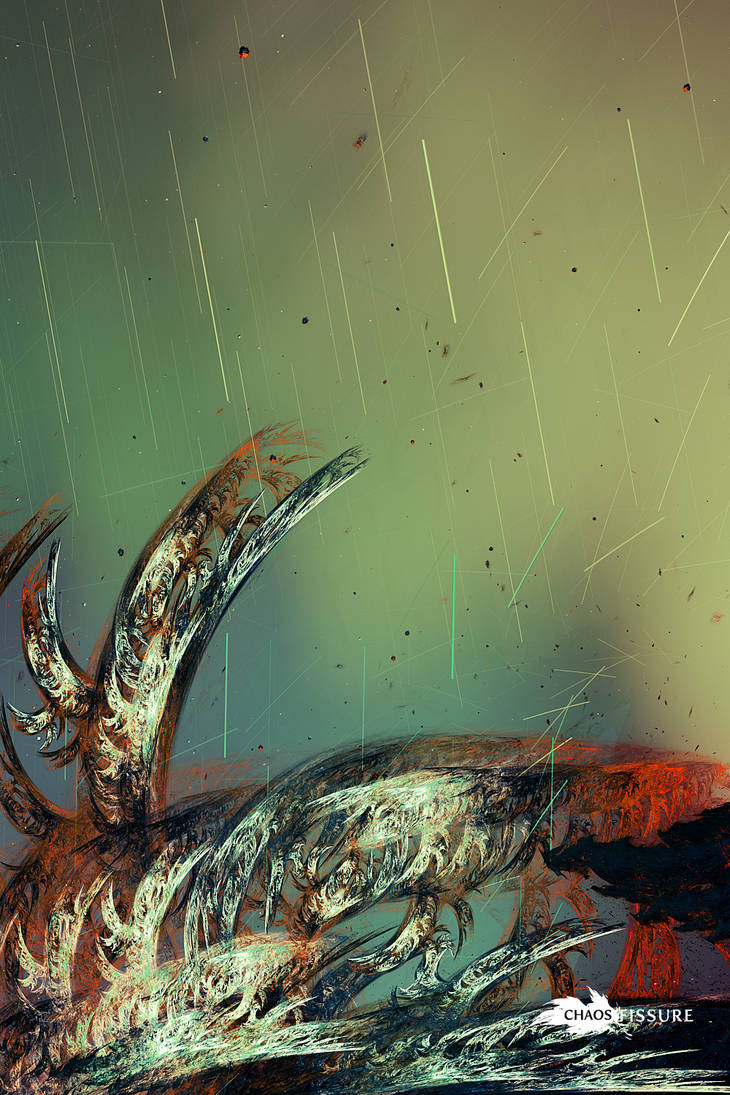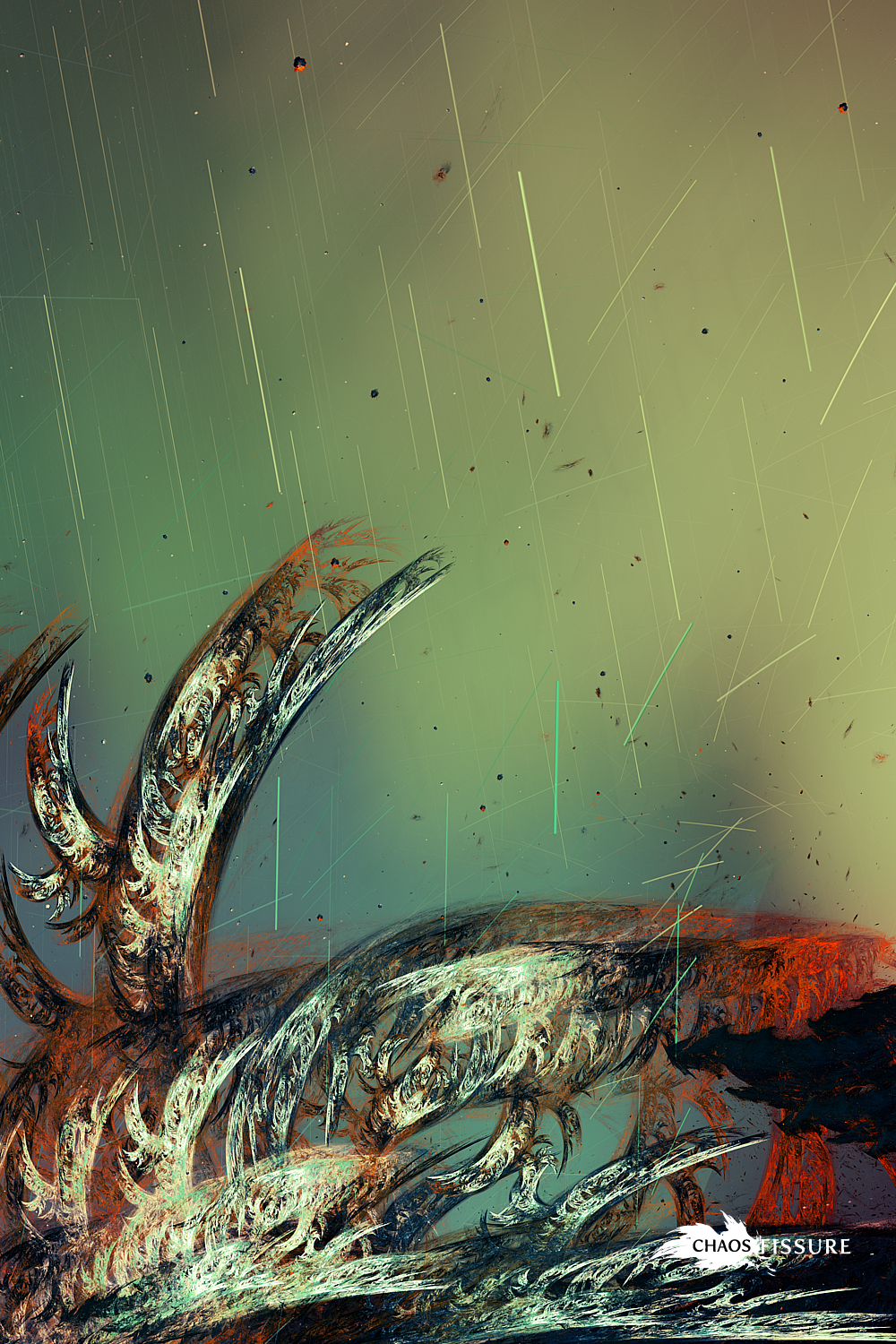 5 Day Forecast:
Day 1: Rain. Mild wind.
Day 2: Rain. Lots of wind.
Day 3: Rain. Some wind.
Day 4: Sun!! Just kidding, more rain. And wind.
Day 5: Rain. And storms.

Weather Advisory:
Sheesh, why do we have t---
--ehm. The toxic smog has been approaching critical levels for the past few months. All of our installations to purify and contain it have failed. As a result, toxic rain will likely begin five days from now as inbound storms traverse through N7W10. There is no projected ending date. Nanovaccines capable of neutralizing the effect of the toxins on the body are still available in distribution centers located in all odd NS regions. If you haven't picked it up yet, you're a moro---

*faint yelling can be heard over the radio*
----morons, all of ---- are stupid enough to ---- because it really ---- not vaccinated and die! Gah!


Apo + Chaotica
____________________________________
This image, or modifications of this image, is not to be used, reuploaded, or redistributed in any form without my prior, written permission. © ChaosFissure 2019

Love this one... Been following you for long time but rarely comment. I'm interested in making fractal art myself. Most people I see on Deviantart seem to be using Apo + Chaotica combo. Does it take very long time to learn? Have you made any tutorials?
Reply

Generally, Chaotica serves as a far better rendering platform, and is substantially faster than Apophysis. It doesn't support all 3D camera effects that some people add in Apophysis, and also costs money if you're looking to render larger images out, but the cost is easily worth the time saved imo.
In terms of learning the software itself, both pieces of software are a bit quirky, but have a lot of overlap between using them. It's probably easier to start out with Apophysis because the editor is much more polished. As for tutorials explaining how to use this, I have [
BasicsTutorialPreview
] and [
Tutorialthing
], which is woefully unfinished, but an attempt and describing how the interface works and how I interact with it. If you have any more specific questions, that might make it easier for me to explain things I normally would take for granted just from using these programs for so long. There's also a discord server I'm on which contains some remnants of the old chatroom, which is where I initially joined up and learned a lot from people there, and I'd be happy to drop you a link if you're interested.
Reply

Thanks a lot for the thoughtful reply!!!! I'm currently getting sucked into game development again but I'll check those tutorials when I feel the urge and have the time to try my feet on this stuff again! Oh if only I had more time!
Reply

I love the background so much great work its so nice to look at

Reply

great holy moly! the background and foreground are polar opposites, the bottom is fresh and new... I believe the style is similar to "Hype Beast" (not to put a label on your art/just a reference) which is a new fad right now in clothing. you should try branching out into fashion design
Reply

I'm a dude who does programming by day and makes art as a side hobby. Fashion design is something far removed from my skillset haha
Reply

Oh man, this reminded me of the Stand Still Stay Silent webcomic

Love the style!
Reply

I can't say I'm very familiar with that

It's certainly unusual for me, stylistically speaking, and I wasn't sure it'd amount to anything. It turns out that the right colors can really make all the difference in the world!
Reply

Aaahhhh, supercool! I love the style!
Reply

Thank you! It's a bit different compared to a lot of my stuff, but I loved the aesthetic and had to share it!
Reply

I love it

Reply

Reply