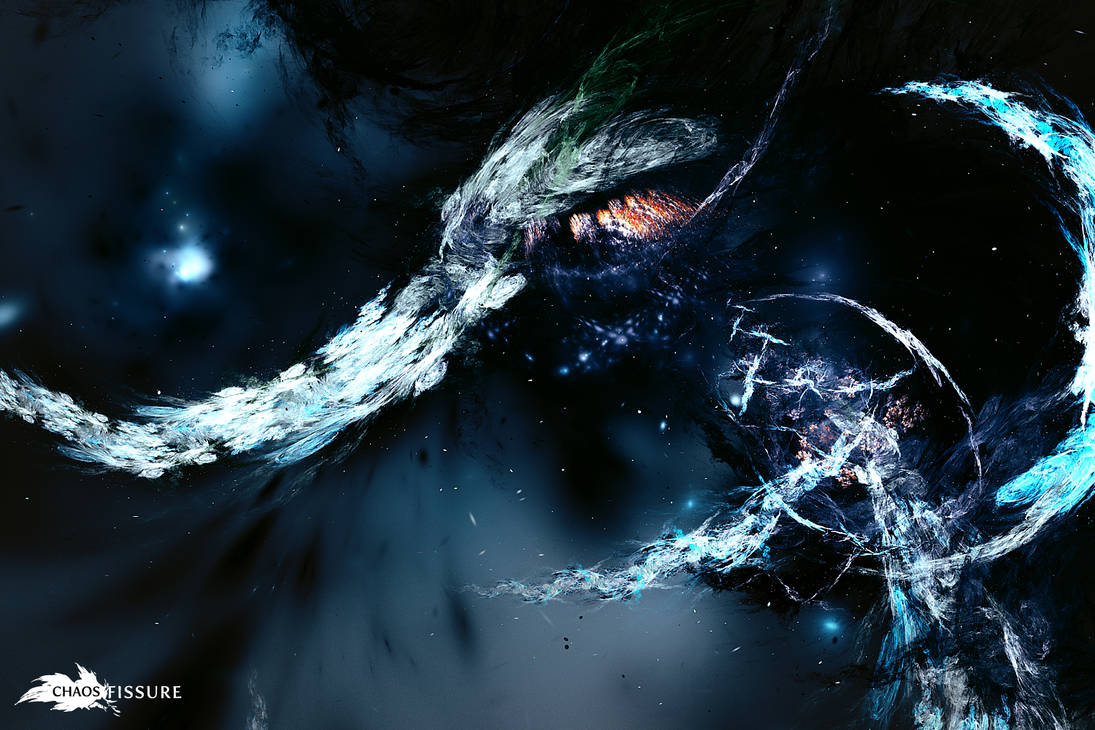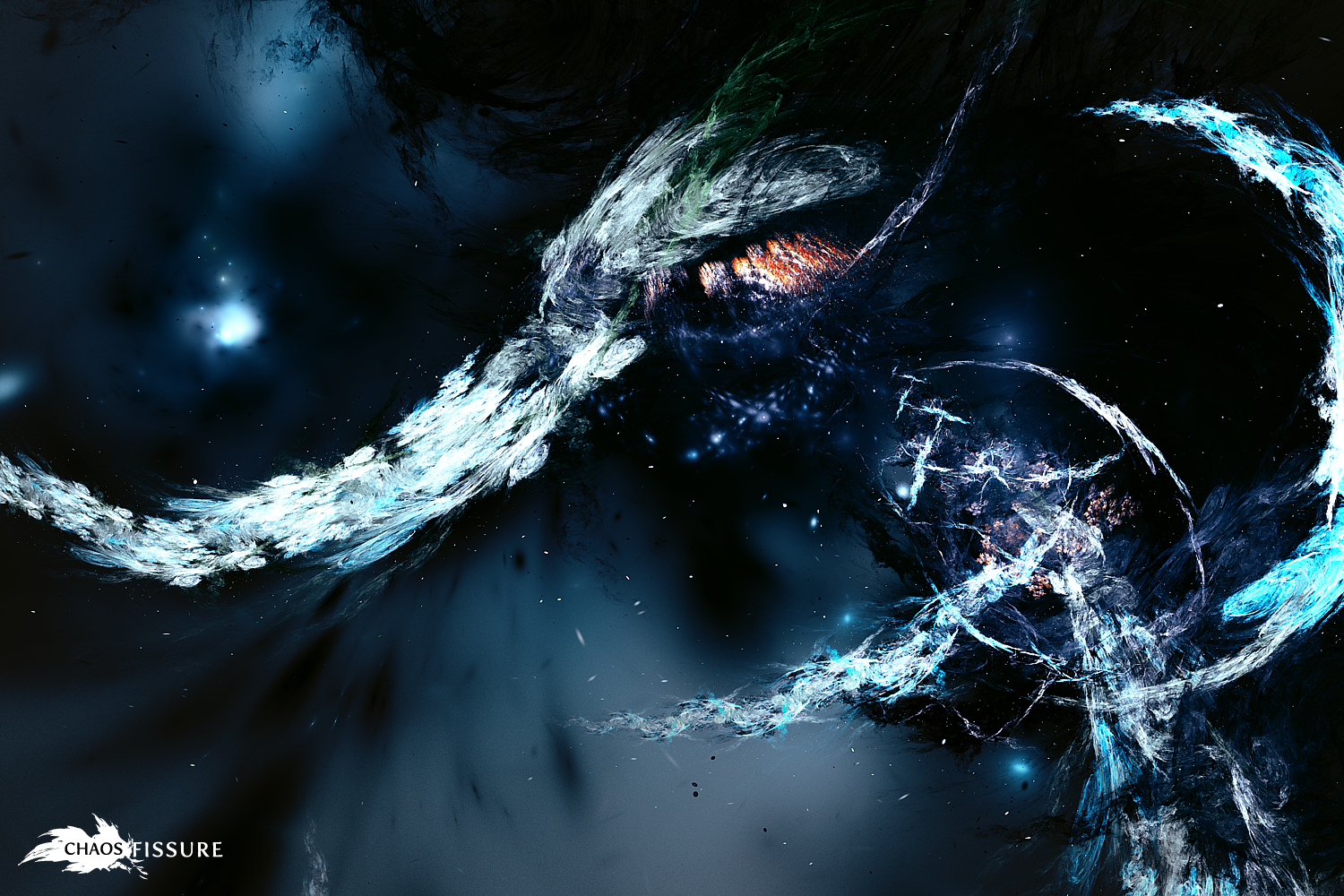 Watch
The nights ever so cold fill the mind with new splendor, for the pristine chill embodies the vast wilderness of the unexplored. Let your mind take flight and discover what lies in the wilderness, for your mind is unstoppable.

Apo + Chaotica
____________________________________
This image, or modifications of this image, is not to be used, reuploaded, or redistributed in any form without my prior, written permission. © ChaosFissure 2016

My interpretetion of this is that it looks like a giant ice global scale demon mosquito flying through the universe for a fresh tasty new planet to devour!

Reply

I much prefer ice dragons, a giant icy demon mosquito sounds like a ridiculous B-list horror movie monster gone wrong XD It sounds amazing, but I kinda hate buzzing insects, so that visualization doesn't sit well with me XD
Reply

very nice

Reply

I dont know at all what is it but it's look amazing.
Reply

I think it's some type of ice dragon flying through the night sky, but I enjoy keeping my artwork open to some interpretation

I'm glad you like it!
Reply

Reply

I'm always so jealous how you combine the texture, coloring and the glowing stars together! Incedible!
Reply

The glowing stars are actually a very simple effect. Most "dots" are created by having an "empty transform," which is a transform without any variations. This causes the IFS to hit a point twice in a row, which is why you see the dots. This is a strong effect, and likely needs to be at a low weight to counteract that strength. You can convert these into blobs using a blur - I've used Chaotica's gaussian as a post-transform in the past, but I've recently been using sineblur as a normal transform because it has effects I find more enjoyable at the present. Often, using post affines on this transform is useful, as you can spread the dots out in patterns that scatter around the fractal more, rather than purely following the shape of what exists.

In this case, there's a lot of dead space in the fractal caused by blur, the final transform and the background, so making use of the dead space with stars was the least that needed to happen for it to seem a bit less dead XD
Reply

I learnt the 'empty transform' tric few days ago, pretty clever! But what caugh my eye instantly was that dull glow in upper left (probably blur). It's like so soft and glowy that it just goes so well with the rest of sharp structure!

Reply

Yup, that's definitely blur

I think the blur is significantly stronger than what I usually use, so it spreads out a bit more (normally, the star effects use like 0.0033333 gaussian, while this uses 0.1). Anything above 0.4 has a significant amount of shape loss in what I'm working with, and I usually don't go that high...though it is fun to crank it up to 64 and see how the blur behaves, as there are sections that seem to "repel" the blur xD
Reply