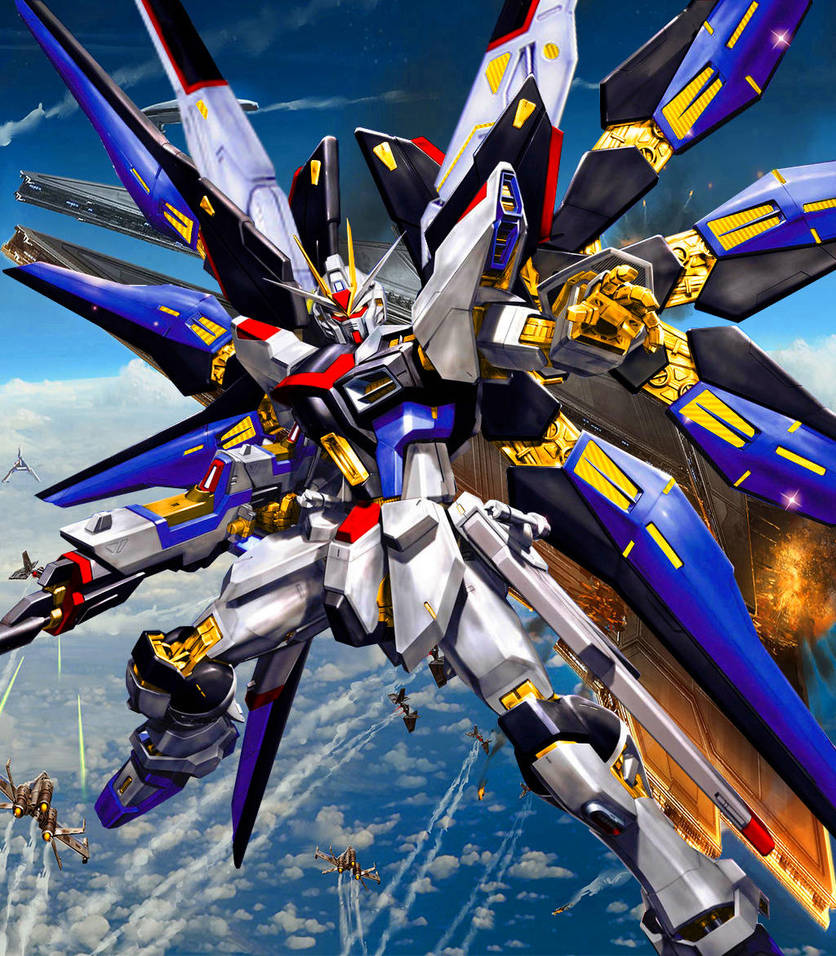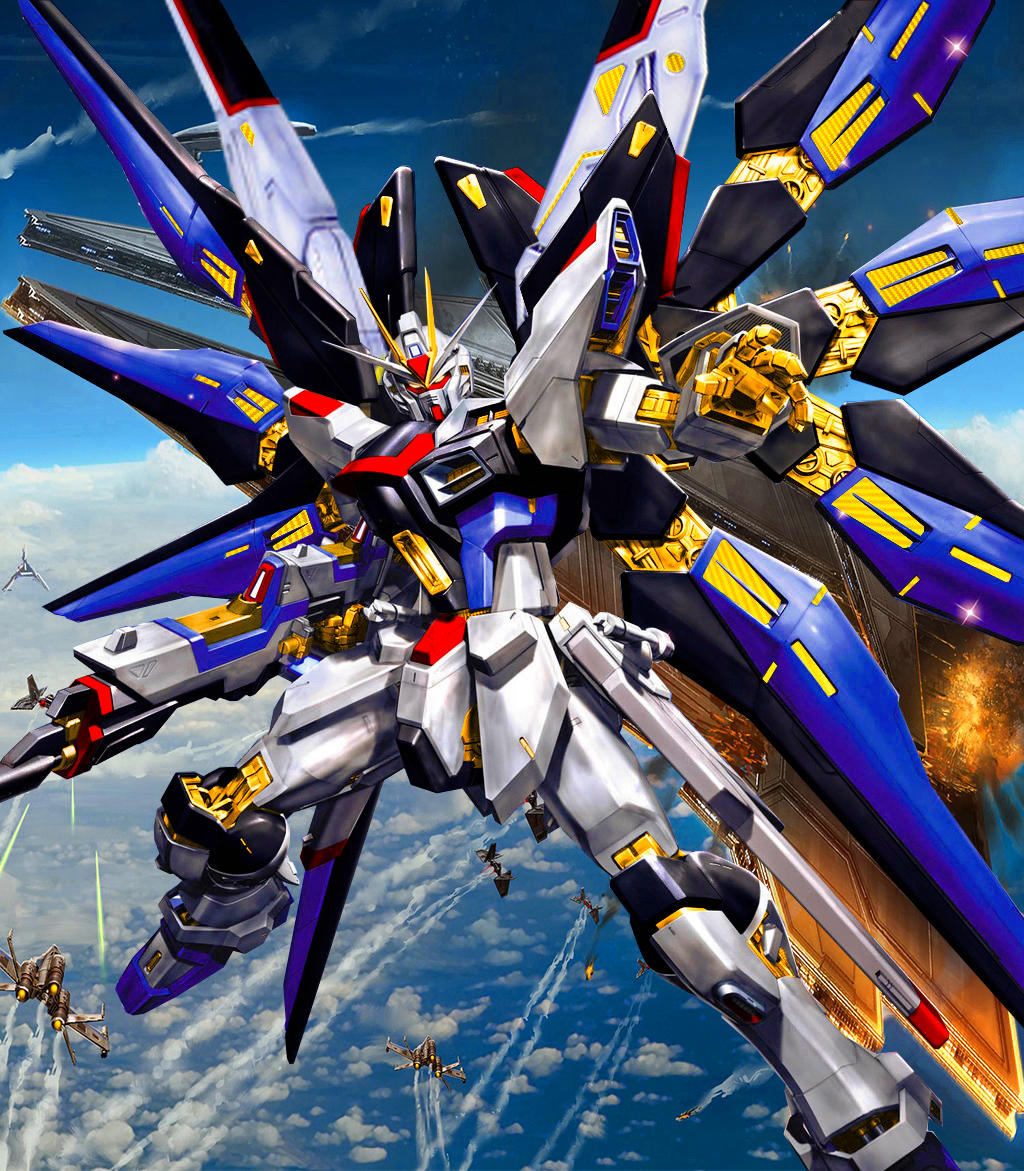 Watch

could you pls make the same pic but the size of a facebook profile pic i would appreciate it.
Reply

I like how you added golden Phase Shift Armor to the combine-able beam rifles (maybe I'll use that idea for a future Strike Freedom build), but remember that those golden-armored parts were designed for the sole purpose of granting the Strike Freedom near-human flexibility.
Reply

oh! thanks for the comment dude!!

for more custom Gundam check this out ->
chaos217.deviantart.com/art/ZG…
It also has several links to other Customized Gundams

as well as new specs
Reply