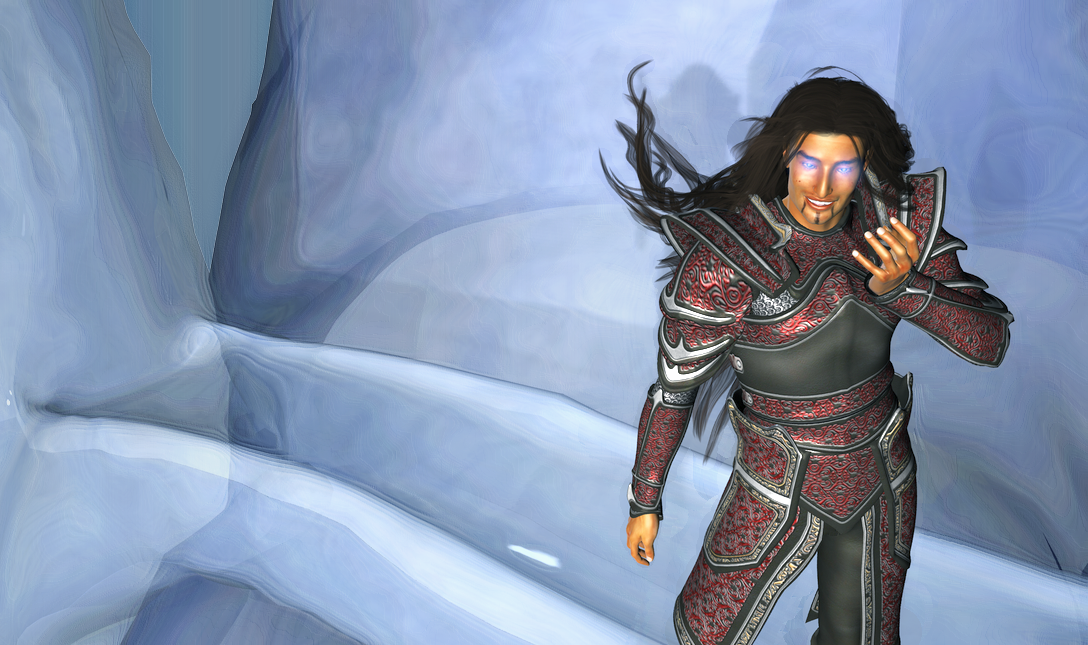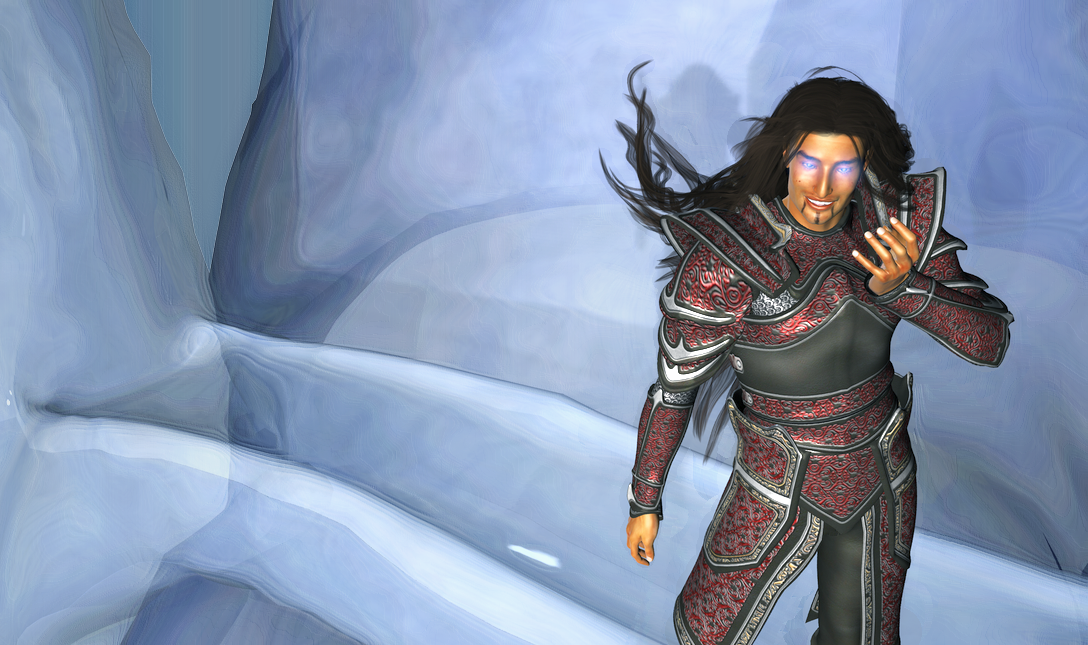 Watch
That sunny dome ! those caves of ice !
And all who heard should see them there,
And all should cry, Beware ! Beware !
His flashing eyes, his floating hair !
Weave a circle round him thrice,
And close your eyes with holy dread,
For he on honey-dew hath fed,
And drunk the milk of Paradise.
- "Kubla Khan", Samuel Taylor Coleridge
---
Damn.
I've been working on this piece off and on for the last few months. More off than on, really, since it's never really clicked with me in a way I was happy with. Been arranging and rearranging it for a while, until I got this configuration a couple of days ago. Then it was time to tweak the ice shaders.
Finally got a decent render, pulled it into Paint Shop Pro and started working some post-working magic... And well,
damn
. I love this piece.
Rendered in Daz|Studio with pwShader. Postworked in Paint Shop Pro X.
---
Credits:
Michael 3, Victoria3 and David morphs, Sylphiad Hair - DAZ
Rocks - DAZ Dragon Lair freebie
Michael 3 Revisited - PoserPros
Armor of the Scrolls for M3 - Xurge @
Xurge3D
Hero ~Dragon Sword~ - TT, Renderosity
LM Magic Pose - Luciferino and Morrighan, Renderosity