Hi Everyone, New crowdfunding pledge levels with great new reward incentives have just been added to
the "Night Wolf" Kickstarter
! Now you can be in the "Night Wolf" comic book! YOU can be featured as a supporting character in issues 2-12 as your choice of a cop, FBI Agent, werewolf, vampire, or a witch! Also, you will receive all the previously offered rewards. AND YOU can be featured as a main character in the "Night Wolf" comic book starting in issue 13! Also, you will receive all the previously offered rewards. Also, if you are looking to have a website designed and developed for you idea or brand then look no further! As a new reward incentive
RAMHORNPRODUCTIONS.com
could design and develop a simple or advanced WEBSITE just for you! Also, you will receive all the previously offered rewards including becoming a character in the comic book! Please continue to spread the word! Together we can reach our goal and get this AWESOME COMIC BOOK published!
Click here to visit the "Night Wolf" KickStarter for more information!
Thank you for your continued support!
Night wolf art: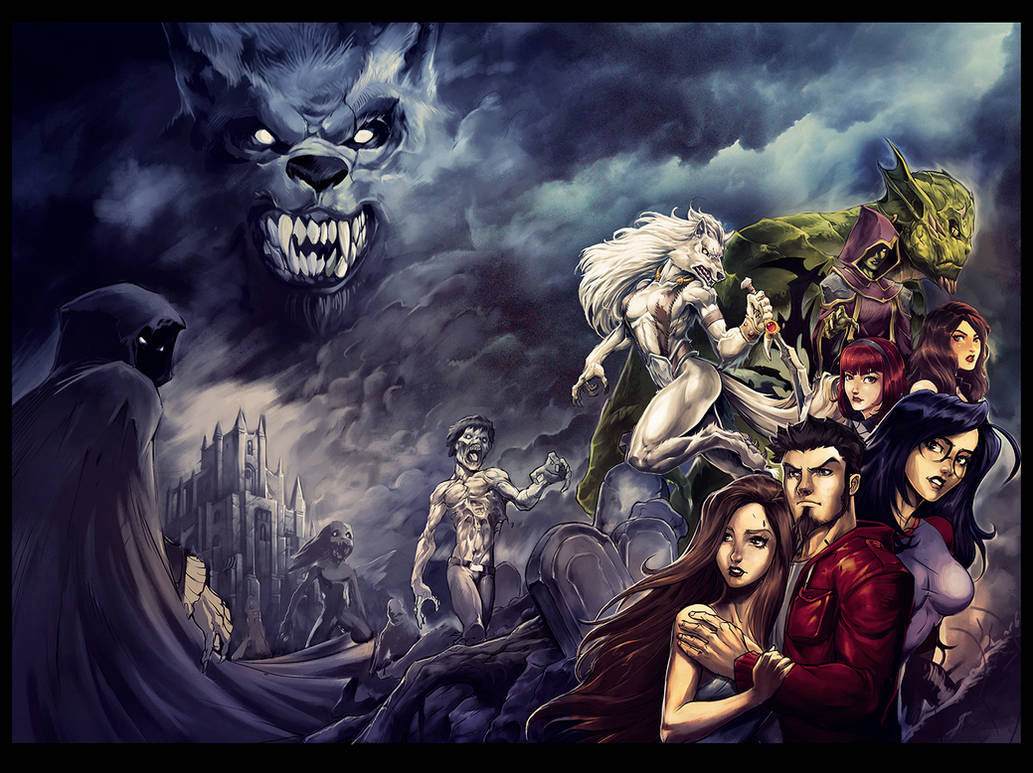 Night Wolf design work