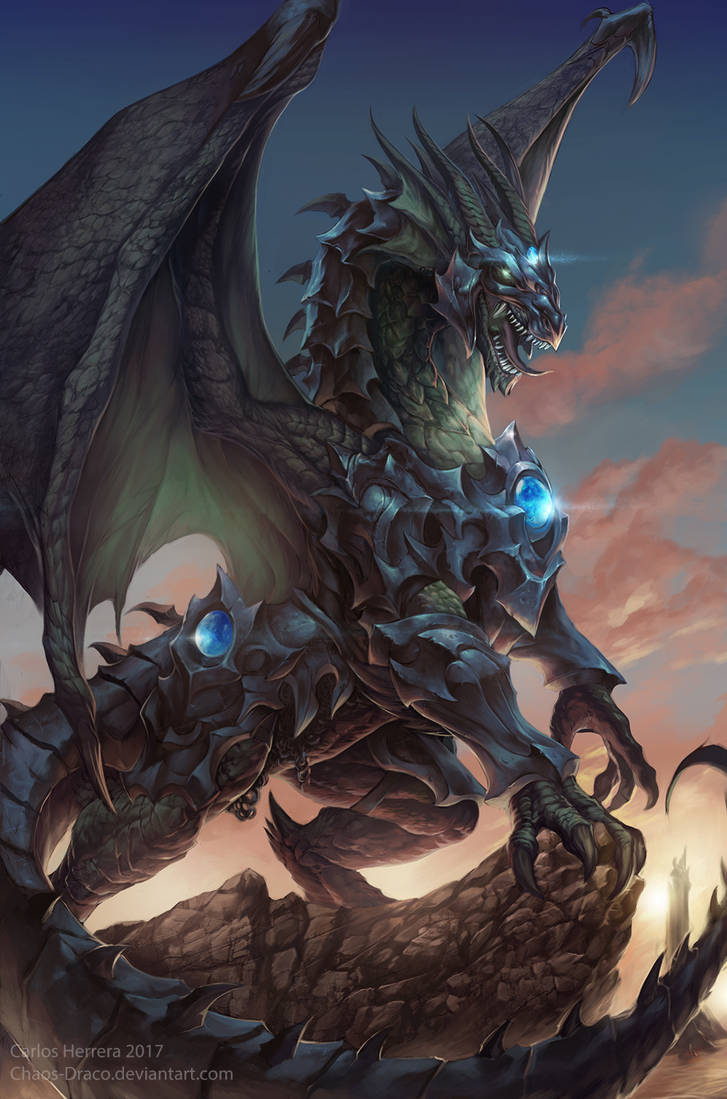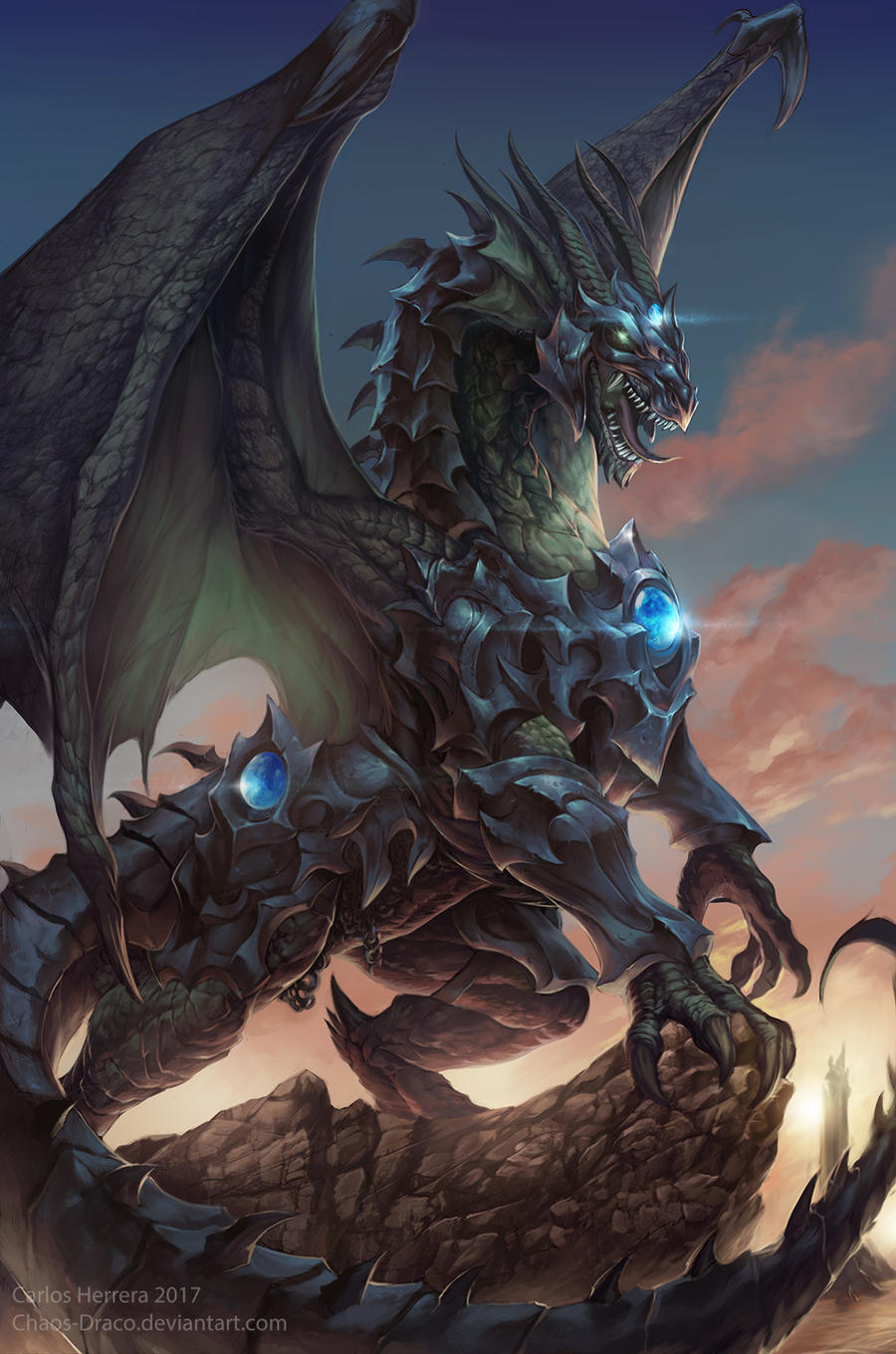 Watch
Hello my friends! Here the Knight dragon called Timaeus a redesing of the yu gi-oh character, created by alien-king2.deviantart.com/
the story:

"The Dragon Knight - Timaeus

In the land of Altria roam many ancient and power creatures, but none are as infamous and as feared as the ancient dragons.

Monstrous beasts with an unquenchable greed and a desire to spread pain and misery to those they deem as lesser beings.
These beasts were once chosen by the gods to be the protectors of the realm, however they soon fell victim to their vices.

However, among their numbers a defiant hero stood. Timaeus was one of the few members of his race to heed the call from the gods and thus, became known as a hero to humanity and a foolish traitor to his own kind.

For centuries the dragon knight heeded off great evils and fought alongside the humans of the realm in great battles. However eventually the great hero would fall.

Having been fatally injured in battle, Timaeus used the last of his power to seal away the Black Witch, a being who sought to drain the life from the realm and plunge it into darkness.

To this day the bones of Timaeus still guard the tome of the Black Witch and his spirit keeps her at bay. Forever will he stand guard and forever will he be remembered as an honourable hero."


Please don't forget follow me in:
www.instagram.com/dracodelcaos…
cherrerailustraciones.tumblr.c…
www.facebook.com