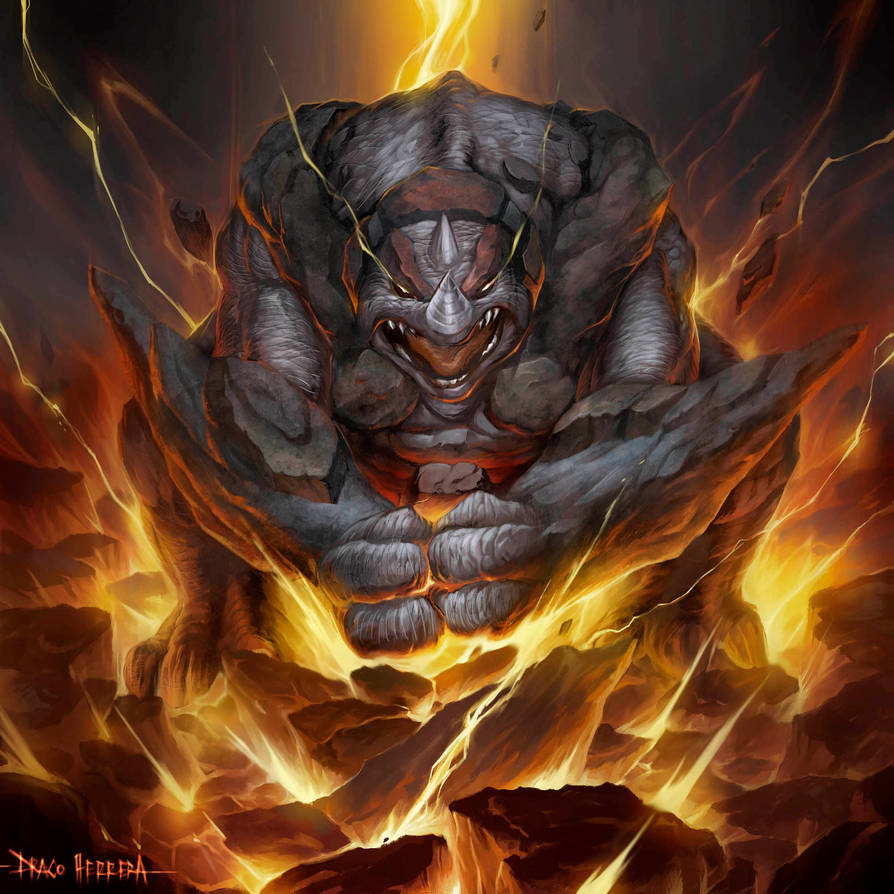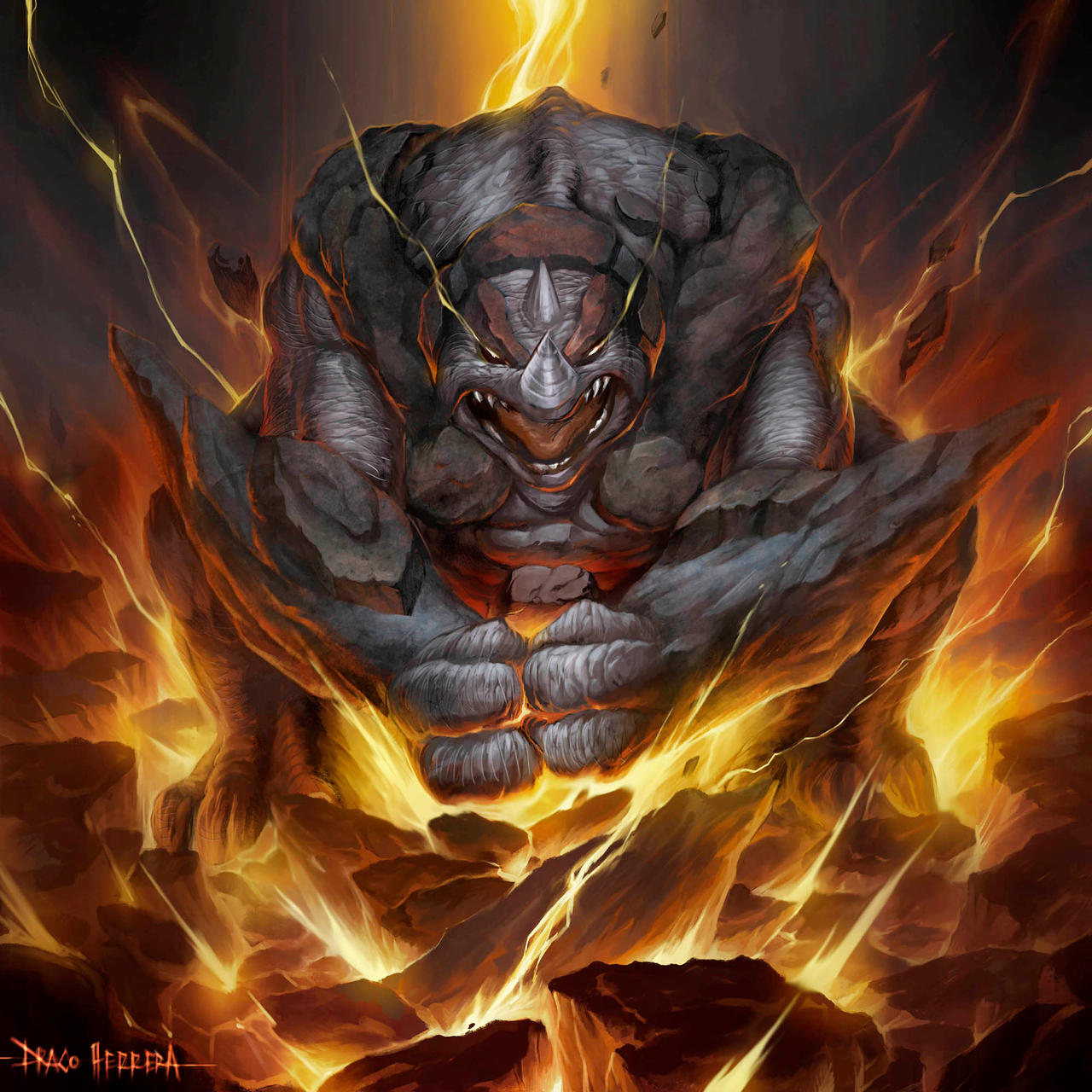 Hi my dear friends, here my version of rhyperior, made for the pokedex chile project, you can check other entries here
www.instagram.com/proyectopoke…
I'm super excited for the new trailer of detective pikachu and his "realistic" style in the design of the pokemons, very close to my art style.
Well I hope u like it!

Woah! Totally breathtaking!

Reply

He's a fierce fellow! Wonderful work!

Reply

This is great 👍 awesome with the details on this. How long did this take you?
Reply

This take to me some 2 and a half days, I don't remember much, thanks for the coment my friend
Reply

It's amazing how much this looks like official art for a card game. : )
Reply

This is so badass and I like it!

Reply

Reply