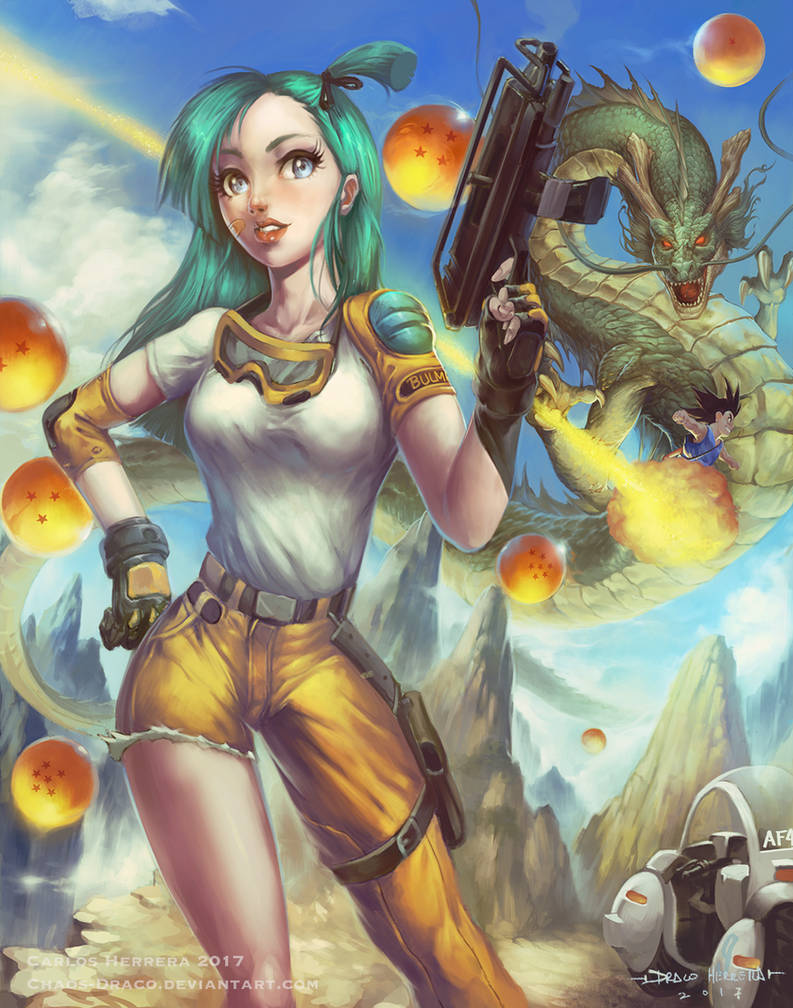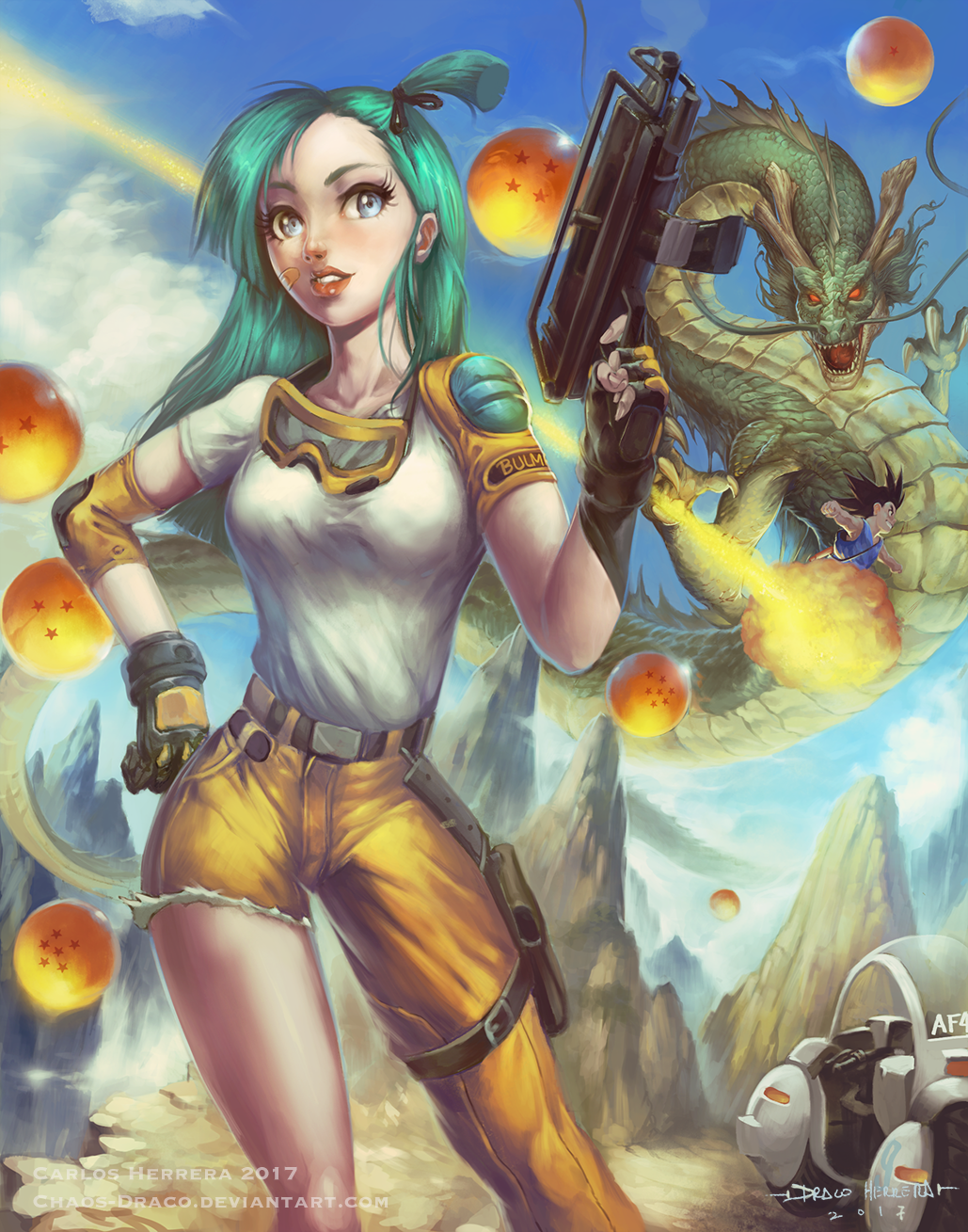 Watch
Hello everyone
Here a new piece, a fanart of dragon ball, made in photoshop with wacom cintiq companion.

Really I work the last two months in this piece, a tribute for a great anime of my childrenhood , but recently the seiyu ( voice actor) Hitomi Tsuru pass away, so this transform in a tribute for a great carrer, R.I.P Hitomi Tsuru, thanks for all.

Don't forget follow me in:
cherrerailustraciones.tumblr.c…
www.facebook.com/Carlosherrera…
www.behance.net/Chaos-Draco
I hope U like it!

Reply

Reply

Reply

A great piece. The classic outfit is one of the best

Reply

The dragon is so epic, you made a great art and tribute
Reply

Excellent work. A fine tribute to a great voice actor. She will be greatly missed.
Reply