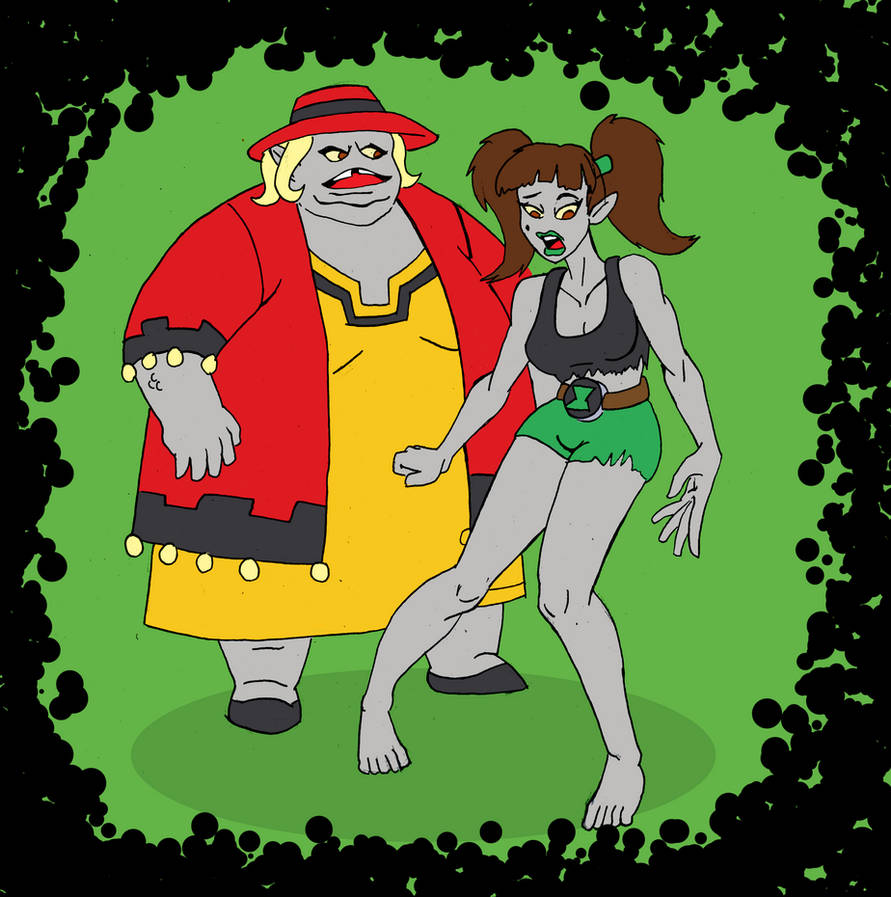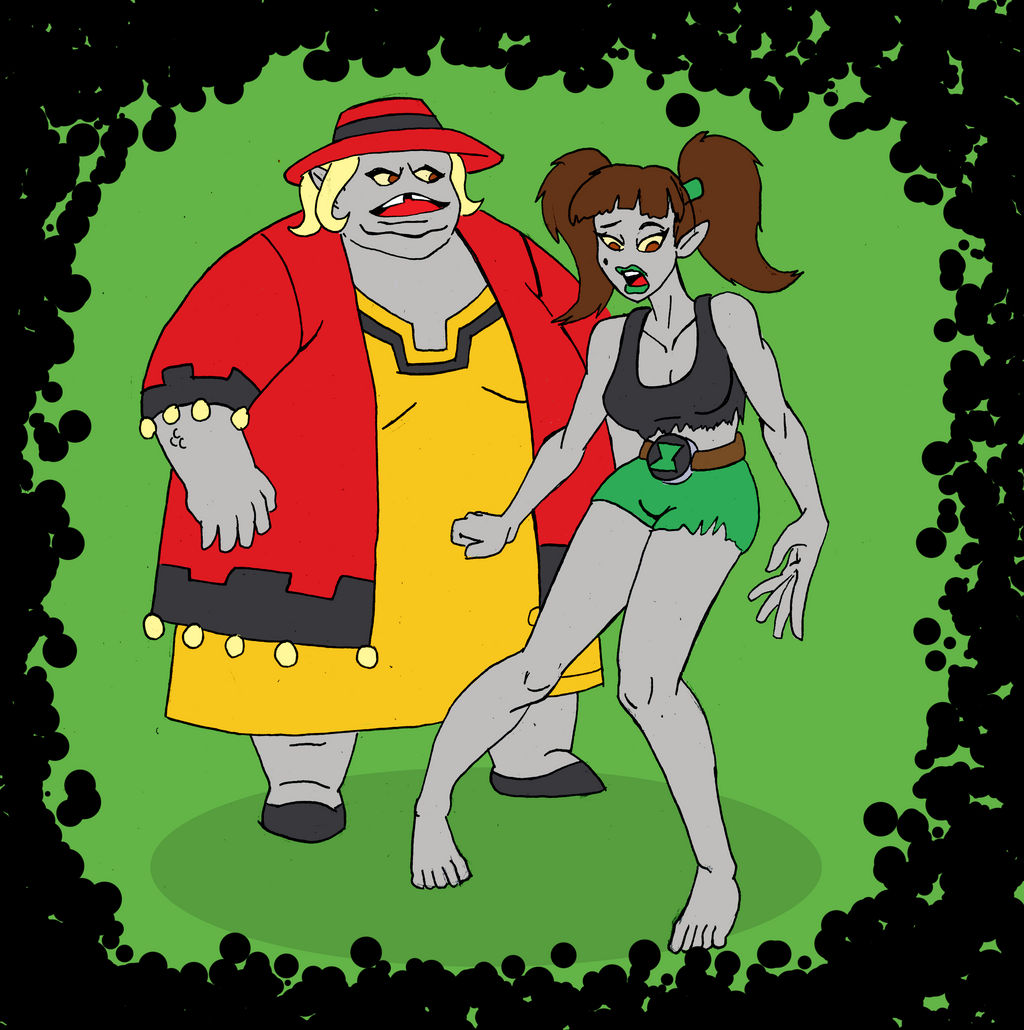 Watch
Having such a hard time trying to fight the Vreedle family. Ben had the idea of trying to use the Omnitrix to scan one of the Vreedle to get on equal terms with them. unfortunately, Isosceles Right Triangle Vreedle got in the way of the scan. left in a state of shock after transforming a copy of her. Ben was unable to stop Ma Vreedle from coming over and activating the Omnitrix transformation lock. now ben is stuck as Ma Vreedle and youngest daughter


___


mad this over 3 years ago on my lunch break at work. then it took me another year to get around to coloring it. and then another to post it. so yeah if it doesn't look like the quality of the last thing I posted. well that's b/c its old. Still, I wanted to post it.

how's rook gonna take this
Reply

Please don't forget Frankenjim

Reply

i'm still drawing her...pr os ot him ?" I just have not had the time to get back to it.

Reply

Ha, fun. Never seen Ben/Vreedle TG before.
Reply

Reply

Reply