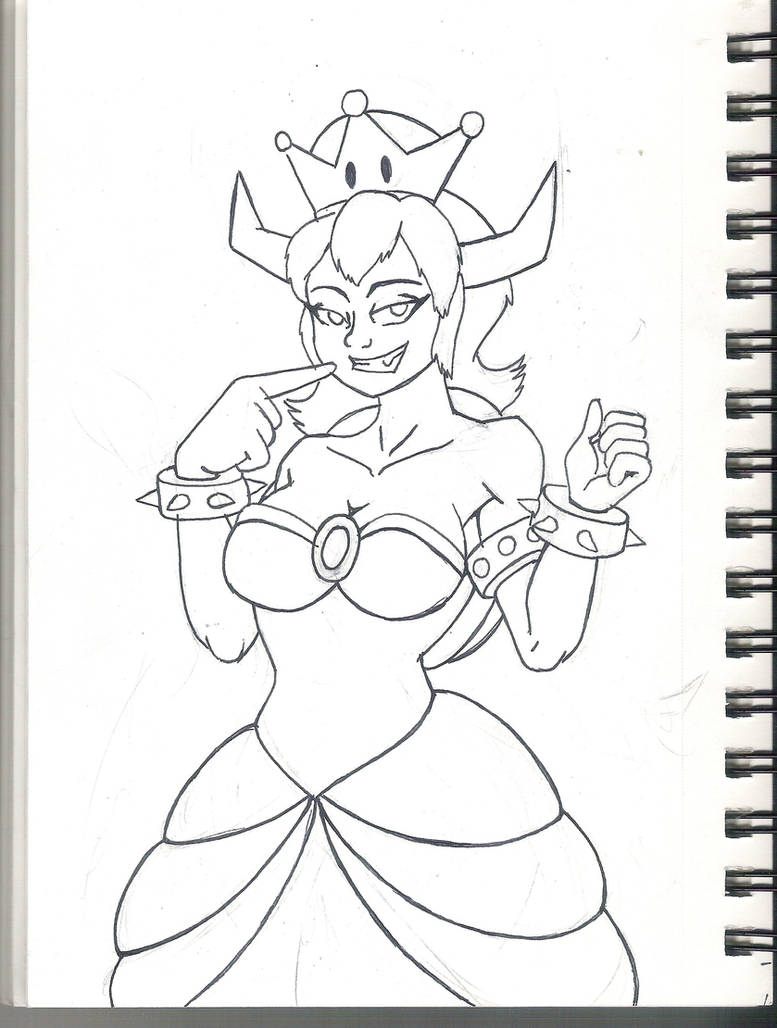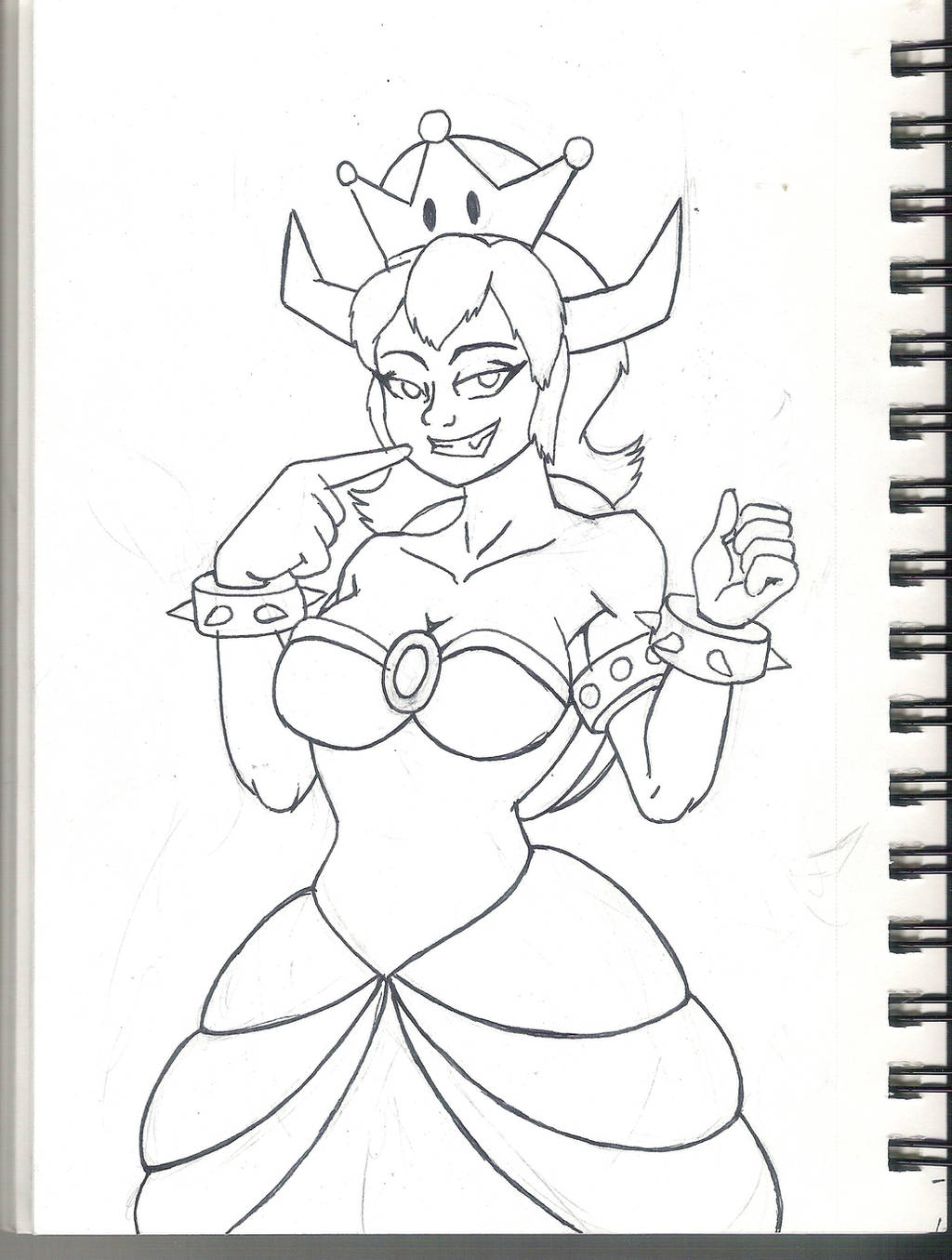 to quote bender " everyone was doing it. I just wanted to be popular "


after seeing so many Bowsette and finding out the story behind them. I wanted to make my own. so I made this really fast on my break at work today.

not sure if I'm going to try and color it or not. hope you all like it. I know I have not posted anything in a long time.