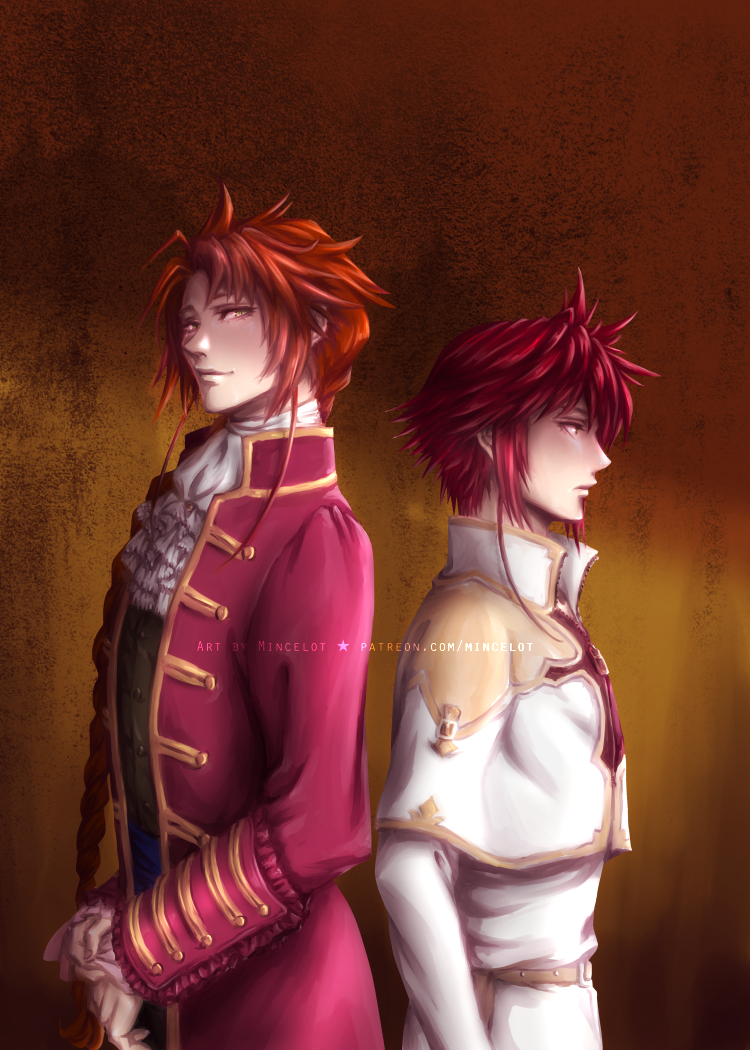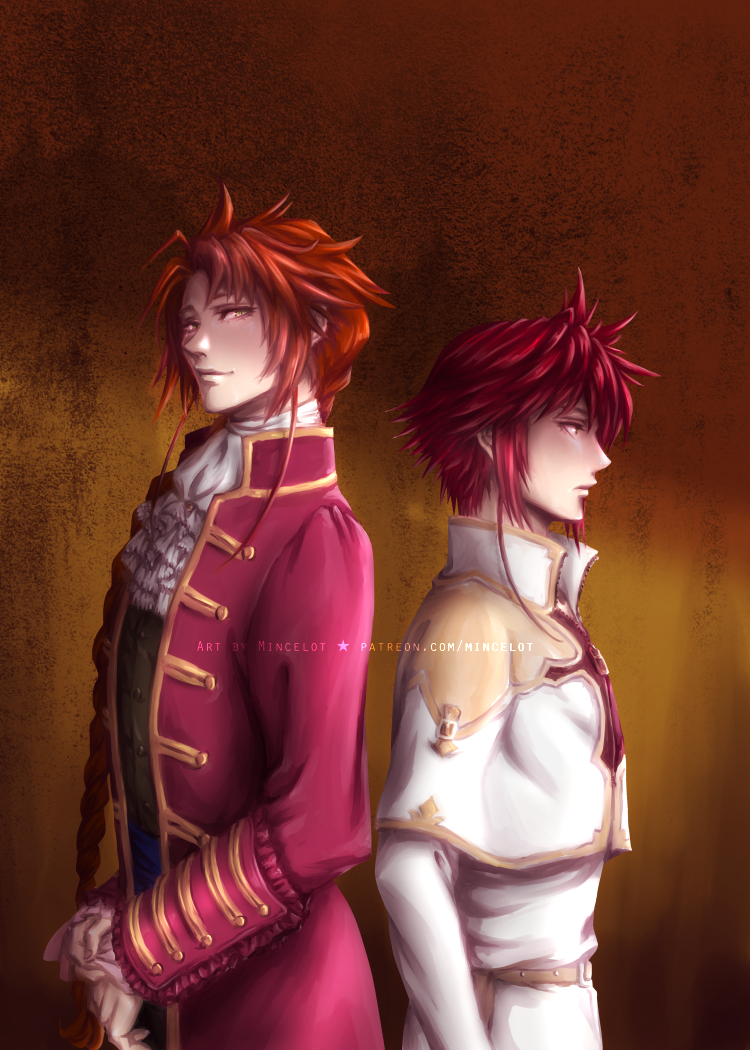 Weebly
|
Pixiv
|
Tumblr
|
Blogger
|
Facebook
|
Patreon
|
Get Past Rewards on Gumroad


// Original Characters // - Dante & Chaos
Dante and Chaos are the same person, they're kinda like Kikyo and Kagome but not enemies. Dante is Chaos' ancestor, he is a vampire.
For some reasons, Dante is dead. In his afterlife, he become Chaos. Chaos has very weak vampire blood, he basically just a general human.
When Chaos was dying. A vampire saved him, turn him become a vampire. When Chaos become a vampire, gradually, he got memories of Dante.

Support me & get rewards on Patreon
✧ Manga/NSFW sneak peek
✧ Sketches
✧ High-Res JPG
✧ Full-Res PNG
✧ NSFW Set
✧ Layered PSD & LIP

Patreon Reward List and Progress
Tool: CLIP STUDIO PAINT