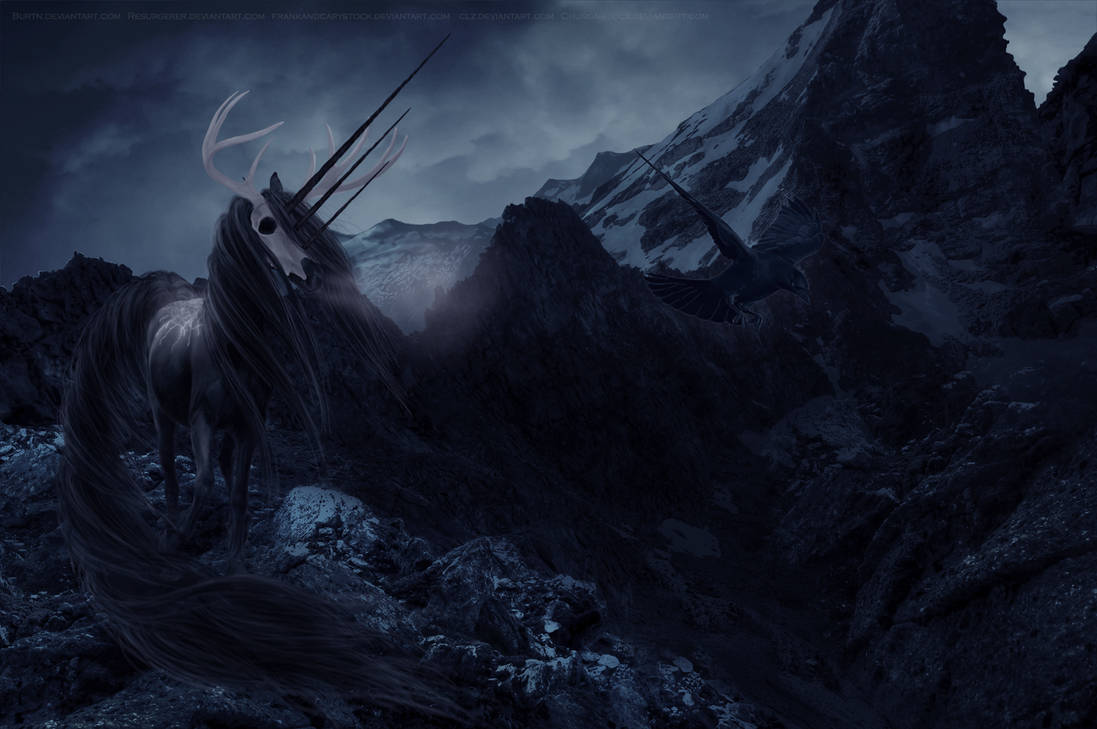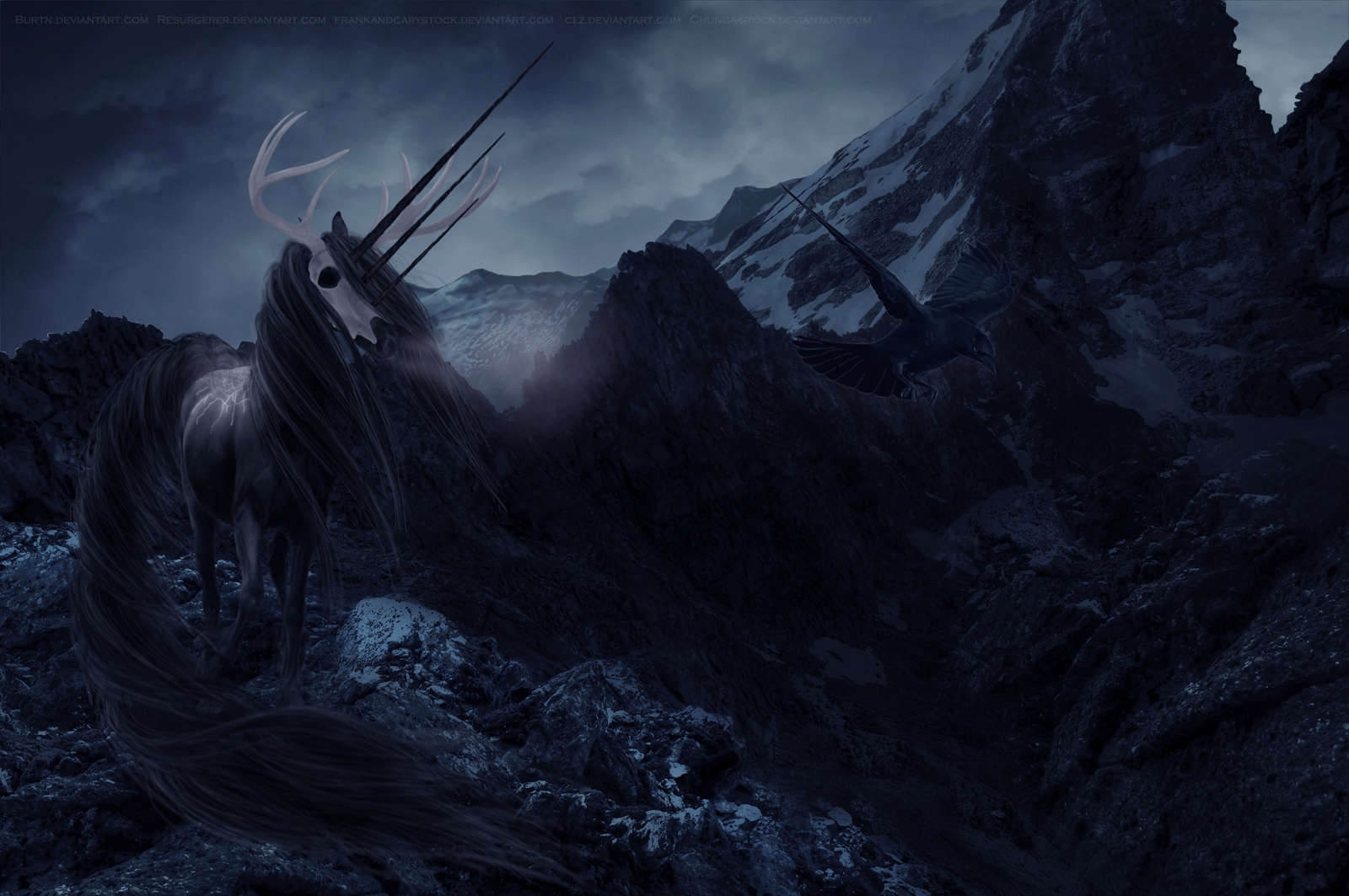 Watch
This was so much fun!

It felt like such a long time since everything went smoothly from start to finish. Struggled a bit with the light since I wanted it DARK but dark means black horses and black birds will disappear ~ in the end I think it turned out alright. :3
This is my oc Morir, played on Helovia.
Stock by:

resurgere.deviantart.com/art/P…

burtn.deviantart.com/art/Summe…

www.deviantart.com/#/art/FR-Tr…

clz.deviantart.com/art/Differe…

frankandcarystock.deviantart.c…