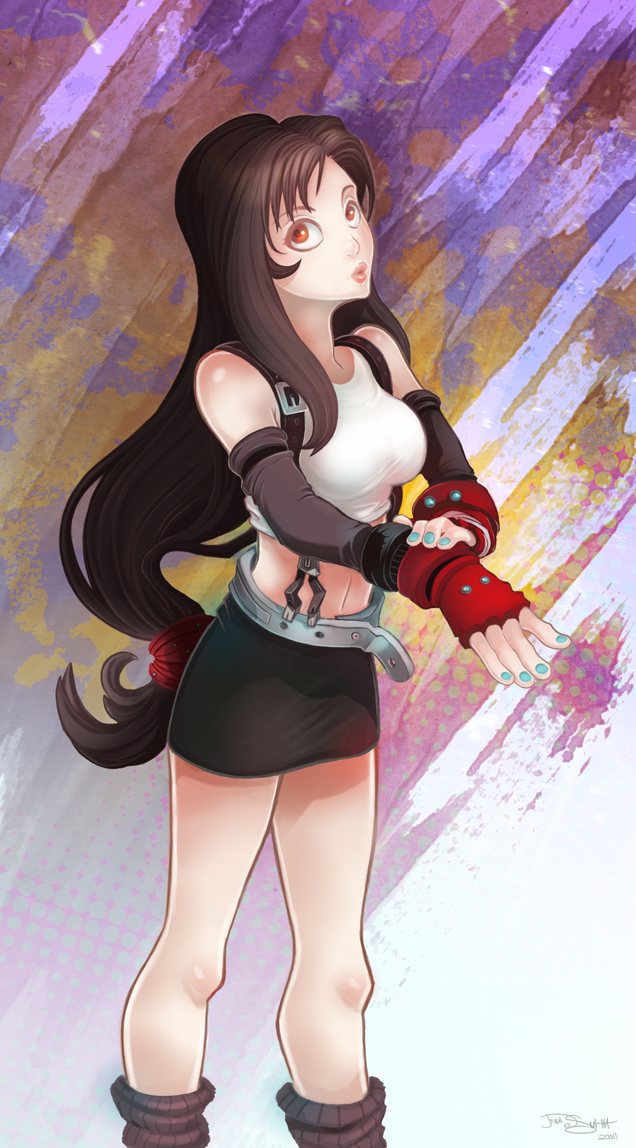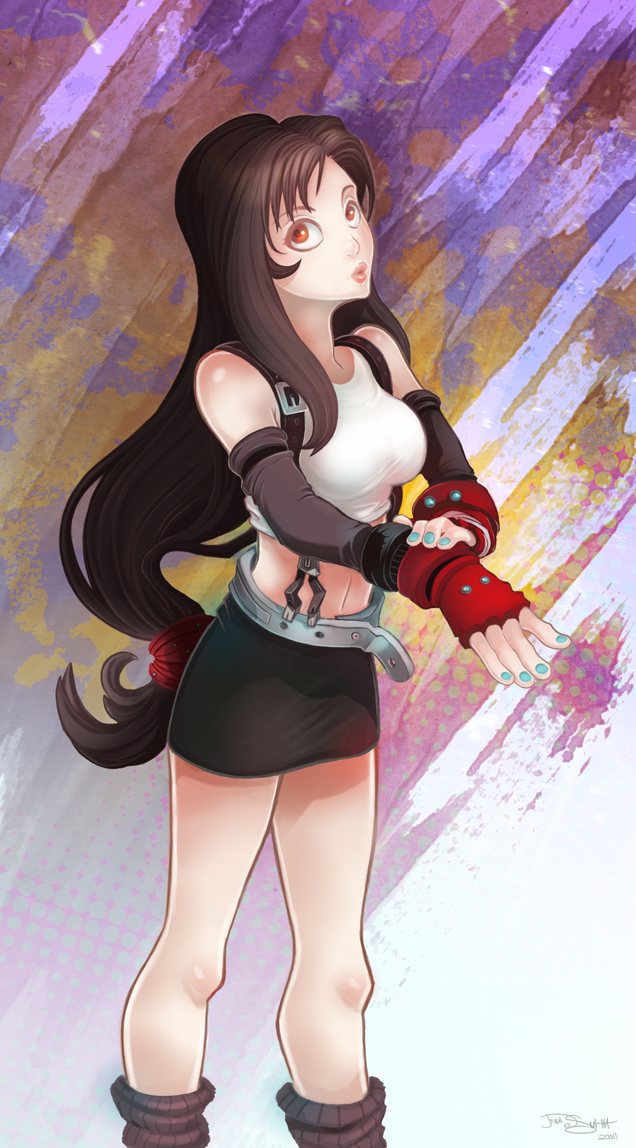 Watch

I love the art style here! I'm doing an art feature within a hair-type meme. Mind if I use this for one of the slots? Of course I'll credit you.

Reply

Reply

I'm so happy Tifa's still as cute and sexy as I remembered back in the good old PlayStation days.

I also like the blue fingernails ya added, also.

Reply

Thank you

Me too! I actually forgot she use to look like this...I'm so use to seeing her "new" design e_e I'm glad you like it ^.^
Reply

Love. It.
Aaaaaaaaa

Legwarmers?
Whatever they are I think I like them
Reply

It looks nice! I really like her gloves nails. ouo
Reply