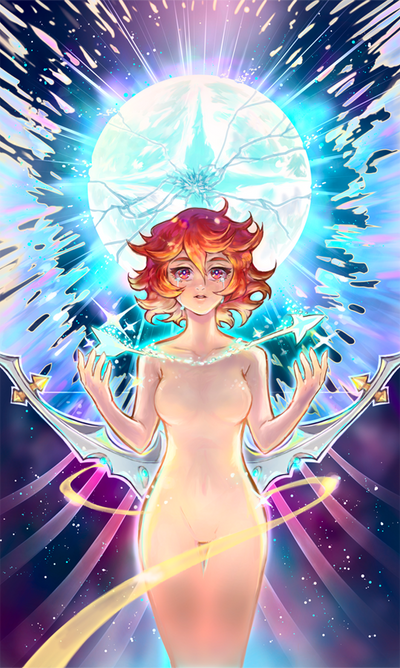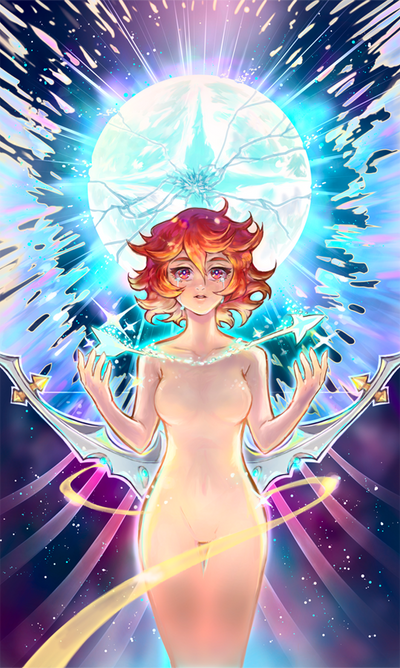 Watch
Done for the Little Witch Academia Believing Heart Tarot Deck.

The Kickstarter was a success! Thank you so much everyone! kck.st/2CRnwGI

WAAAAAA SO COOL!!!!!! I wish I could have helped! <3!!!!
Reply

Oh wow! This one's one of the best LWA fanarts i've ever seen, the drawing itself is very beautiful, the colors look awesome, impressive and combining both of them it looks breathtaking! Amazing work here, truly beautiful!
Reply

This is just absolutely gorgeous! Why do you not have hundreds of comments yet? XD This is the kind of color work I'd love to have an eye for one of these days. I have to admit, I'm still kind of scared when it comes to using high saturation, it always looks like too much when I'm working on things.
So I'm completely blown away by the use of color harmonies and the balance between saturation and desaturated colors that just make this piece literally SING.
Reply