Hi everybody, thanks for your support, I really appreciate it, Now I would like to show you my new Deviantart Photogallery and I would appreciate your support in my pics. Many Thanks!!!
photograss.deviantart.com/gall…
;
In the same time I want to invite you to my new Deviantart Group - PanamaHusky, it was create to meet and share our experiences and knowledge as breeders of this beautiful breed and all our site members allow us to know each of their experiences alongside these beautiful dogs breed.
Best Artist Featured
I want to do a great recognition of several artists who are an inspiration for many of us.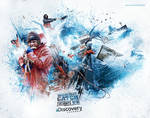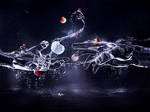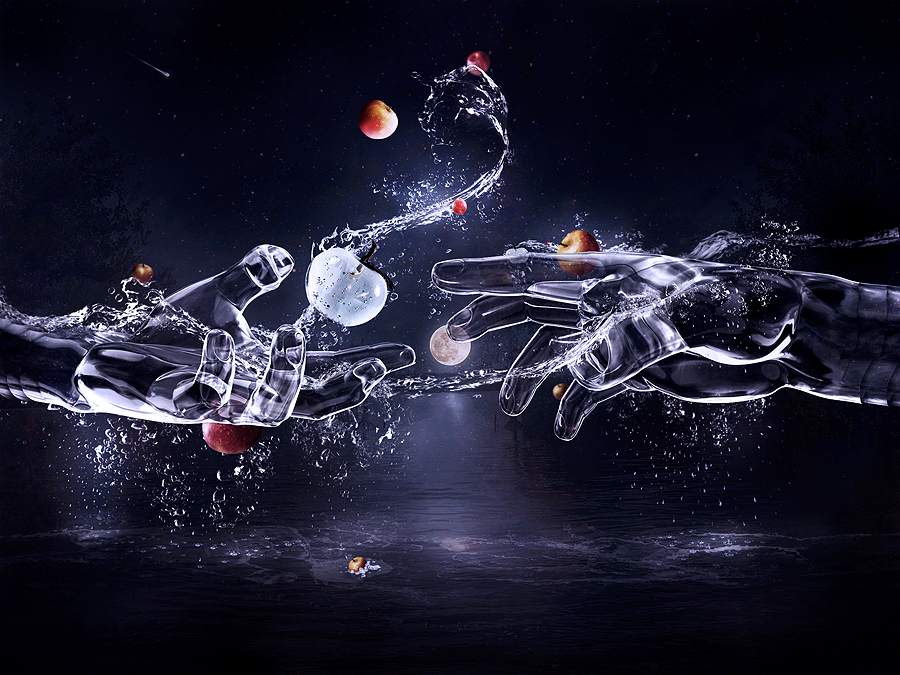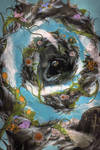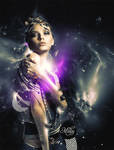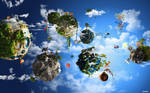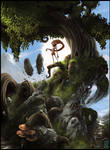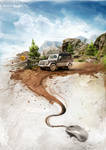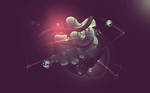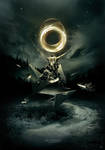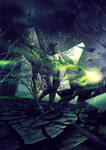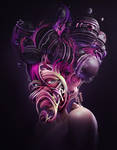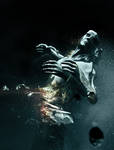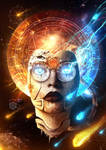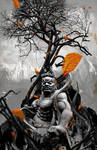 :thumb151239911: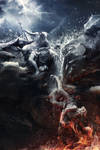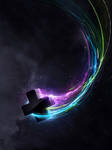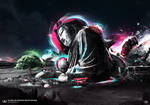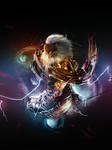 :thumb142367470: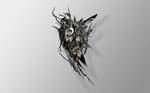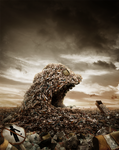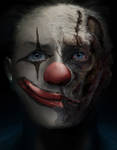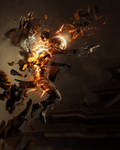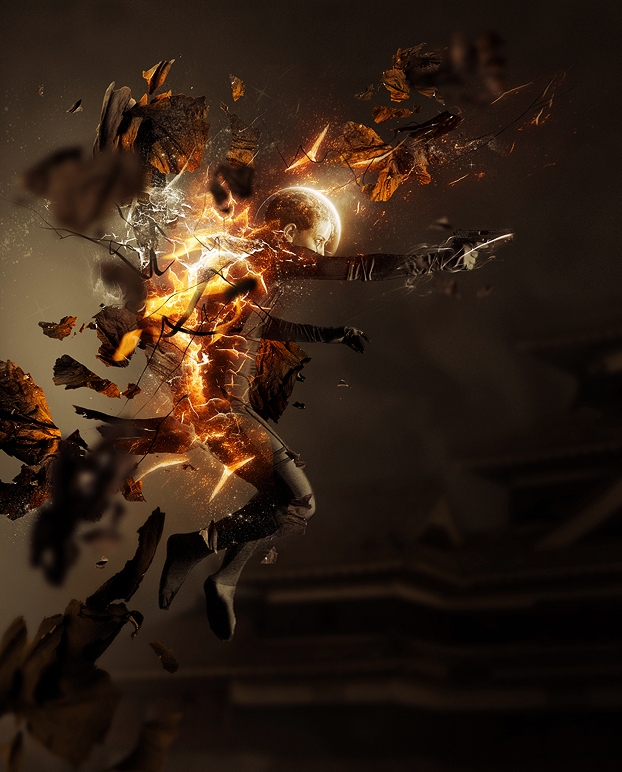 :thumb91552206: