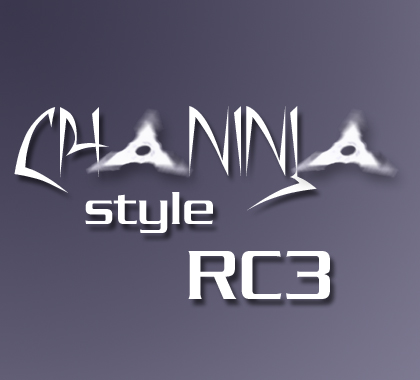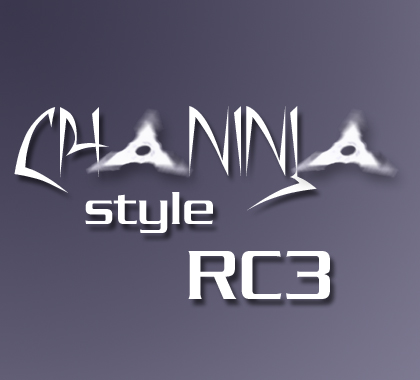 Watch
I was a little impatient in releasing this and so none of the changes/additions below have really been road-tested. I'd dig to hear your findings (chaninja@yahoo.co.uk)
CHANGES
1) I've optimized all the resources used in this Style to be smaller and more efficient (there's a significant increase in performance on my PC)
2) Icons - tweaked nearly all the existing ones.
3)
Shell32.dll
Patch
- Added ChaNinja Icons
- Slightly smaller
- "Please wait screen" + "Logout screen"
4)
Msgina.dll
Patch
4) Startpanel - changed the menus, mouseovers, "New App"
5) Dropdowns and spin buttons
6) Some other minor changes
ADDITIONS
1) LogonUI for resolutions 800, 1024, 1152, 1280 (Keepin it tidy)
2) Patch for
Shodvw.dll
(changes the Download animation)
3) Icons for MyPictures, MyMovies, MyMusic, IE, Favourites, Compressed files.
4) Wallpaper-7 (based on LogonUI)
5) All the resources used to modify the Dlls so that those that couldn't get the patches to work (e.g. foreign language users) can hack their own Dlls.