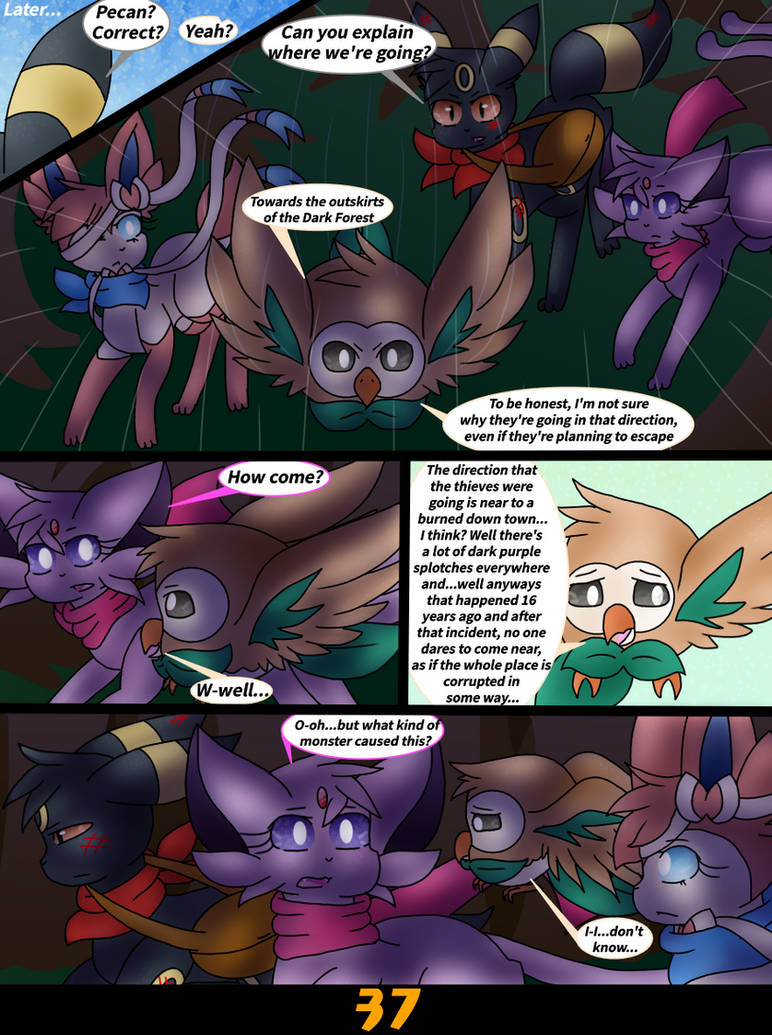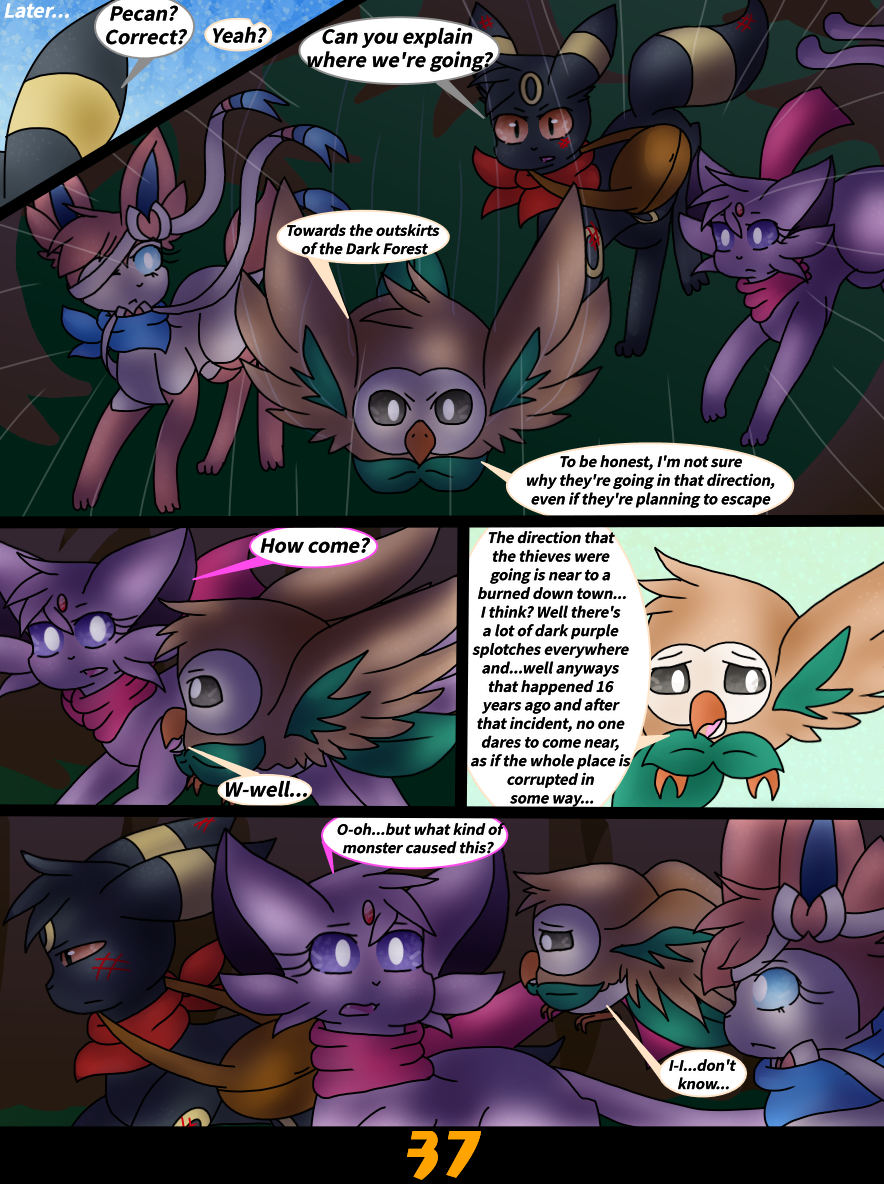 Oh wow, I wonder which town was it when that incident happened :3
Want your oc being a background character in the Guardian's Path? Than click on this link:
fav.me/dbovcw4

Reply

This reminds me of the storm from Fortnite

cant wait to see the next page!
Reply

Oh really?! Well I've never play fortnight before so....hmmmmm

(heuheuheu, it's going to spice things up soon)
Reply

probably some bigass grimer
Reply

Why I have the odd feeling yhat dusk knows what he is talking about? .3.
Reply