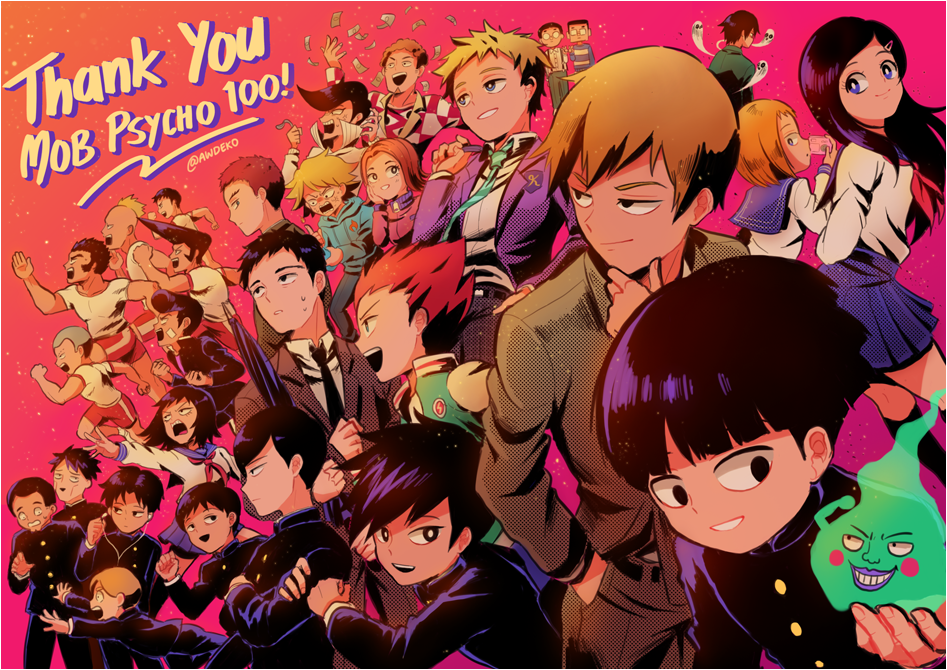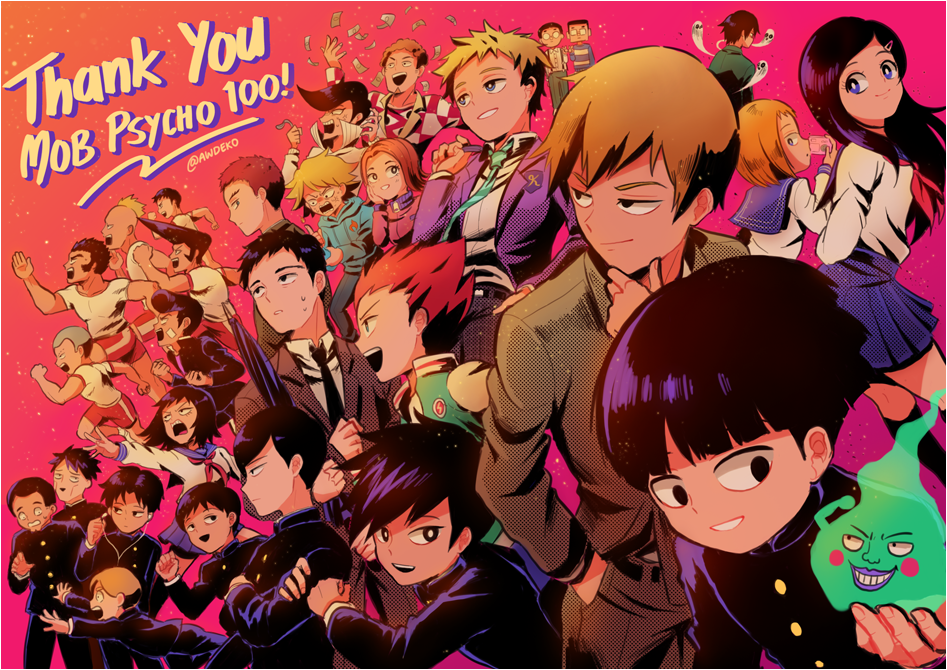 Watch

Reply

this is so good!! ;o;
and yesss im so sad the series ended, cant wait till they release more of the anime tho the animation is so good
Reply

....one part of me....is gone😖😖 I miss yoy mobu!!!😩
Reply

wait wait wat? They ending? WHY?
Reply

the manga has already finished! It was a really good wrap up of the series ; v ; you need to read it!
Reply

Reply

This is fantastic!! Look at all of the details, all of the characters!! A wonderful tribute to a wonderful series!
Reply

Reply

I'm gonna miss this series
Reply