Rick and Morty - Scary Movie Night
Description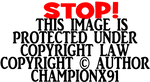 ---
---
To see progress, alternative version, details and more ! Become a Patreon of mine! Click Here

---
---
This art was made in 2016

Cute!

Rick watches a scary movie with his grandchildren!
Also because I dislike scary movies so much.

Click here for MORE Rick and Morty fanart!

---
Commission is open! -
Link
Read my Latest Journal -
Link
Check out my Zelda List! -
Link
---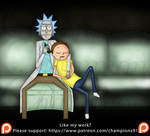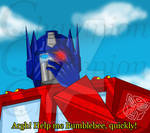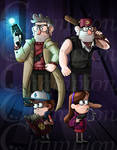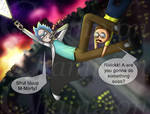 ---
Copyright © author Championx91. All rights reserved. My images may not be reproduced or used in any form without my written permission.
---
Image size
600x478px 232.68 KB

I dont watch the show, but its nice to see someone actually admit when they're scared...takes bravery to admit that... its easy to hide your fears to "look good"