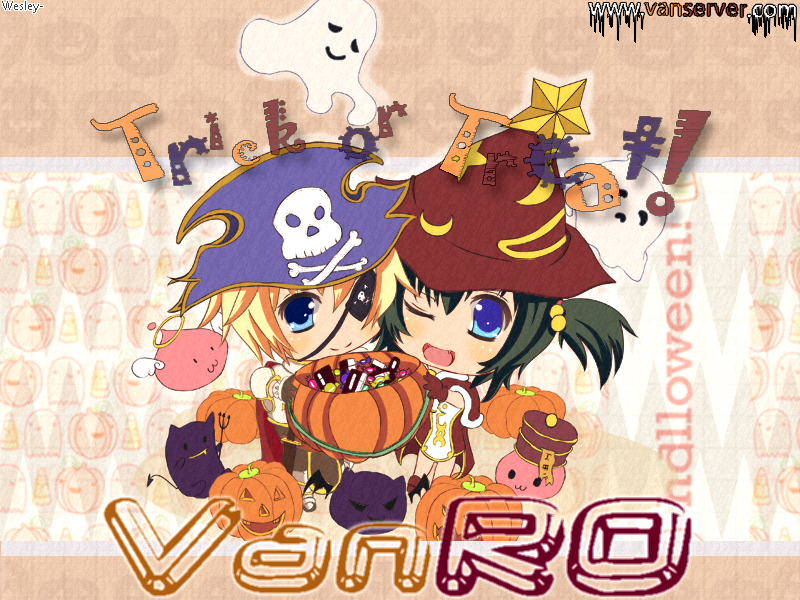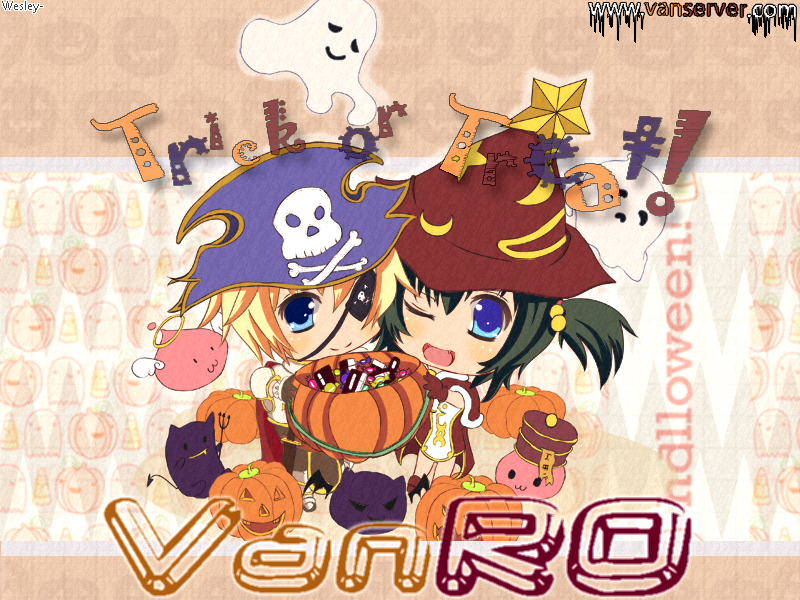 Watch
LOL i just wanna show my Loading screen contest entry in VanRagnarok Online(private server)

i just won FIRST place!!!
LOL!!
i never expect to win though
coz the other entries are awesome! better than mine
i won coz probably i drew the picture instead of rendering other pics
im the only who did that. XD
well, i am just happy.