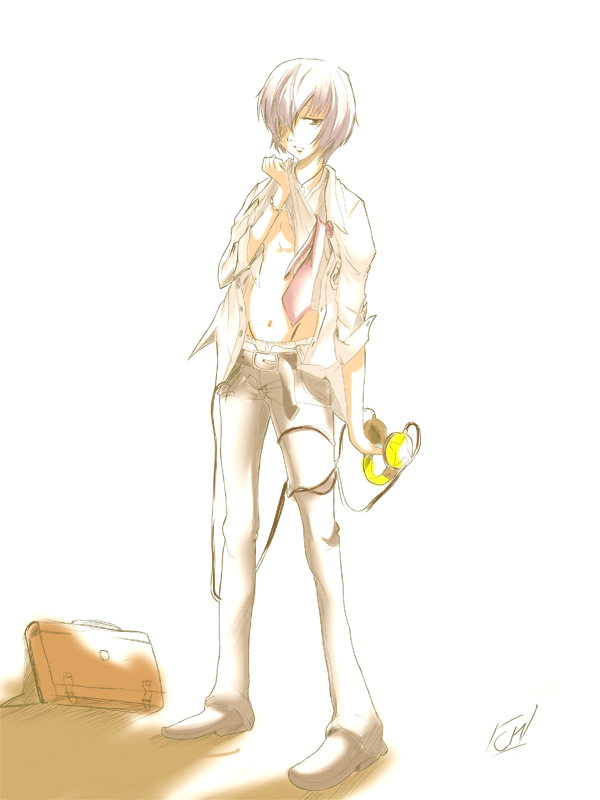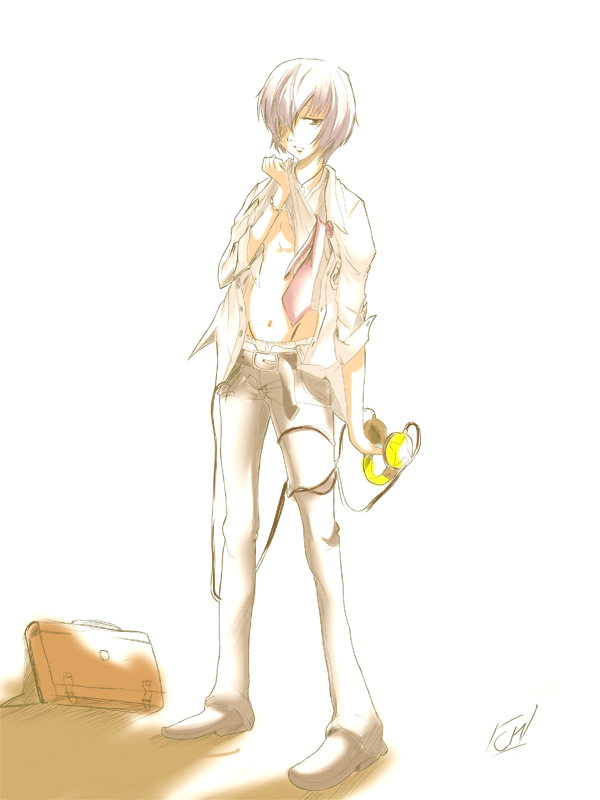 Watch
Wow. Just wow. This is so beautiful and just... Amazing~ I always say what I like about the drawing 1st so I'm going to do so~
~ I really like the position of Daichi. Its original and simple at the same time and it suits him very well~
~ I think that the face all together is really well drawn. <3 The expression and the eyes go well together and I really like the hair. <3
~ The legs are nice and the arms are pretty much perfect too. Well done. <3
Now on to the actual critique. xD
- The right foot seems to be a bit small, even from the angle its at it just doesn't look right to me.
- Another small thing I noticed was that the right arm got really small at the elbow, and it looks kind of awkward. The hand seems kind of small, but I think it looks fine. <3
Other than those small things I think this drawing is pretty much flawless. <3 Great job on the shading and the skin tones too. <3 I think this drawing is one of my favorites of yours.

I hope this critique is helpful.
~MEL
The Artist thought this was FAIR
16 out of 16 deviants thought this was fair.