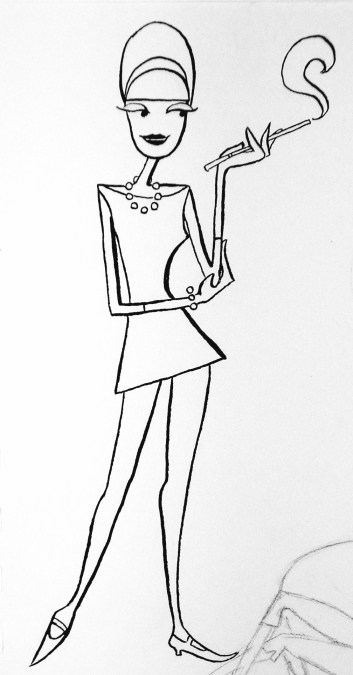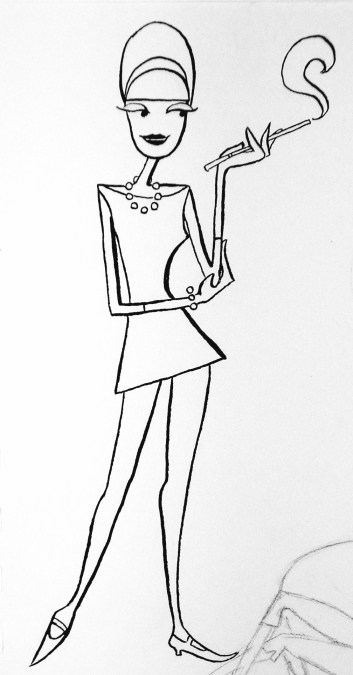 Watch
In pencil, off to the right, from a disembodied voice, my sketchbook reads, "Are you trying to seduce me, Mrs. Robinson?"
This was my first attempt at replicating Shag (do ya'll know who he is?
Here, check him out.
Sexxxxxy). I don't like this doodle now as much as I did, I think.
In other news, I will probably be unable to continue the daily update, as I am running out of good things to post and do not have time to replenish my supply of art-ish things. Whatever. Radio silence isn't unheard of.

*laughs*

I love the look of this.

Please colour this ASAP.

"Yes."
Reply