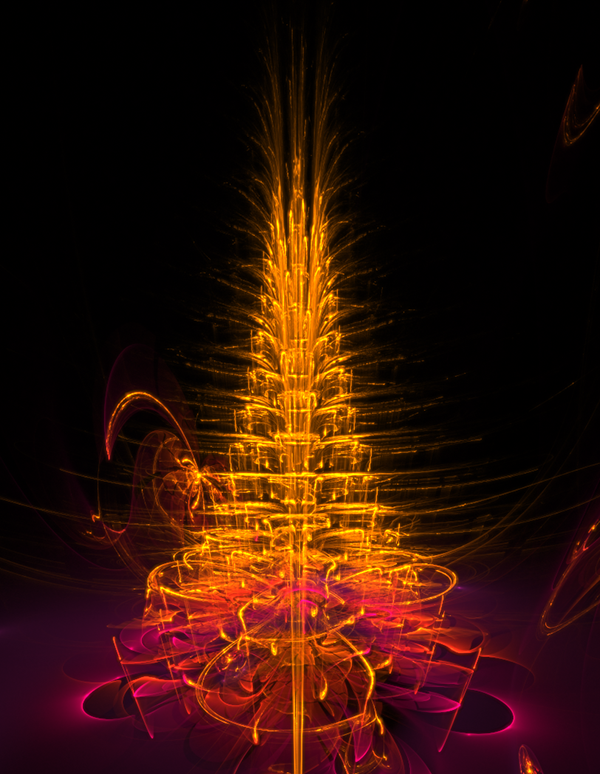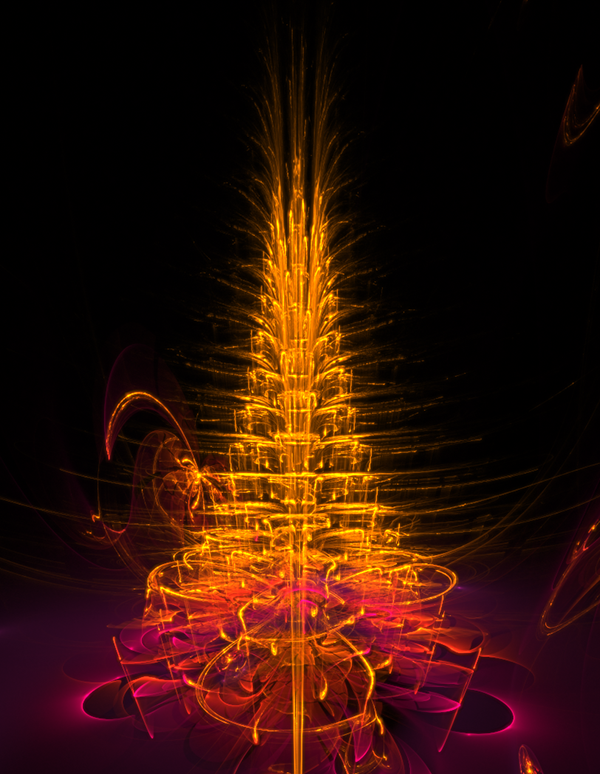 Watch
Okay there is some time till christmas, but there are the first christmas trees in the world of fractals ;D No Postwork!

Reply

Thank you very much for the Feature

Merry Xmas and best wishes for 2013

Reply

that's amazing..! i like the sense of the glowing
Reply

Reply

Reply

very lovely

Reply

First fractal, or any other image, that struck me in a long time. Very nice!
Reply

Thanks a lot

No not the first one, for the moment I try to increase my experience with fractals

Reply