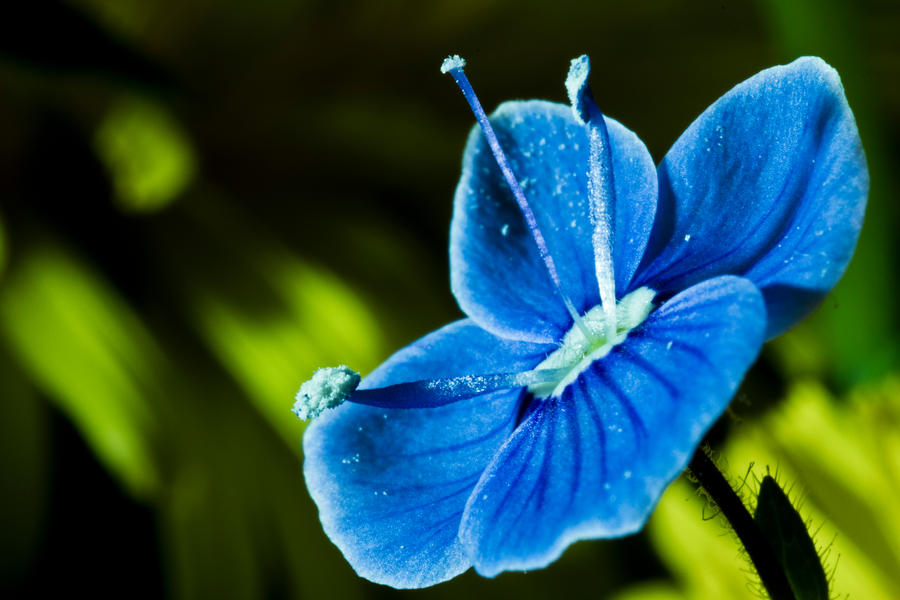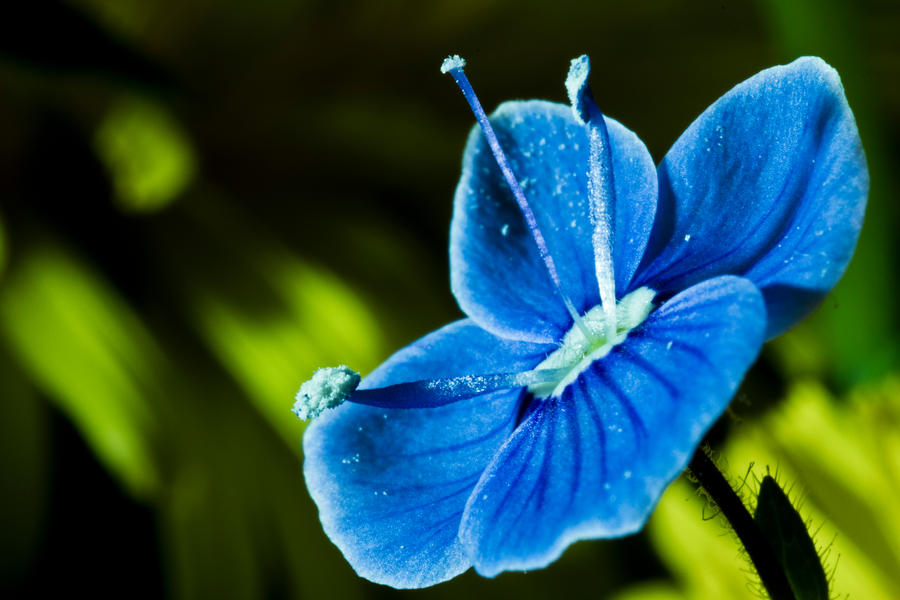 Blue Flower in the Meadow

Reply

Can I use this for stock?
Reply

Yes you can use it, but please link the original photo in the description! Thank you

Reply

Reply

Reply

Soo pretty

Any clue as to what flower that is?
Reply

Thanks

This should be the correct name for the flower

--> Germander speedwell [Veronica chamaedrys]
Reply

Good Work ..

..
Reply

Reply