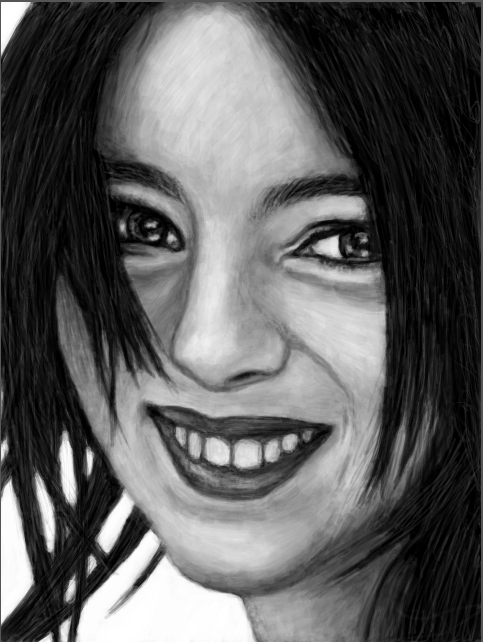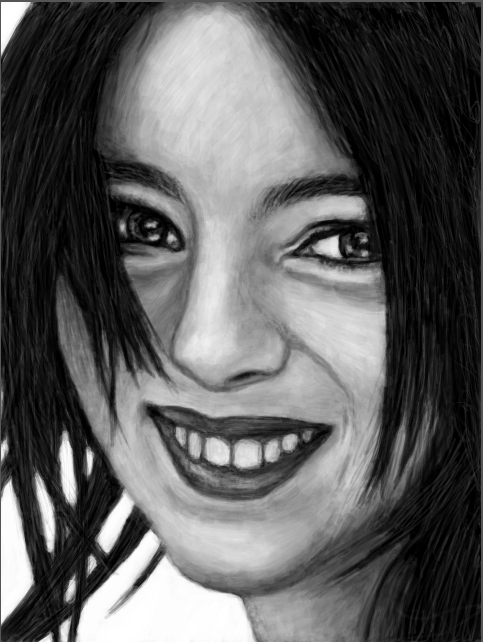 Watch
First try with the Tegaki E Drawing Tool.

Very good for your first try! I've been using tegakie for four years, and my first entry was awful! You will do great things. C:
Reply

That's the best first try i EVER. SEEN. Are you sure you aren't just lying to see other people's reactions?? O.o
Reply

It is really, and again really my first try to draw something with this tool!
The first 2-3hours I thought more than once to give up and don't come back to Tegaki once again,
because of the fact, that there are no layers.
Reply