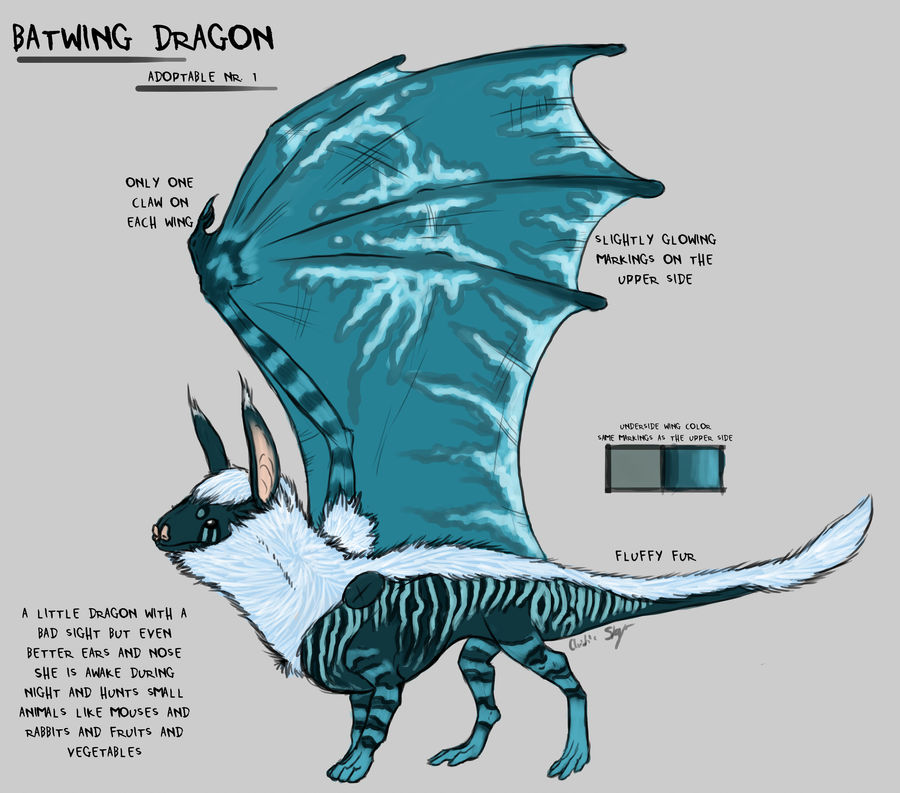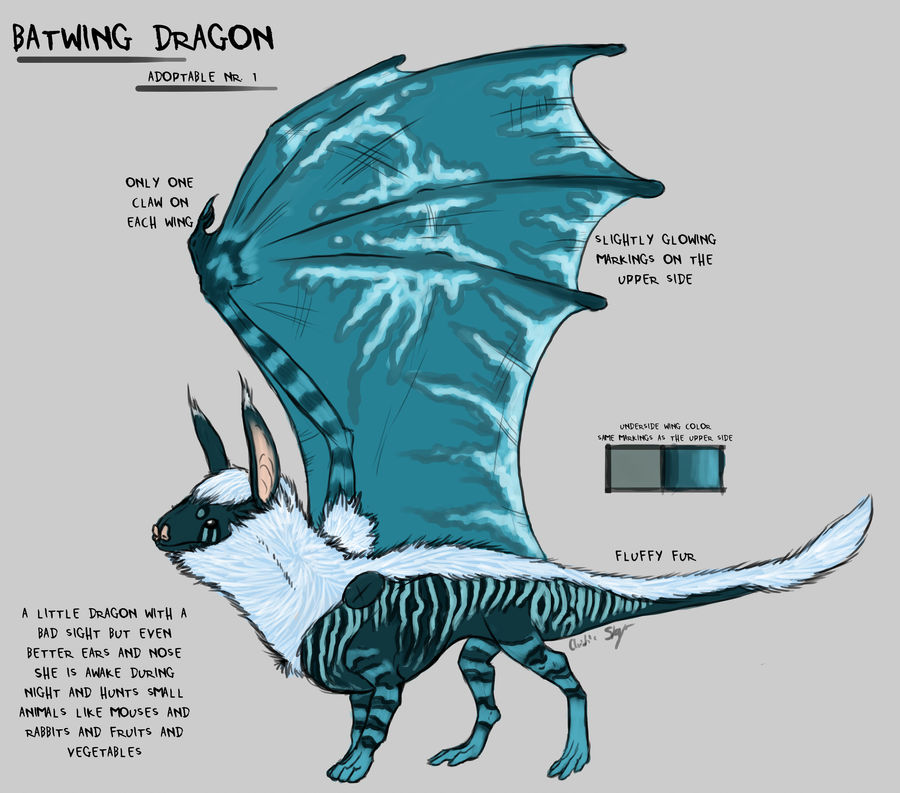 Watch
This is a character I had for several years now, but I decided to give it away in an
Points auction
.
This is the first character in a row, so it will be
more
auctions, raffles and giveaways in the futur.
Rules:
- No commercial use
- You may make minor changes, like accesoires, scars or slightly in the bodybuild, but don't change the design all in all
- Only

Points
- You can give her a name and a history and change the gender
How to :
Bidding until the 27th Jauary 2013
- Start bid: 600

(equal to 6$)
- bidding steps minimum 50

- autobuy at 1500

(equal to 15$)
- I will update the current bid at least twice a day
- At the end of the bidding time I will inform the Winner
- Send the points only after the OK!!
Current bid:
Stand: