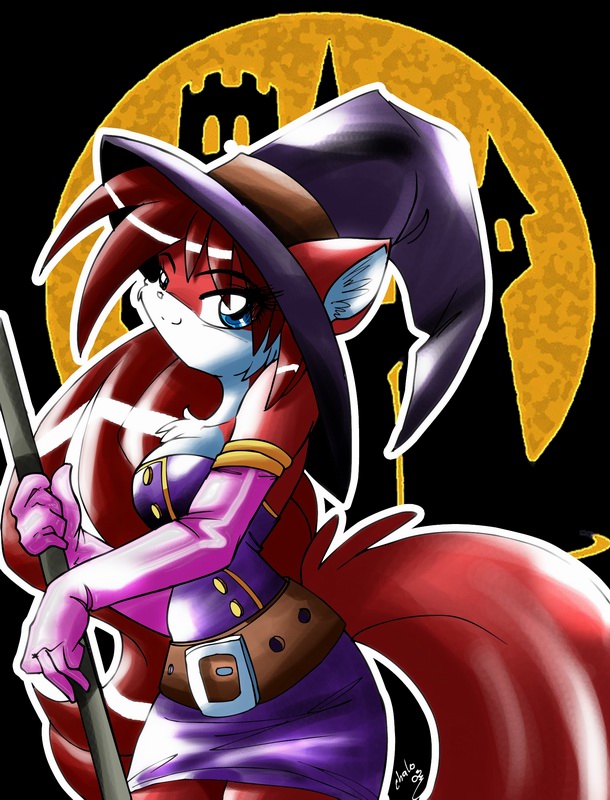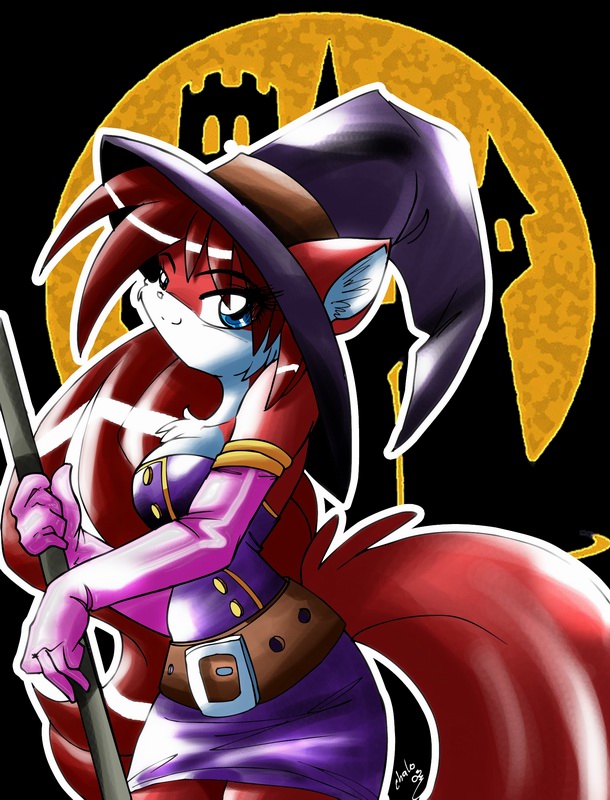 Watch
We dun celebrate Halloween here (well, just a bit, just not like over there) So this´s the first time I draw a Halloween related pic just cuz That day is also Christine´s birthday.
HAPPY SPOOKY BIRTHDAY FOR YOU!! Sorry for the delay (DA was down) u said u like it so I know U do.

It´s Serena, in a wich costume. enjoy.