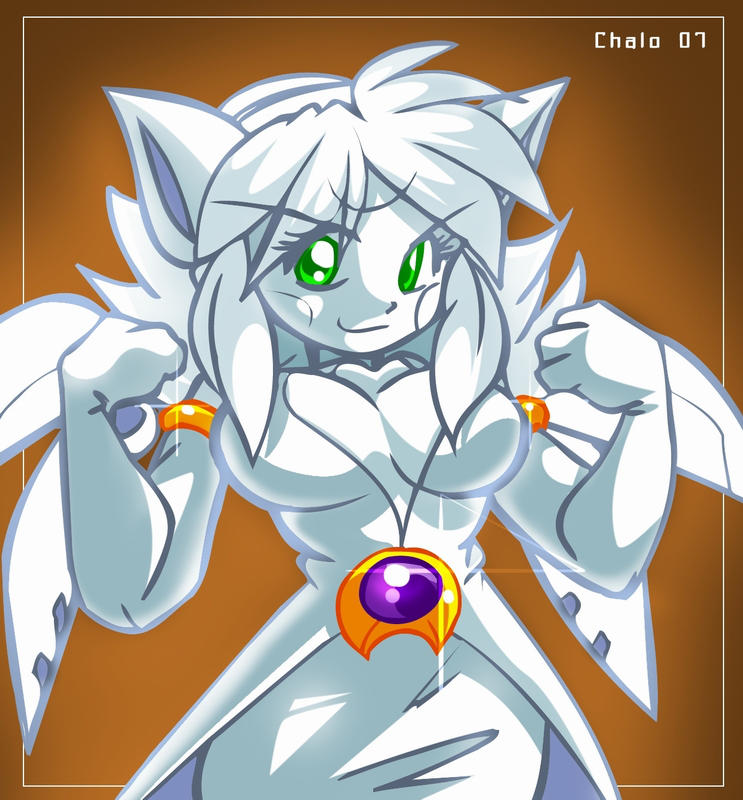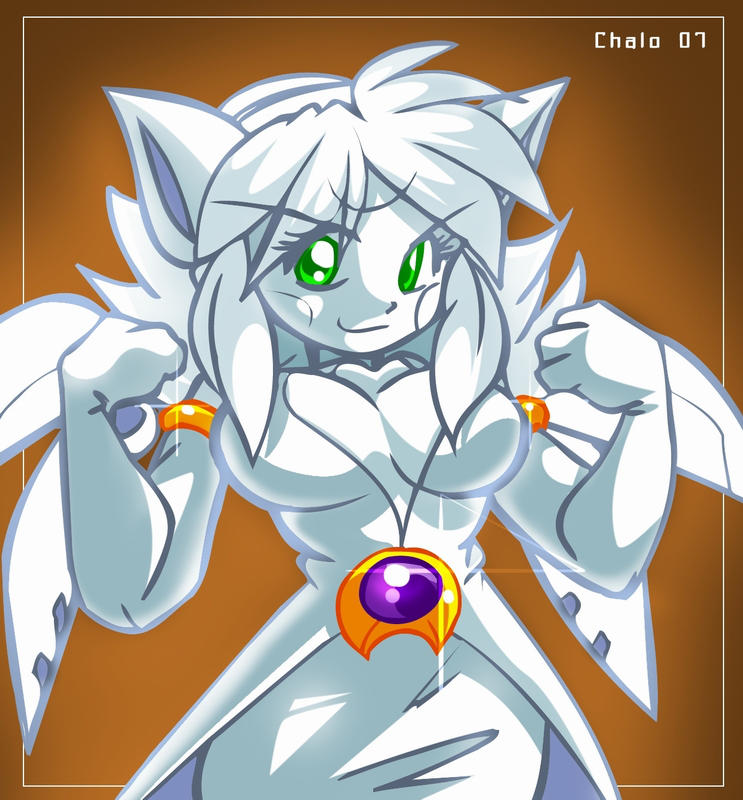 Watch
Was playing around in OC last night and this came up.
This is NOT supposed to be any final design for an adult Digit or any hint that shes gonna grow up in the comic whatsoever.
I just wanted to see her like that. No idea if this gonna spawn anything that's gonna be in LL. hehe.
Draw done in OC, coloring in Photoshop.
Las Lindas comic:
[link]