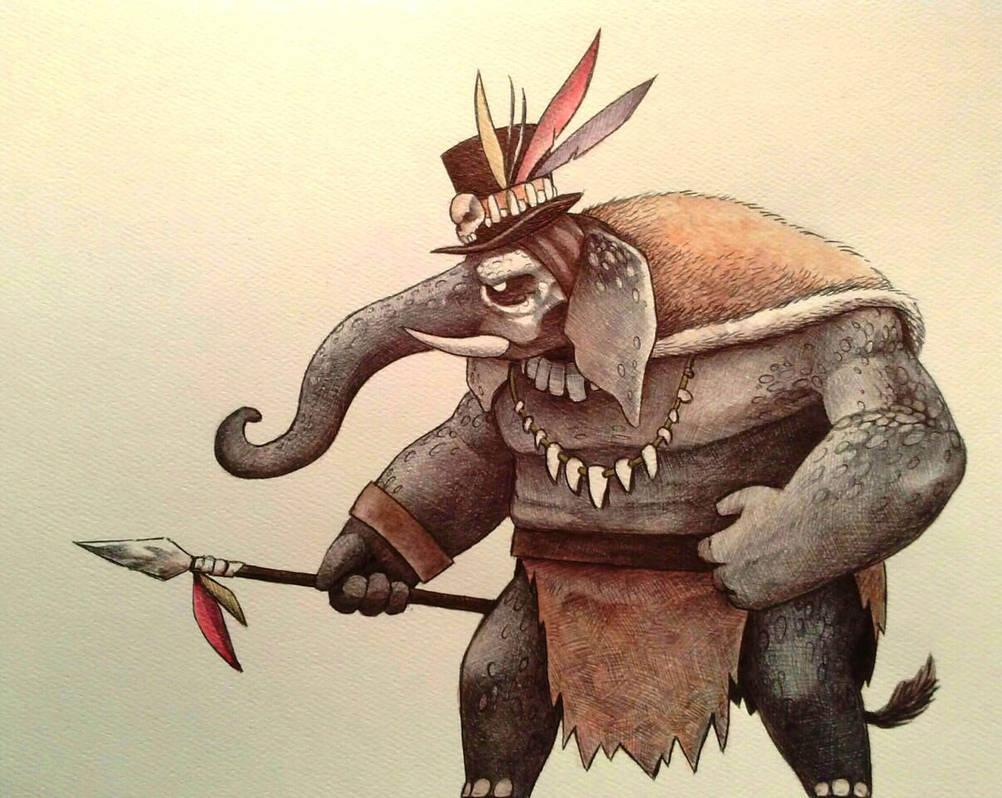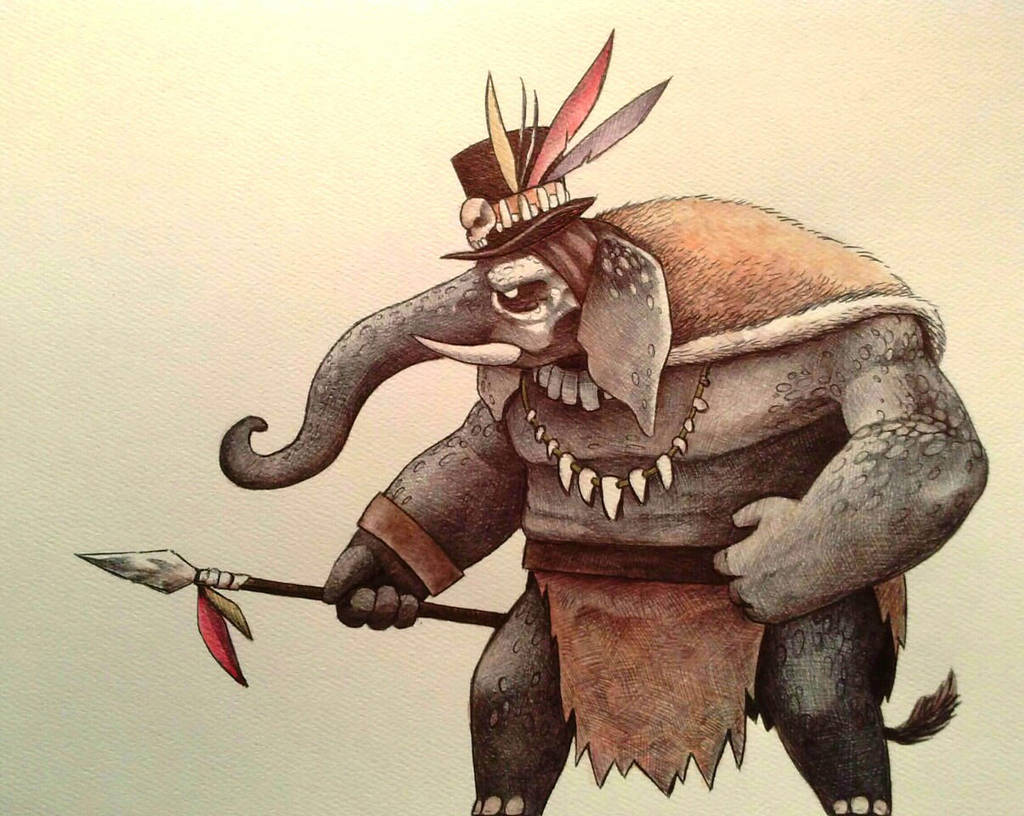 Watch
Watercolor and ballpoint pen on paper, approx 7"x9"

I really enjoy how you give such wonderful attention to little known characters in the TMNT universe. It's a nice reminder that the turtles have been around for a really long time.
Reply

They were one of the main reasons i started drawing. I still have so many terrible scribbles of the turtles from elementary school.
They have also produced some of the most creative and perverse characters in any comic or cartoon universe. Each of these paintings is an act of honor to the TMNT universe. I literally would not be who I am without them.

Reply

Reply

I would love to see this character re-interptreted. I don't know if I ever even owned his action figure.
Reply

It was a TERRIBLE figure. It seriously had an arrow through his knee. They went to the trouble of sculpting and molding that. But its an awesome idea for a character!
Reply

Not familiar with this character, but super cool!
Reply