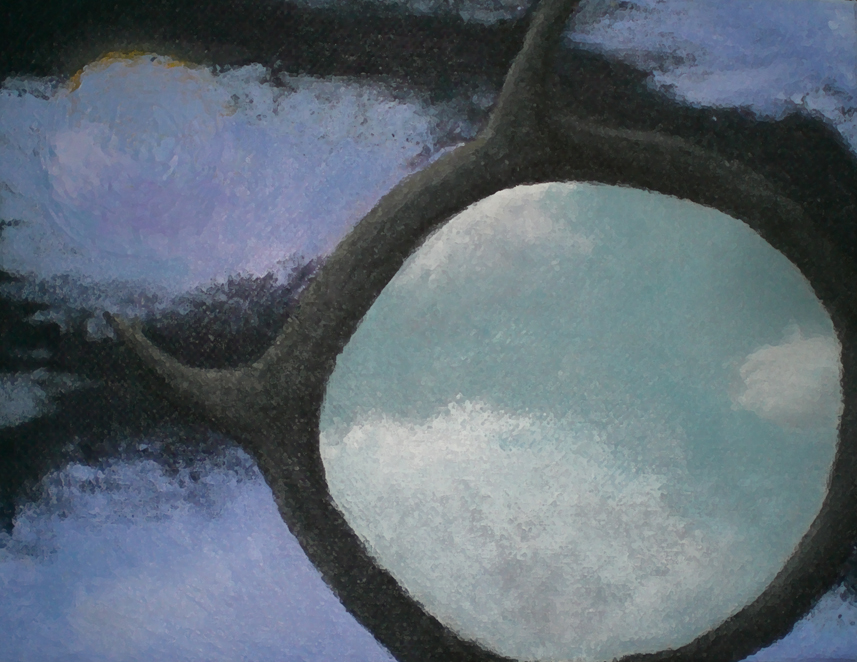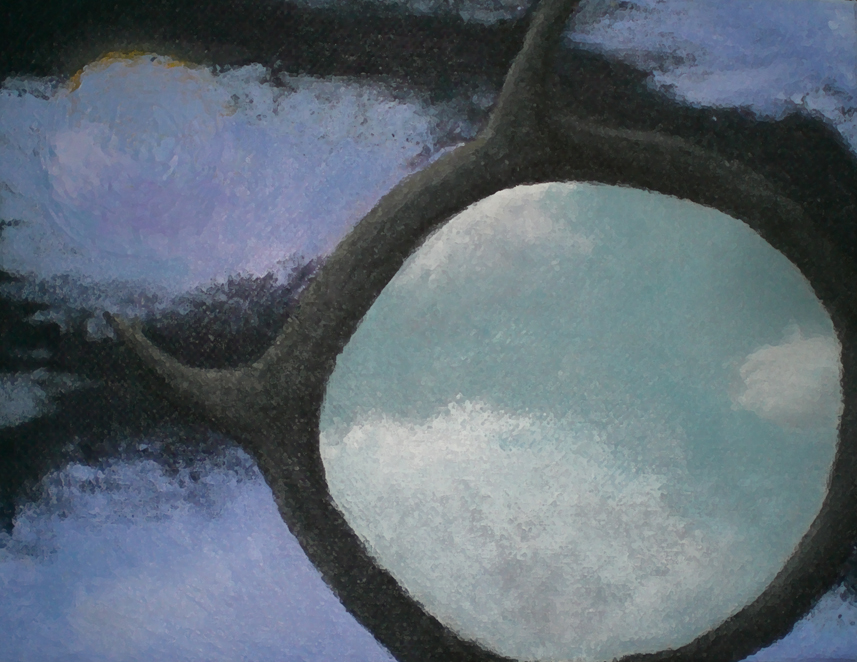 In the end, it's something familiar that reminds me of the clouds I saw, instead of the other way around.
From "Hero" (
[link]
)
Acrylic on one of those teeny little test canvases; and in lieu of a working scanner, my camera and some messing about in Photoshop to fix all the weird distortions introduced by said camera. (Oh camera, I still love you.)

Reply

Thank you

Have you read Hero?
Reply

I love Hero! XD You've done great with detail if the teeny tiny canvas is the size of one I'm thinking of. The clouds are great too, I like it a lot.
Reply

Thank you! Canvas size was... about six inches tall? >.> Anyway, always good to meet another fan. Have a virtual, non-programming handshake.
Reply