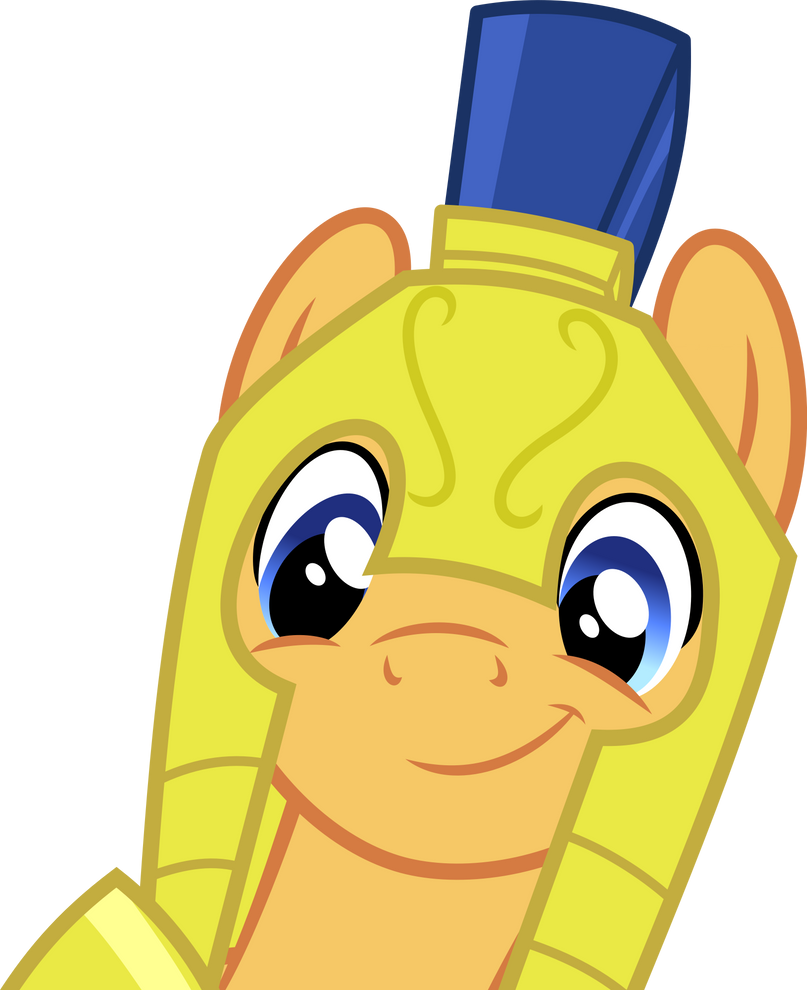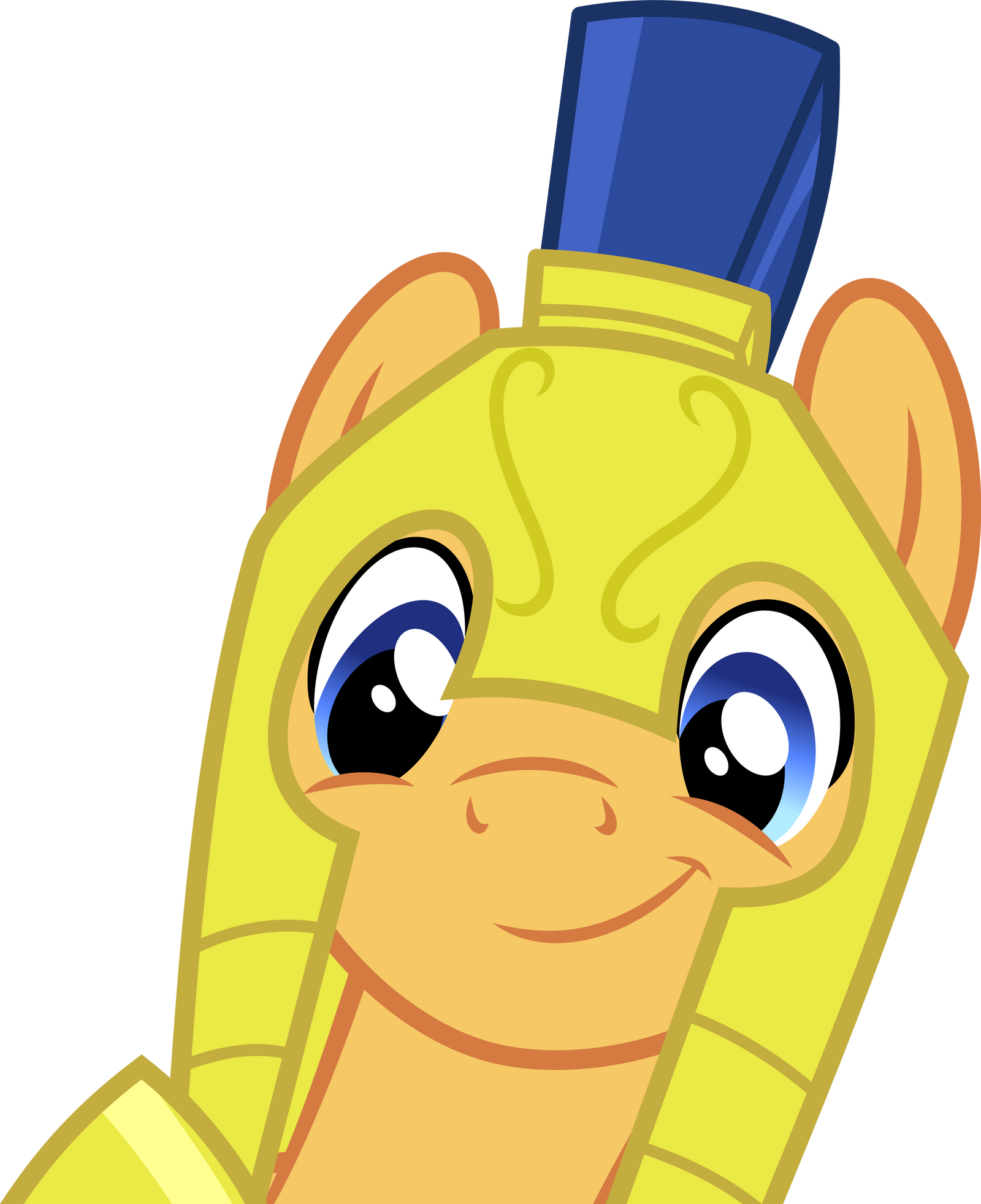 There is so much I want to say about this face, but I'm not sure
how
I'd say it, so I'll say nothing, besides the part that this was the first thing I wanted to vector when the movie came out on DVD/Blu-ray.
Although, in the original screencap there were gleaming effects from Twilight's point of view, all of which you'd expect if you were looking up and saw this face while having an overflow of emotions, and none of which I know how to do.
I've never had this kind of man-crush on a stallion before.
Time: 2 hours




SVG
No Preview
Reference Screenshot (My Little Pony Equestria Girls, 01:09:49):
This is used on the "Flash Sentry" theme on
Ponyhoof
, an extension to ponify Facebook. (Try to find it!)
-----





He's so cute. I just want to cuddle him.
Reply

Reply

awww, I will admit that was a pretty cute face X333
Reply

That's flippin adorable <3
Reply

That's the most adorable face I've ever seen

Reply

Reply

Well they do that all the time anyway, a lot of the ponies have the same hair-style just recoloured and different cutiemark.
Reply

Recolor of Soarin, you say?
...shipping ideas are flowing into my head of TwiSoarin...
Reply

His real pony manestyle is actually unknown, but most artists use his human one which to me, looks a bit more reminiscent of Spitfire's or Fire/Lightning Streak's. There's maybe one time I've seen him use Soarin's manestyle and that was when someone just took a vector and recolored it

.
Reply

true, i'm guessing it's something like that because all of the other "humans" were much like their pony versions of hair.
Reply

Reply

Love Flash Sentry, please i know that he will not appear in season 4 but if we show hasbro that we want it maybe he will put for season 5
www.change.org/petitions/hasbr...
thanks!!
Reply

Reply

Reply