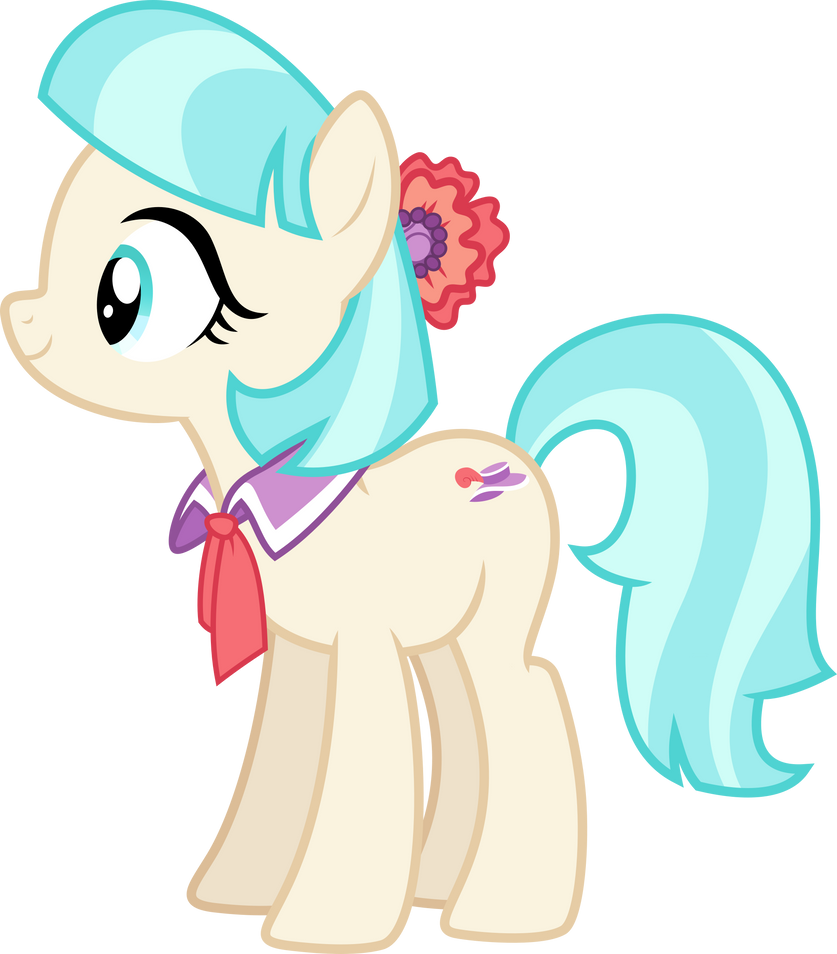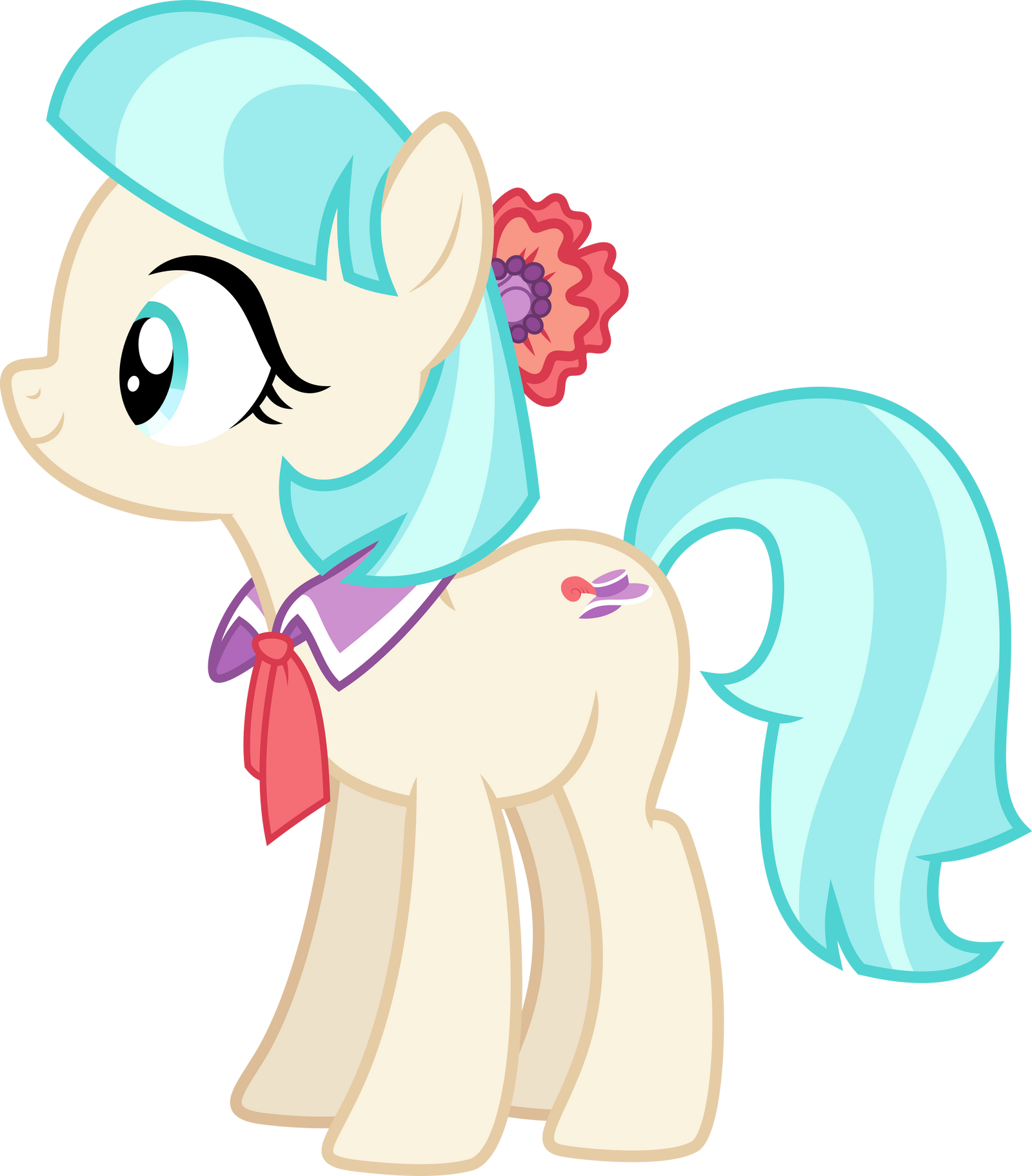 Ponyhoof
(a ponification mod for

Facebook) rolled out
another update
that includes two themes and other stuff, including one of Coco Pommel. Now that the theme is out, I'll be uploading this as the vector needs a source in the credits section, which was made specifically for the theme. The only changes to the reference I traced it from are a "happy" edit and a bit of rotating.
This appears on the right of your newsfeed when using the theme.
Time: 3 hours




SVG
No Preview

Reference Screenshot (MLPFiM S04E08 - Rarity Takes Manehattan, 11:11):
Coco Pommel's Cutie Mark
by

Lahirien
-----

My Little Pony: Friendship is Magic and its characters are owned by Hasbro.


I'll use this picture this Saturday on my HAH con panel, where I'll be talking about character design. Thanks for the vector!
Reply

Reply

Reply

I hate to bring a drag into this, but this is actually the opposite of DashieSparkle's version of this vector, because your version shows her smiling while DashieSparkle's is not.
Reply

This was given a smile edit during production because of where it was going to be used, and was published almost seven months before DashieSparkle's.
Reply

Hey Sorry about that I redid her name I just realized that I spelled her name wrong


Used:
pablomen13.deviantart.com/art/…
Reply

Neat.
You can always update a deviation without deleting it as well.

Reply

Nicely done

Reply

Reply

Well, who's the first? (Lemme guess, Derpy?)
Reply

Reply