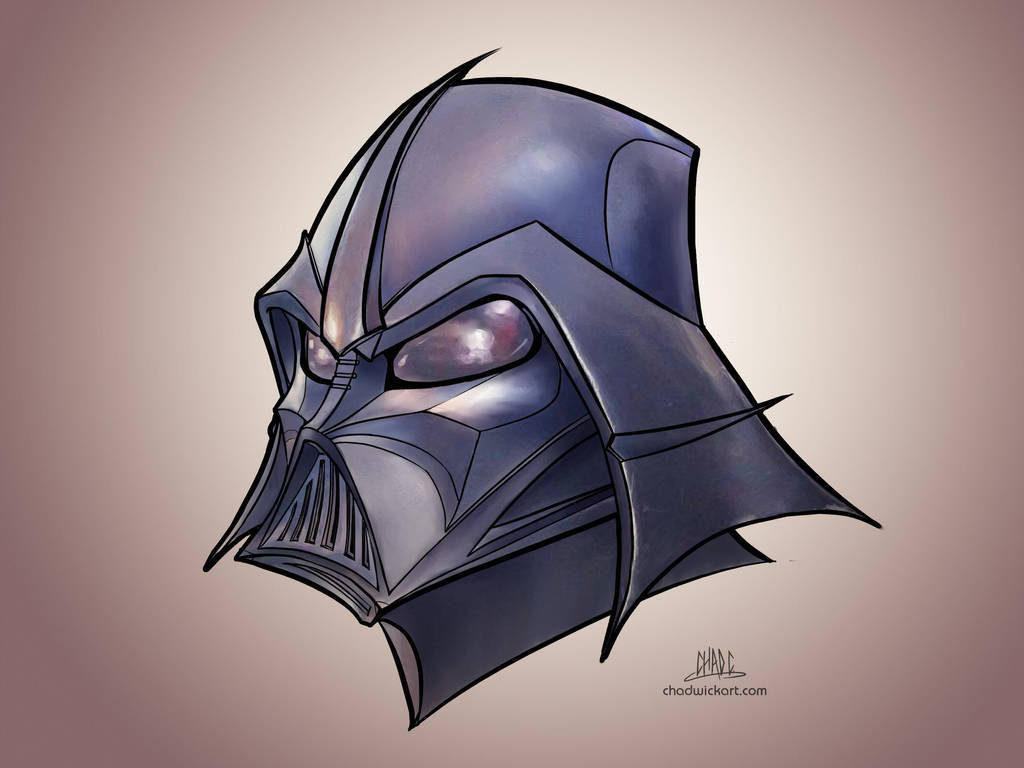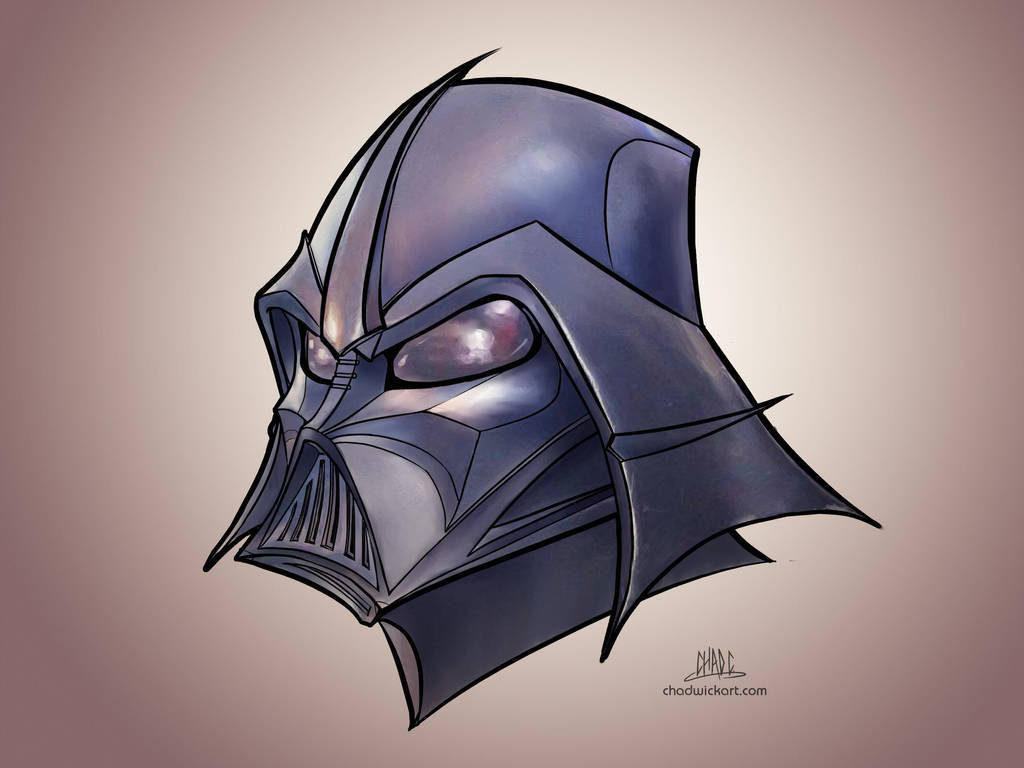 Watch
Did a little revamping on an old Vader piece I drew a while back where I kinda redesigned his helmet a bit. I always wanted his old helmet to be sharper and more angular..so here's that thought. May the 4th be with you.

Very good style very cool !
Reply

This looks like an amalgamation of Darth Vader and The Shredder.
Reply

When I was a child, before I knew what the Star Wars movies were called, I used to tell my parents, I wanted to watch that movie with the guy who looked like Shredder. XD
Reply

Vader for the win!

Reply

That is a really cool rendition.
Reply