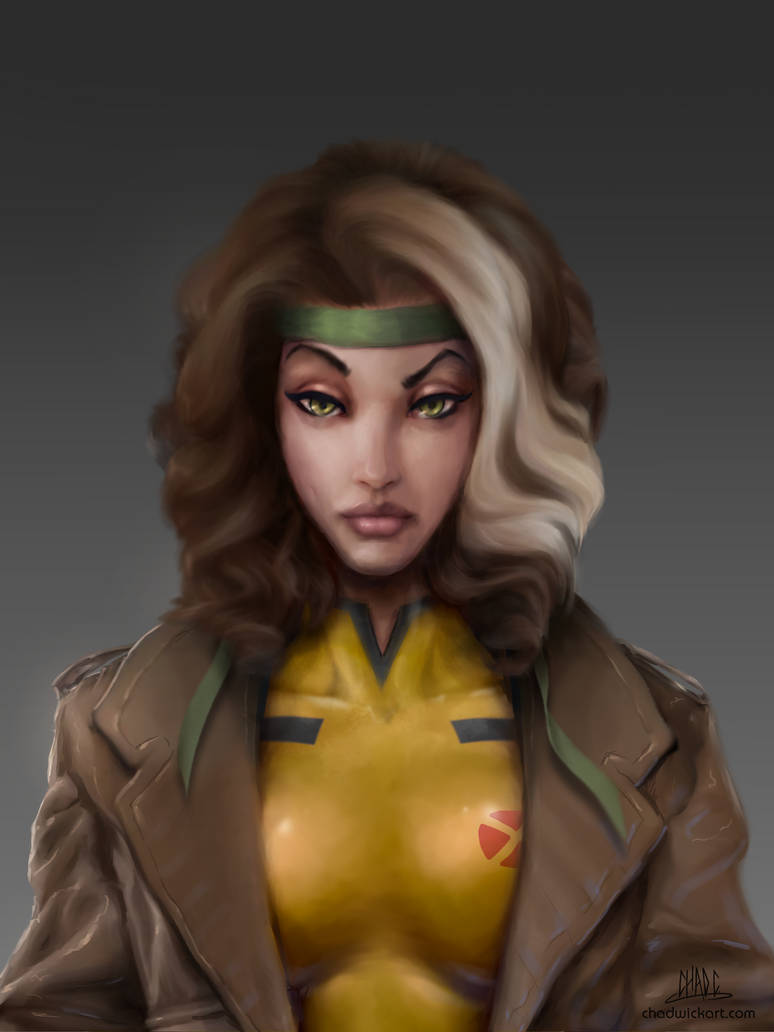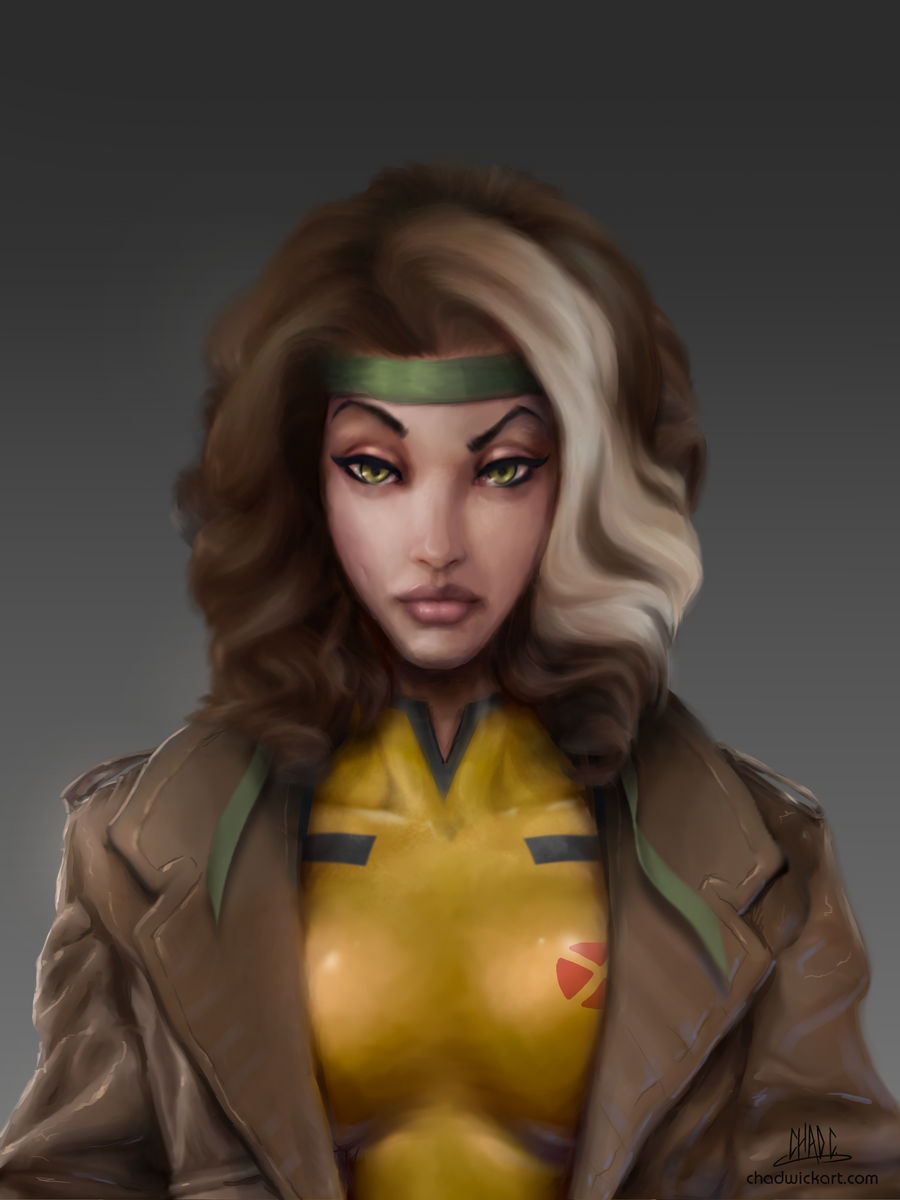 Watch
If Gambit is my favorite male X-Men character, Rogue would necessarily have to be my favorite female X-Men character...because, reasons.
Honestly, it might simply be due to the fact that they are both from "Southern" states, myself being from Texas, so there's a sense of kinship and they are relatable, for me, in their outlook on situations having come from such places (there are definitely some particulars).
I suppose it also relates to them being literal rogues and outcasts, even amongst the other X-Men (who are coincidentally already outcasts in society). I love characters that operate behind the scenes and just under the cover of darkness...
Strong woman who can hold her own=
If you know me you already know that's a given.
Also, lets definitely not forget to mention the great character designs for these iterations (again taken from Jim Lee and the 90s animated series)! I added a bit of my own spin, but that's just adapted for this style.
cheers!
~Chad C.

Reply

Nice work! Always glad to see more Rogue art.

Reply

I loved classic Rogue, from the 80's costume (so pre-Miss Marvel power stealing) to Jim Lee's 90's era


I can see why Rogue and Gambit would be your favourite characters

I love the reasons you gave as well

for me, it'll be Wolverine and Storm.

Reply

Reply

A question,
Chadwick-J-Coleman
, I'm a novice boy in draw still: When drawing Rogue's suit, unlike others X women, does it have to look like tattooed on Rogue's skin of how tight it is to the body?

Your artwork is a masterpiece

Reply