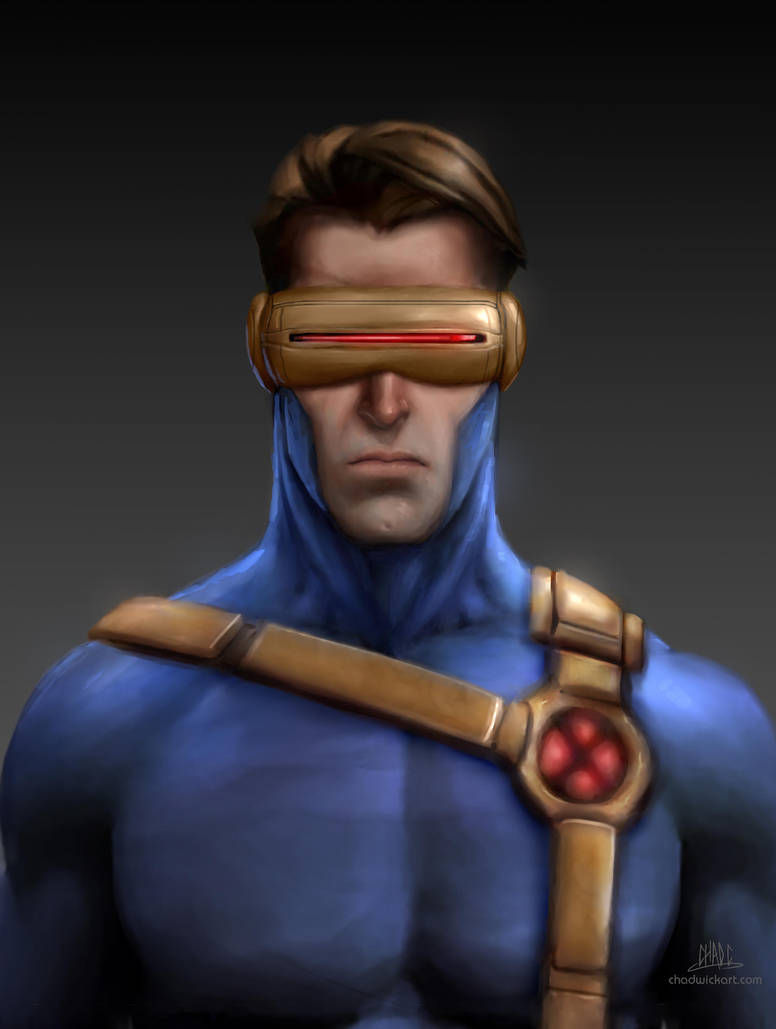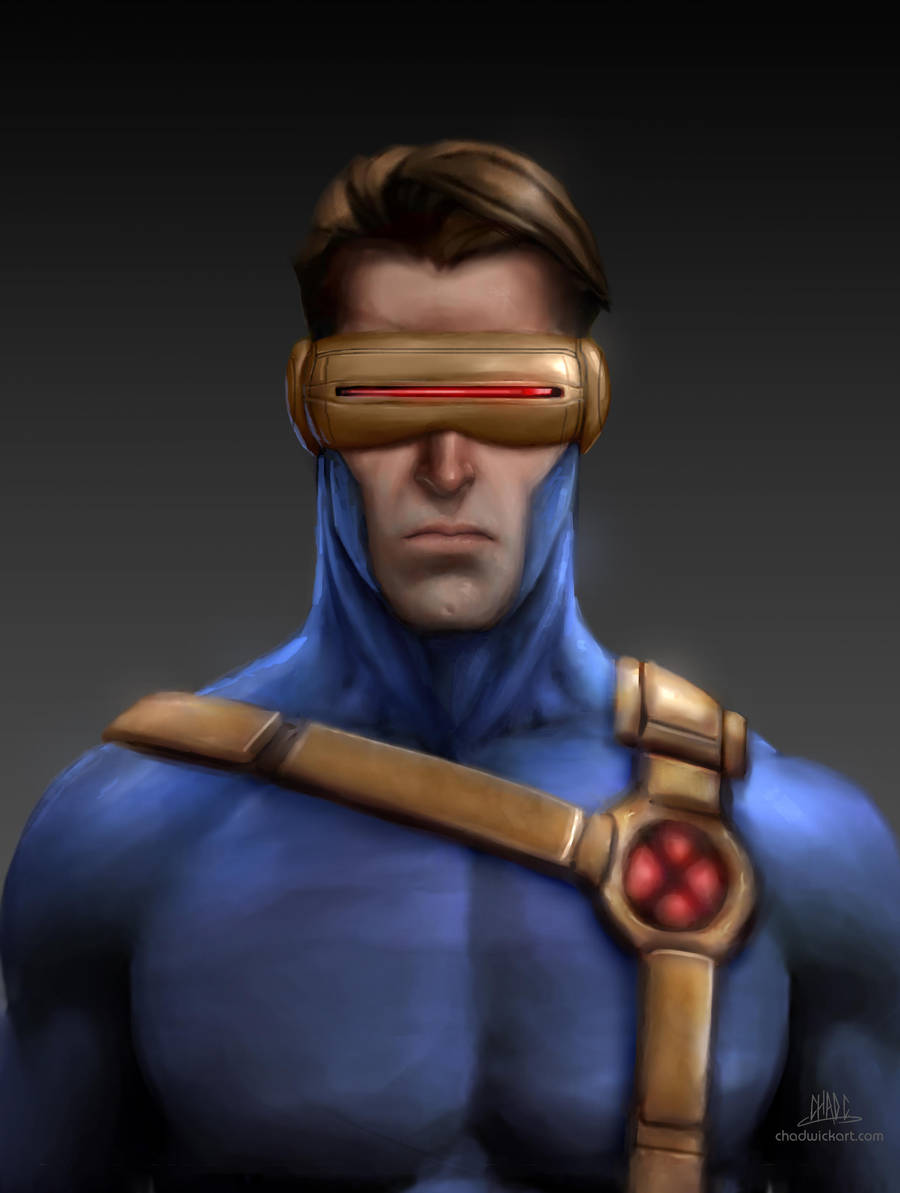 Someone has to be the responsible one, the "boy scout," the one that follows the rules and sets the example. I used to say Cyclops wasn't my favorite X-Men character, but I no longer think that's true. I definitely feel like he's absolutely necessary... and depending on who is writing his character in certain comics, he can actually be pretty badass (usually when he's breaking his own rules).

Like the rest of this X-Men series, I went with his classic 90's costume, as these are the versions I grew up loving, and again, these are primarily for fun and practice.

cheers,
~Chad C.

Lobdell made him the perfect leader.
Reply

Reply

Reply

Looks good mate, nice work. By the way, thanks for inspiring me to try out this sort of stuff.
Reply

Reply

Reply