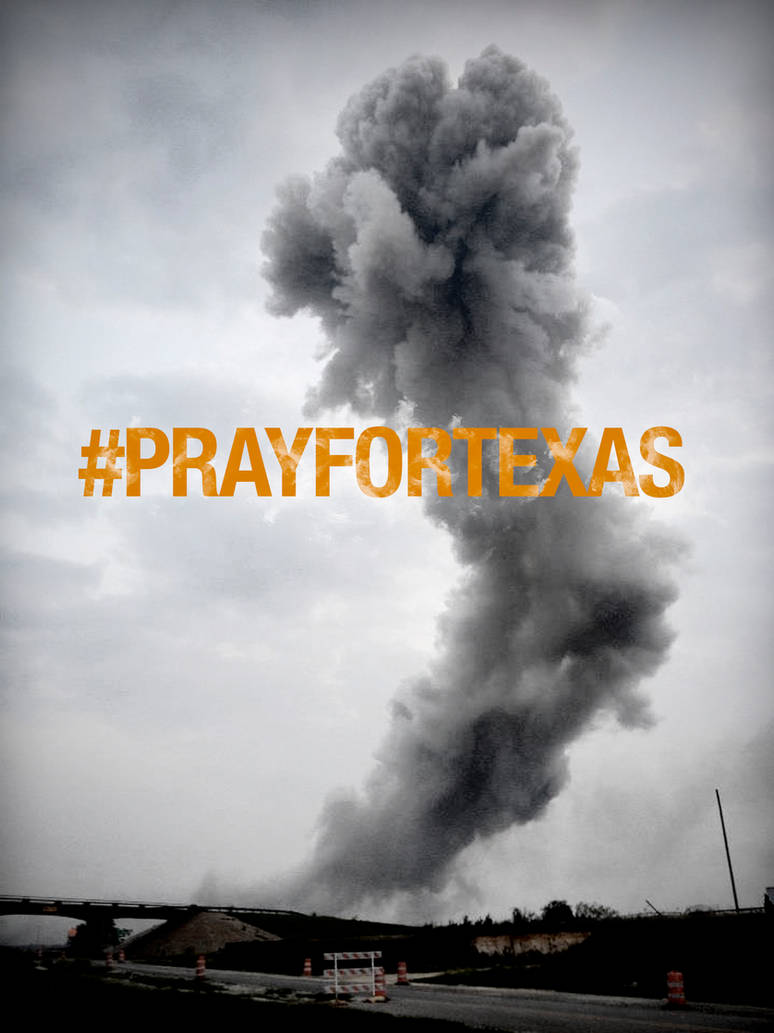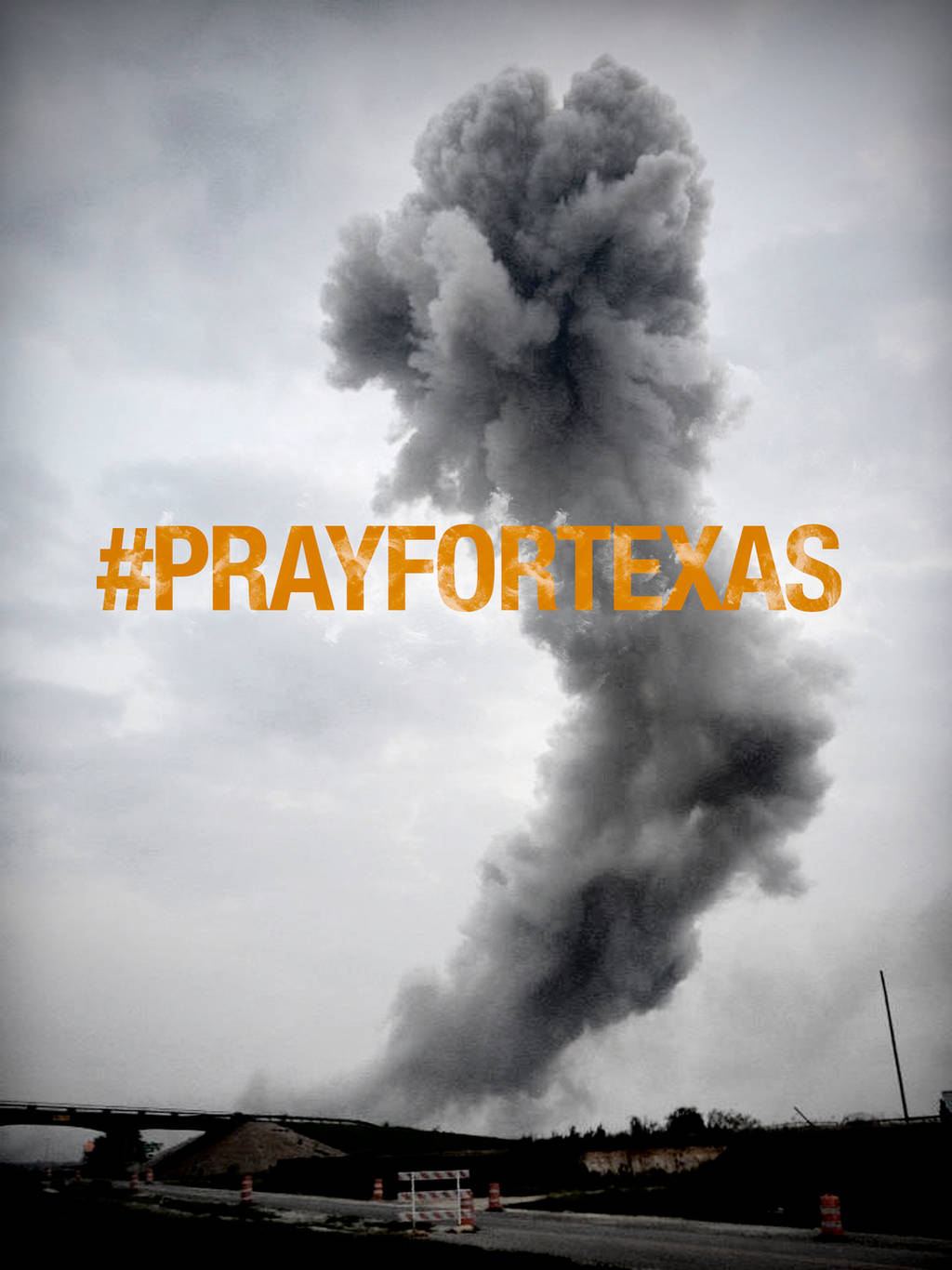 A fiery explosion at a Texas fertilizer plant in a small town 19 miles north of Waco has injured 200 people and destroyed dozens of homes and businesses, an emergency official said.
Of the 200 people injured near the West, Texas, plant, 40 were injured critically, Texas Department of Public Safety spokesman Gail Scarborough said.
It was unclear whether or not there were deaths. Besides the injuries, 75 to 100 houses and business were completely destroyed in and around the plant, Scarborough said.
"It's total chaos," West City Councilwoman Cheryl Marak said, according to ABC News Radio. "There's ambulances and fire trucks and police cars from everywhere."
________________________________________
LIKE my Facebook fanpage for exclusive info:
[link]
VIST my Website and to view all my works:
[link]
TWEET me @designsbychad
Instagram @designsbychad