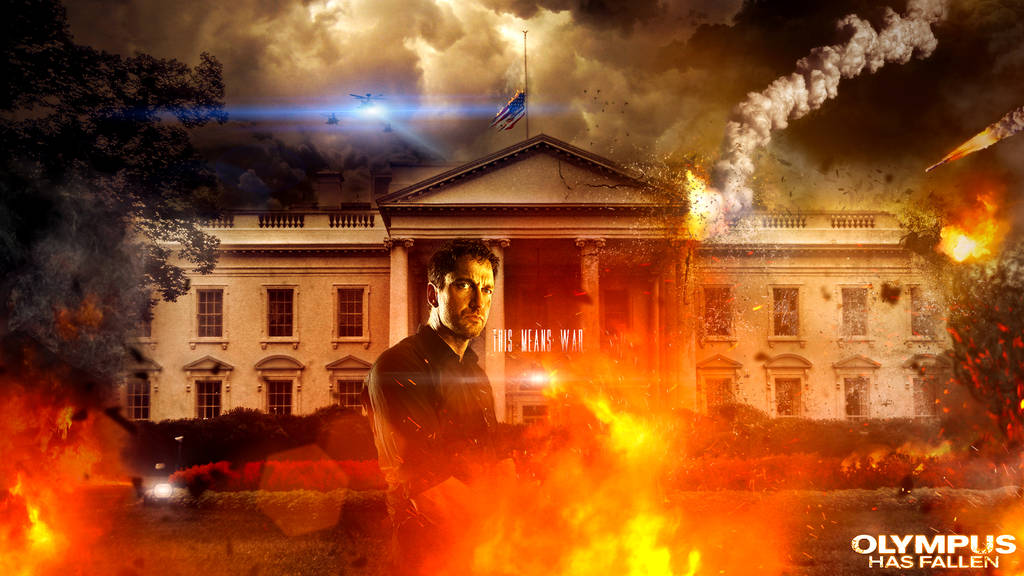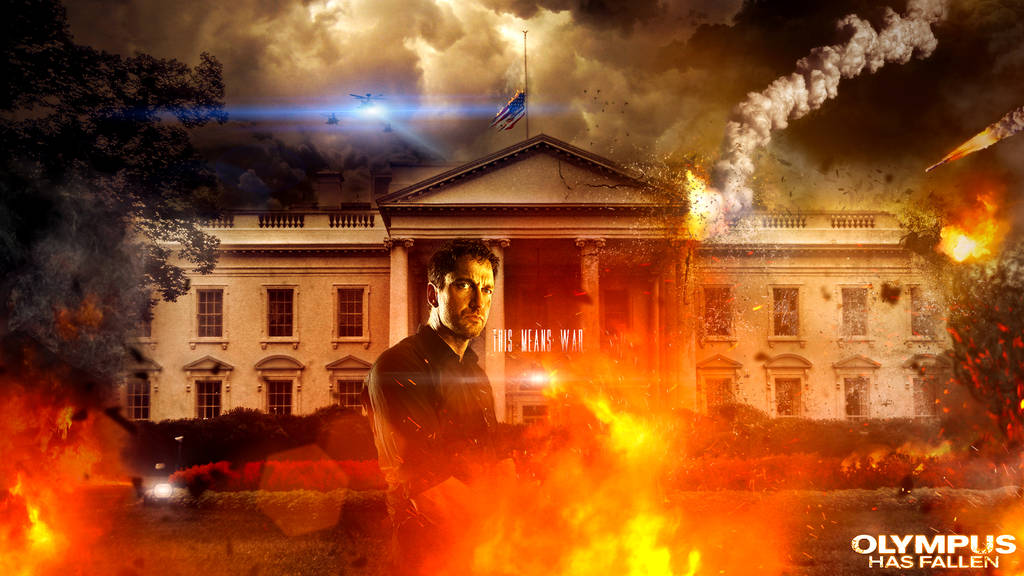 I have entered a contest at Talenthouse.com to design the official art work for the new movie Olympus Has Fallen. I put more than 12 hours into this design and hope fans of the movie and viewers appreciate the level of detail I put into this. But to win I need your help!
Vote: All you have to do is follow this link
[link]
and click on "Vote" on the right hand side of the web page. Voting with BOTH your Twitter and Facebook will gain me 2 votes (1 from each). Very simple.
Download: This download is unavailable until the end of the contest. Leave a comment below that you voted and I can note you the HD full resolution version!
Contest:Celebrate the upcoming film by submitting your best original graphic artwork as inspired by the themes and characters of Olympus Has Fallen. One winner, selected by Olympus Has Fallen, will receive $3000 and will have their artwork featured, framed and hung at Millennium Film Studios' hall of fame. In addition, the artwork will be publicized digitally across the Timeline image for Gerard Butler's personal Facebook Page, Millennium Film Studios pages, plus the official Olympus Has Fallen Facebook Page.
Plot: When the White House (Secret Service Code: "Olympus") is captured by a terrorist mastermind and the President is kidnapped, disgraced former Presidential guard Mike Banning finds himself trapped within the building. As our national security team scrambles to respond, they are forced to rely on Banning's inside knowledge to help retake the White House, save the President and avert an even bigger crisis. Antoine Fuqua (Training Day) directs an all-star cast in Olympus Has Fallen featuring Gerard Butler, Aaron Eckhart, Morgan Freeman, Angela Bassett, Melissa Leo, Ashley Judd and Rick Yune.