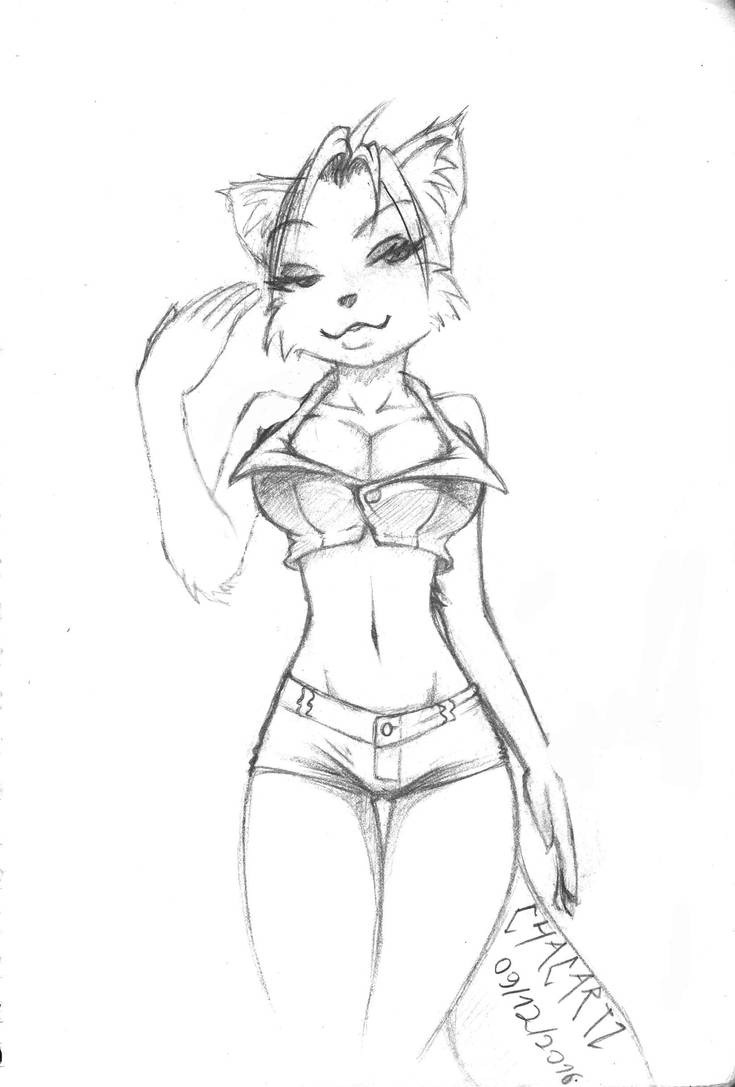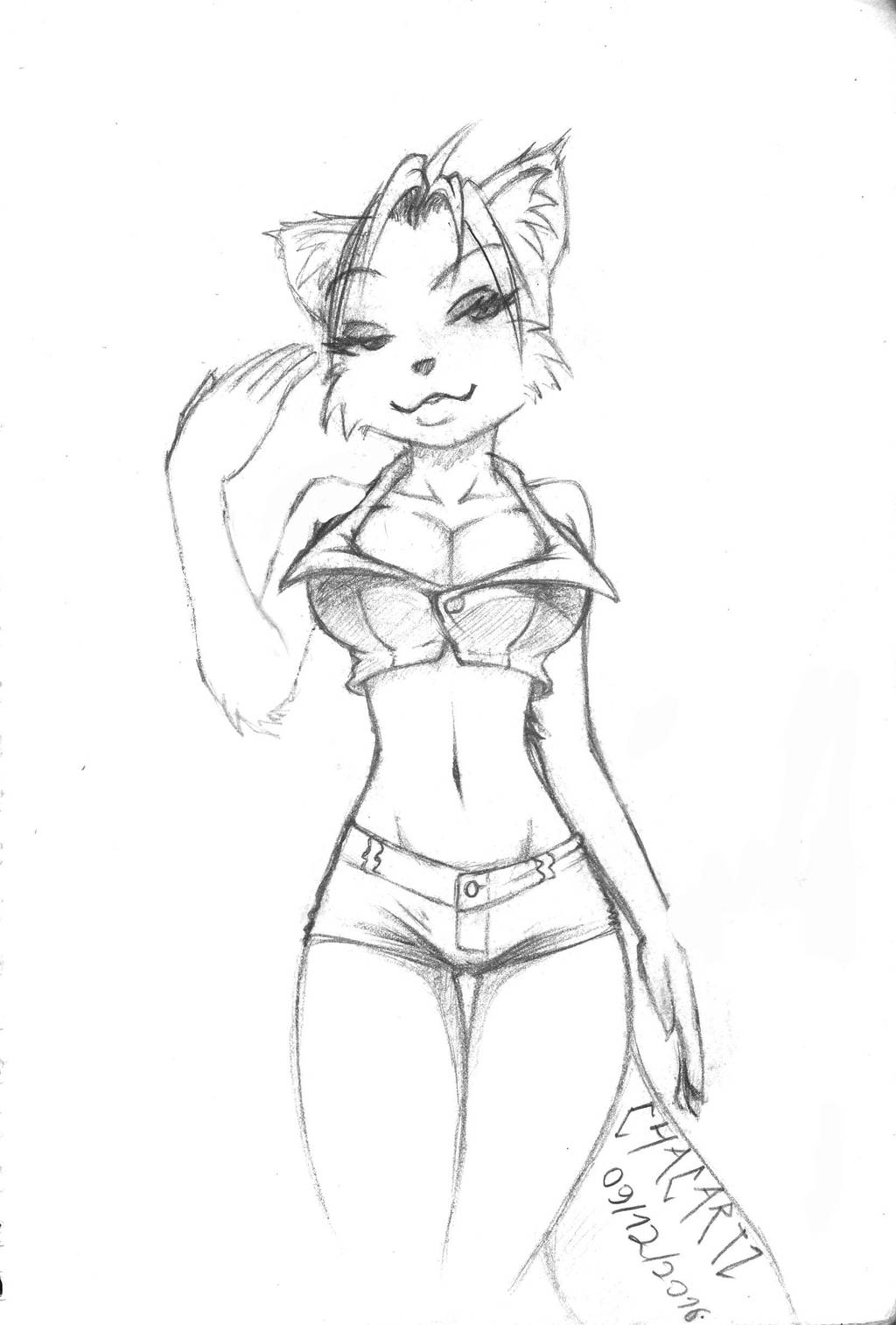 very cool

would love to see your final clean lineart version, if you ever plan on doing it
Reply

hello, as you can see i don't come often and dont post a lot recently, but because you asked for it, i'm gonna ink it and maybe color this one. thank you for your interest!
Reply

Hey there

That would be cool. I was thinking maybe if you didn't want to color her, you could ink her and possibly I may have the privilege and honors maybe I could color her if you didn't mind. Just a thought.
You could check out my gallery and see my colorings that I have done.
Reply