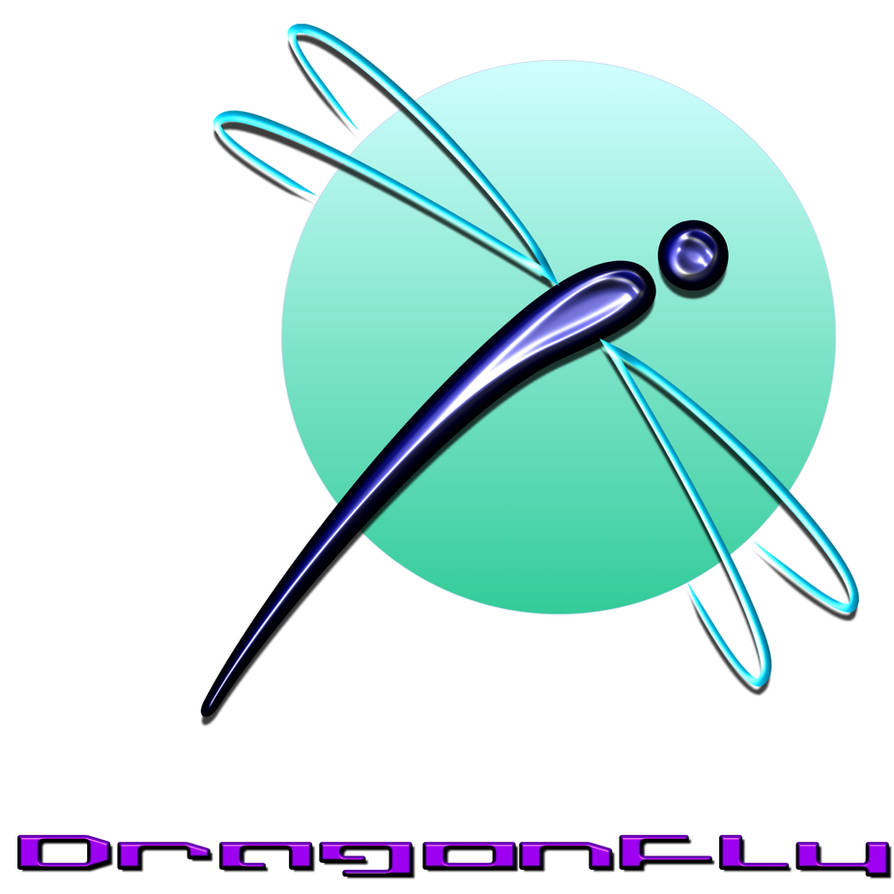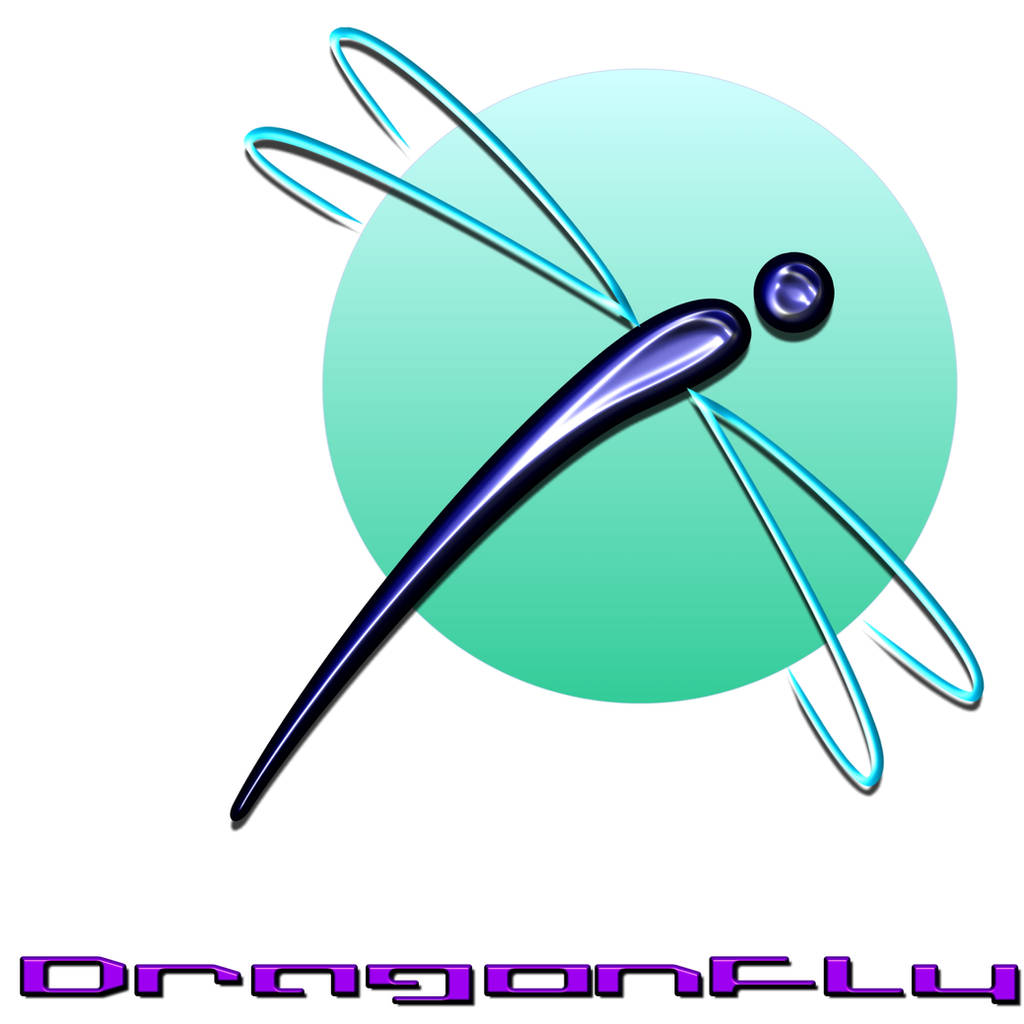 Watch
Rework of logo I had done for myself sometime ago.
Created with CorelDraw and imported into Corel Photopaint to add the textures to give it a bit of 3D look.

how do I fave something because I this should be everyone's favorite.
Reply

Beautiful logo this has inspired my entire classroom. I am at a loss of words because nothing I could say would be good enough.
Reply

Sorry for the late response, Thank you for your comments.

This piece was an exercise that I had set myself to redesign my old logo.
I set out to use only simple shapes and minimal lines.
From that basic design that was done in CorelDraw, I applied the "Plastic texture" effect in CorelPhotoPaint.

I was happy with the final result and I appreciate your comments.
Reply